This is a sponsored post written by me on behalf of Ruby Tuesday. All opinions are 100% mine.
Eating a salad daily, or every other day is a healthy habit we should all be adopting. It is a super simple and convenient way to get in loads of greens, vegetables, and even fruits.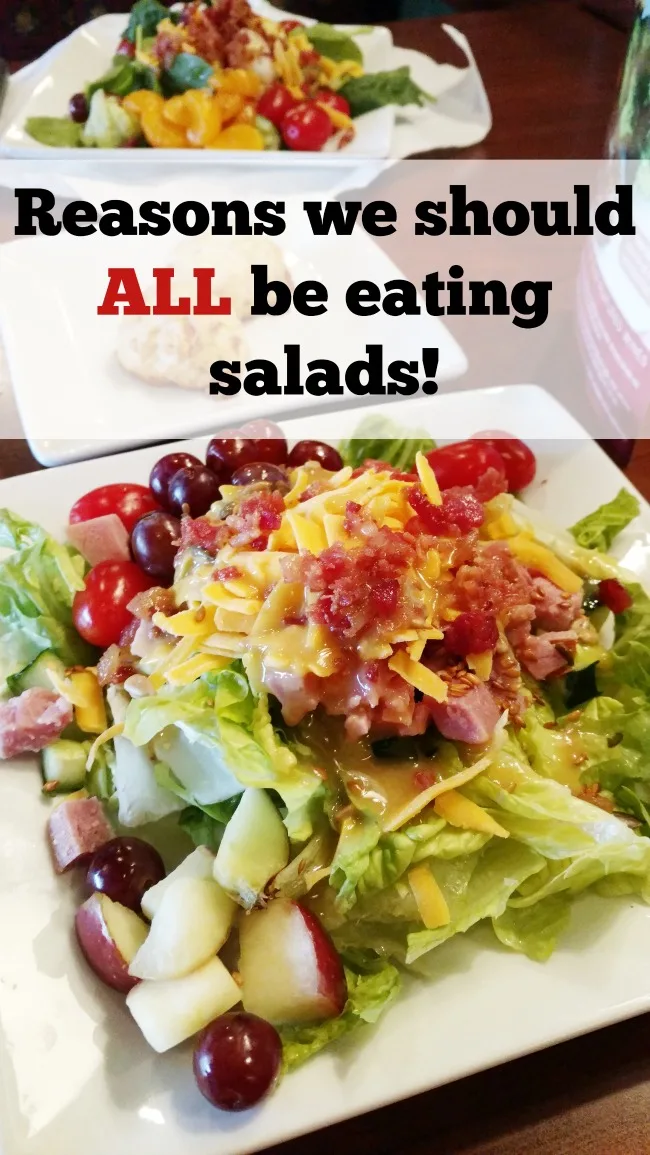 What I love about salads is that you can have one every day and still eat entirely differently each day. Plus, with so many awesome ways to customize a salad your whole family can pick and choose what they love the most. This is the very reason why I am in love with Ruby Tuesday's new and improved Endless Garden Bar. They have over 55 ingredients, that makes the combinations endless. You can create your perfect salad and the family can create their perfect salads too. Plus, Ruby Tuesday makes eight in-house dressings, with carefully selected ingredients, that are all so yummy.
I recently took my daughter to Ruby Tuesday on a mom and daughter date and we had a blast hanging out and enjoying our tasty salads.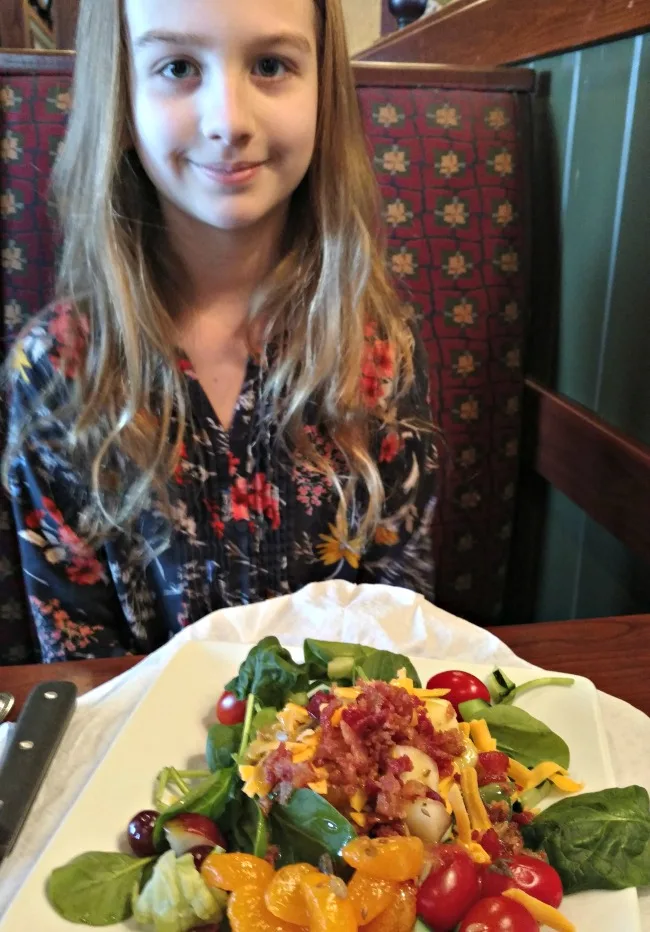 She got lots of fruit on her salad because Ruby Tuesday had items like mandarin oranges, apples, and grapes. No reason to go all vegetable when you can have tasty fruits too right?
I decided to go a little more traditional but added in some apples and grapes as well. I think the apples may have been my favorite ingredient of all. They were crisp and fresh, perfect bite of sweetness with the honey mustard dressing. Yum!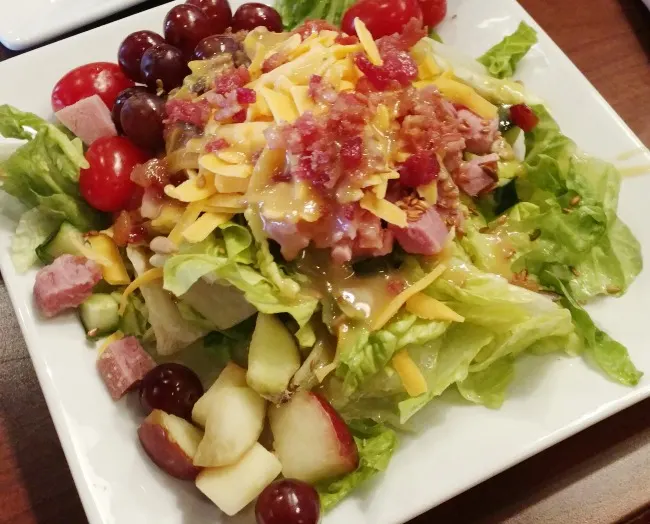 Now that I have shown you why I love salads for myself and my family I also wanted to share with you 3 reasons why we should all be adding some salad in our lives.
1) Great Source of Fiber!
Salads are high in fiber and eating high fiber foods is great for cholesterol and constipation. It keeps our body moving, not to mention fiber helps you feel full so you'll ultimately eat less. If you are looking to watch your calorie intake, then that is a definite win-win situation.
2) Healthy Ingredient Toppings!
As I mentioned, Ruby Tuesday's new and improved Endless Garden Bar has over 55 ingredients. There's so many different options with loads of fruits and vegetables. Salads are great sources of powerful antioxidants like vitamin C and folic acid.
3) Great Source of Good Fats!
Eating good fats helps our bodies absorb protective phytochemicals. These come from great salad ingredients such as Edamame, Hummus, Diced eggs, and cheeses.
If you have been looking for new ways to eat healthy this year, then I think you should definitely give Ruby Tuesday's Garden Bar a try. It helps me eat healthily. There were all sorts of choices for me, my daughter and my husband so everyone leaves happy. Also, if you can make it out on a Tuesday evening Kids Eat Free. Score! If you can't, then how about a To Go order? You can now even order online at RubyTueGo.com, which I love. Find out More about Ruby Tuesday's All New Endless Garden Bar or Join So Connected today.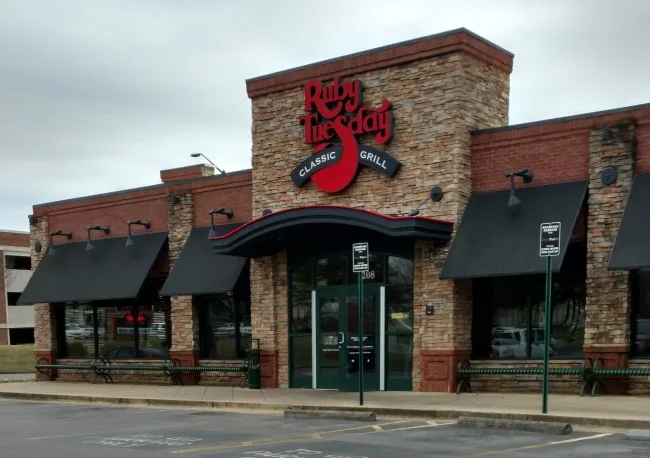 The best part is that Ruby Tuesday is giving my readers a special offer! Click below to get a free Kids Meal with the purchase of a Garden Bar adult entrée – give it a try. What a Mama friendly deal!