So the other day I posted
8 acne causing habits
and talked about how I am becoming more aware of what I'm putting on my skin and looking for great products that
really work
. Apple cider vinegar is one of those great products. Check out some of these great benefits you can get from using ACV.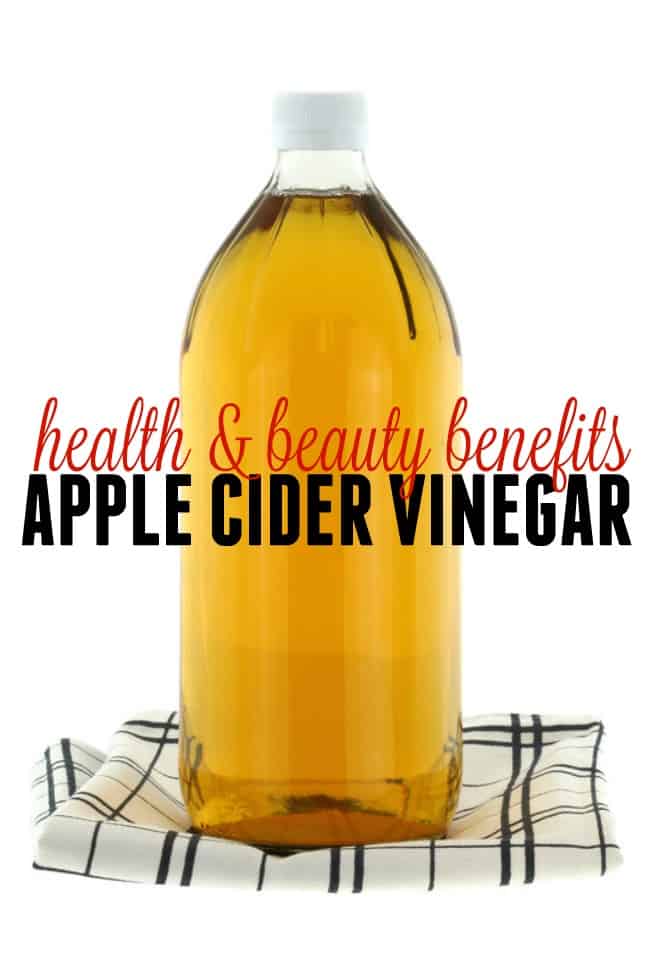 It Regulates your skin's pH. You can replace your toner by diluting ACV (Apple Cider Vinegar) with 2 parts water and 1 part ACV.
You can use ACV to get shiny hair. Pour through your hair (1 part ACV to 4 parts water) after shampooing a few times per week.
Soothe your sunburns with ACV. You can add a cup of ACV to your bathwater and let your body soak for 10-15 minutes.
Apple cider vinegar is great for mucous. If you have bad allergies or sinus problems use 2 tbsp. of ACV to 1 cup of warm (not hot) water. Use this mixture in a neti pot to rinse out your sinus cavities.
ACV can help remove teeth stains. Rub your teeth with the vinegar and rinse with water.
A teaspoon of ACV along with a glass of water will help alleviate heartburn.
Back to the hair, mix half water and half vinegar and scrub it into your scalp. It is great for dandruff.
For the guys…. It works great as an aftershave. No kidding!
NOTE: Apple Cider Vinegar is not recommended for color-treated or processed hair.