If you are a planner fanatic like myself and many of my other blogger friends then you have probably already seen how crazy decorating your planner can get. It can also get super duper expensive. Spending $25 here and there on all your favorite Etsy shops can add up, quickly.
So today I wanted to share with you some affordable ways to decorate your planner this summer. If you have never decorated your planner but have wanted to give it a try I definitely suggest trying some of these ideas. They are great for keeping you motivated to plan and track your work, school and more.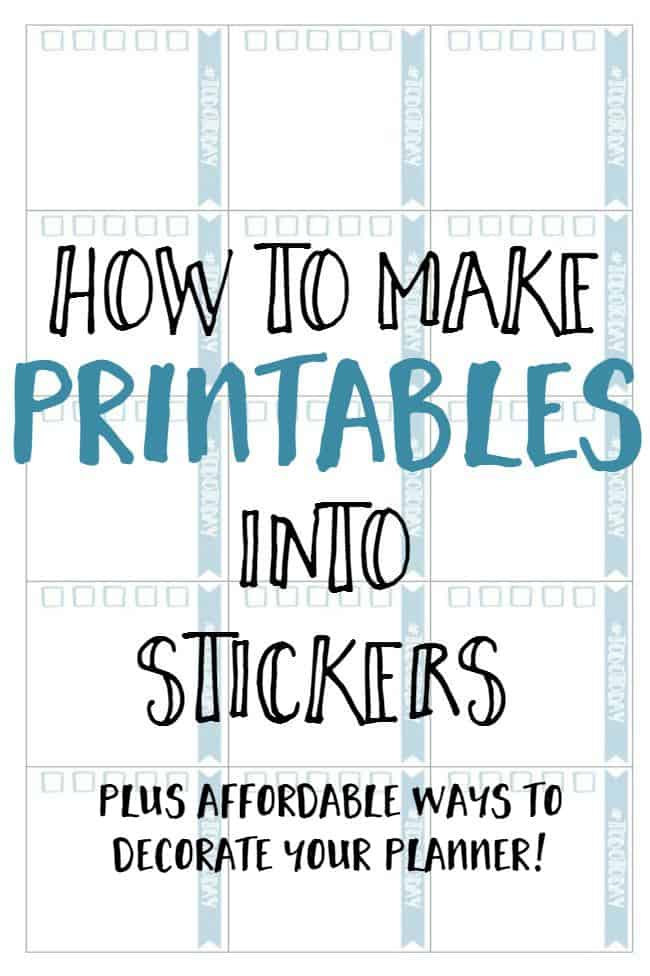 My first and probably favorite way to save on planner decorating is by printing my own stickers. You can do this by either printing on regular paper and using double sided tape to attach or print them on sticker paper. Below I show you how I print them on sticker paper and use a precision utility knife to cut them out.
You will need:
[easyazon_link identifier="B0000C0CJQ" locale="US" tag="thgisli03-20″]Sticker Paper[/easyazon_link]
Your sticker design (whether yours or a free/bought one online)
utility knife or [easyazon_link identifier="B003SLC3IU" locale="US" tag="thgisli03-20″]paper cutter[/easyazon_link]
Plexiglas or cardboard
Printer
How to make your stickers:
1. Find or create your sticker design.
2. Print on sticker or label paper using your printer. I suggest printing with the best quality print settings.
3. Using a utility knife and a piece of Plexiglas or cardboard to protect your floor, trim out your stickers.
4. Pull off the backing, stick and plan!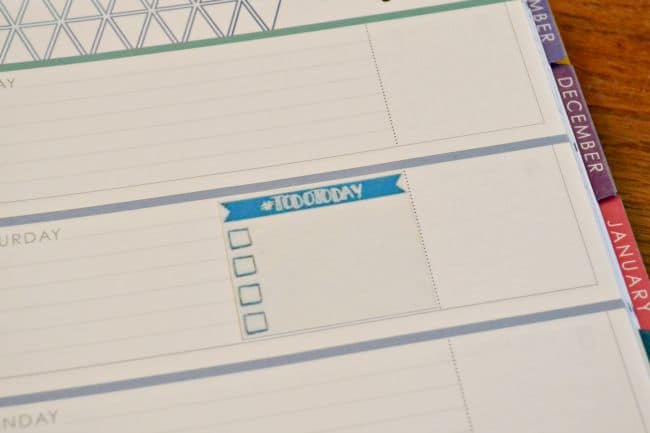 Another great way to save on decorating your planner is by using flags, cute notepads, card stock and scrap paper. This is my second favorite way to save. This is also the reason I keep a stash of double sided tape on hand all the time.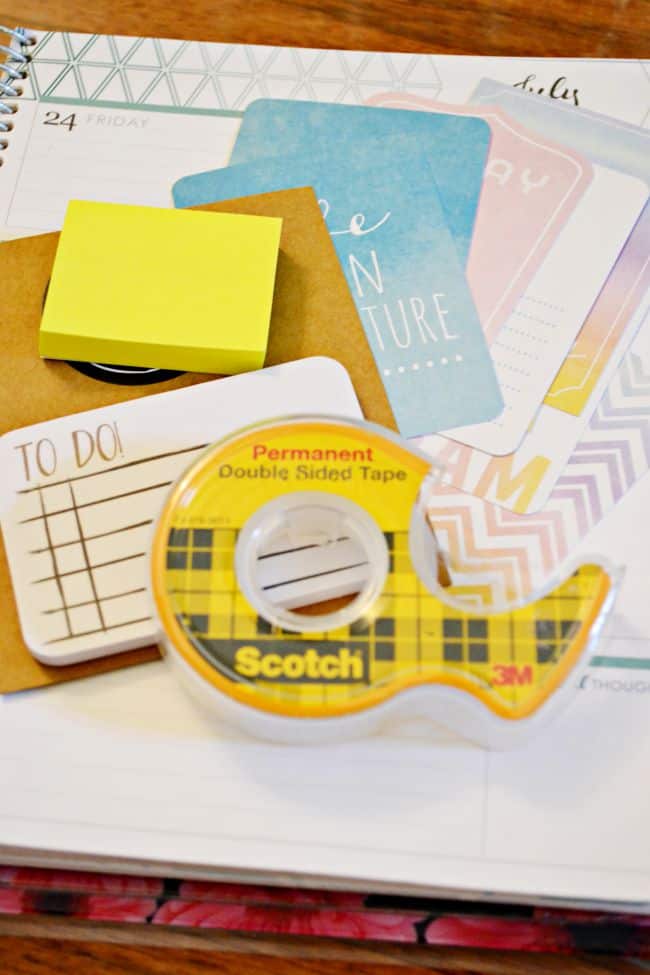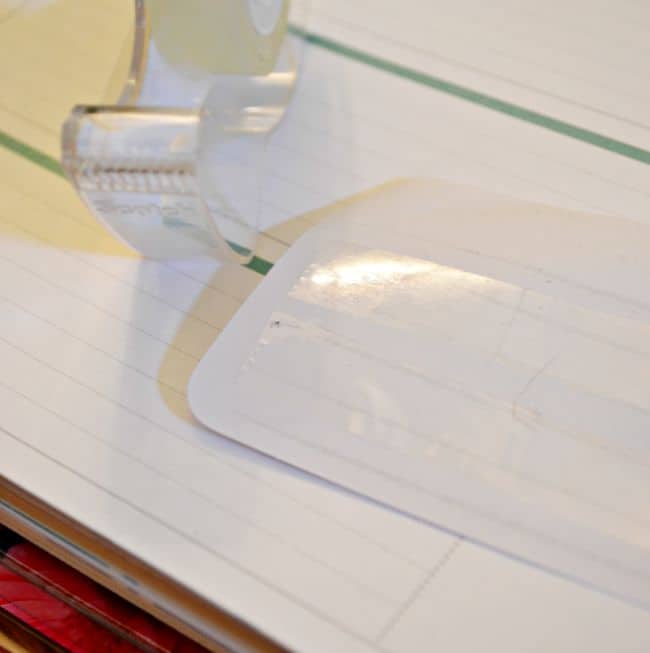 Even more great ways to save is using washi tape, inexpensive sticker books and colored pens. You can doodle and decorate all sorts of ways with just simply using colorful pens.