This post has been sponsored by Wayfair but all opinions are 100% my own.
I talked a few weeks ago about how we have been fixing up our patio for backyard living this summer. We moved here at the end of July last year and didn't do much in the way of fixing up outside as school started like a week after we got here. Today I wanted to share with you a few pictures of what we have done and then a roundup of a few of my favorite outdoor items.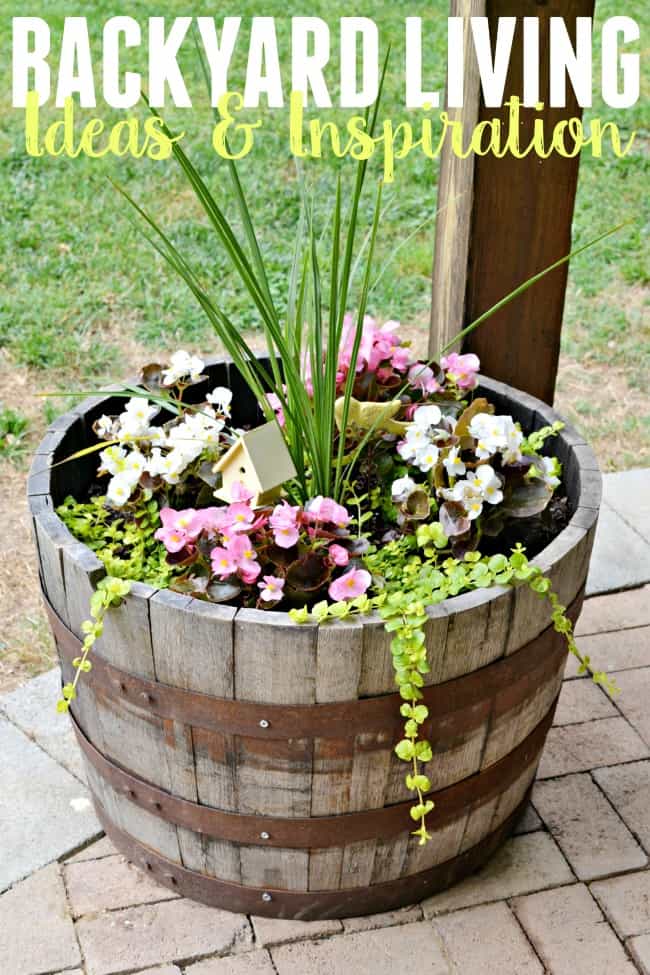 Here is just a few things we have done this year to the patio portion. Nothing to over the top but we did add some ferns, planted some fun plants in the whiskey barrel and then bought a new picnic table. We use to have a table and chair set but the picnic table has gotten much more use from us in just the short few weeks we have owned it.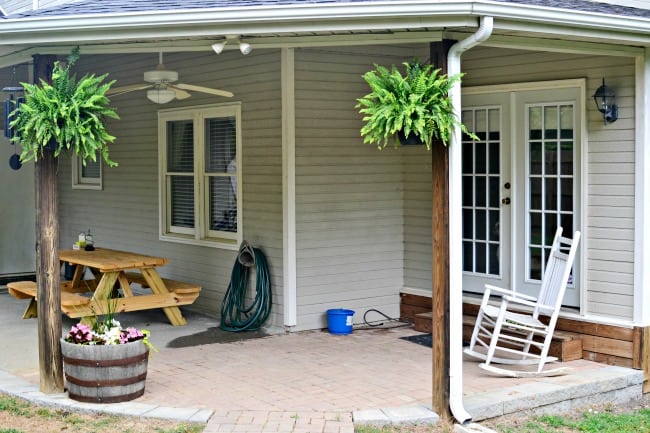 We still need to stain the picnic table but life has been a little hectic the past few weeks planning for a yard sale around here. In the yard side, my husband and daughter planted a raised bed with veggies. We aren't known to have the bests green thumbs so we will see if we have anything to eat from that garden. haha!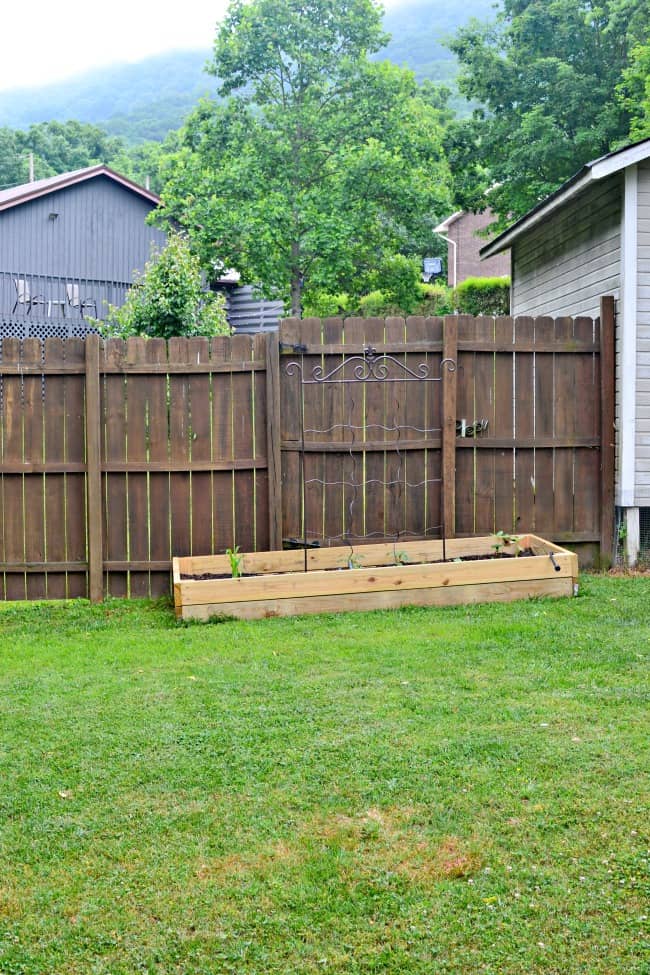 I also added some little touches like my bird house, bird bath and feeder. We get tons of birds visiting our backyard and I just love to sit and watch them do their thing.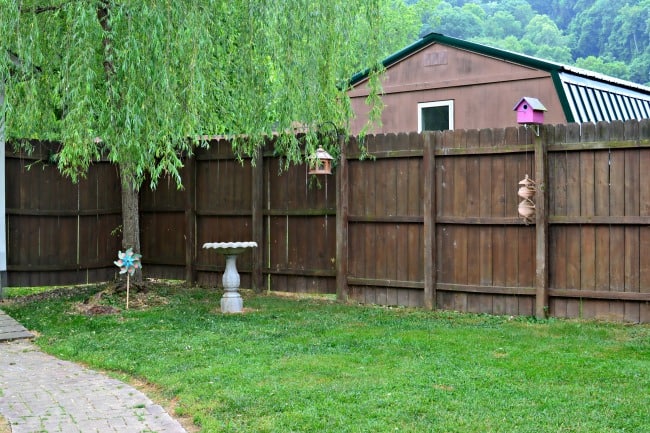 If you have been thinking about fixing up your own backyard this year here are a few fun ideas and inspiration.