This is a sponsored conversation written by me on behalf of Olay. The opinions and text are all mine.
I may not want to face it but the reality is I am in my mid-thirties and an anti-aging moisturizer is the name of my game. Today I want to share with you one of my favorites, the Olay Regenerist Micro-Sculpting Cream Face Moisturizer.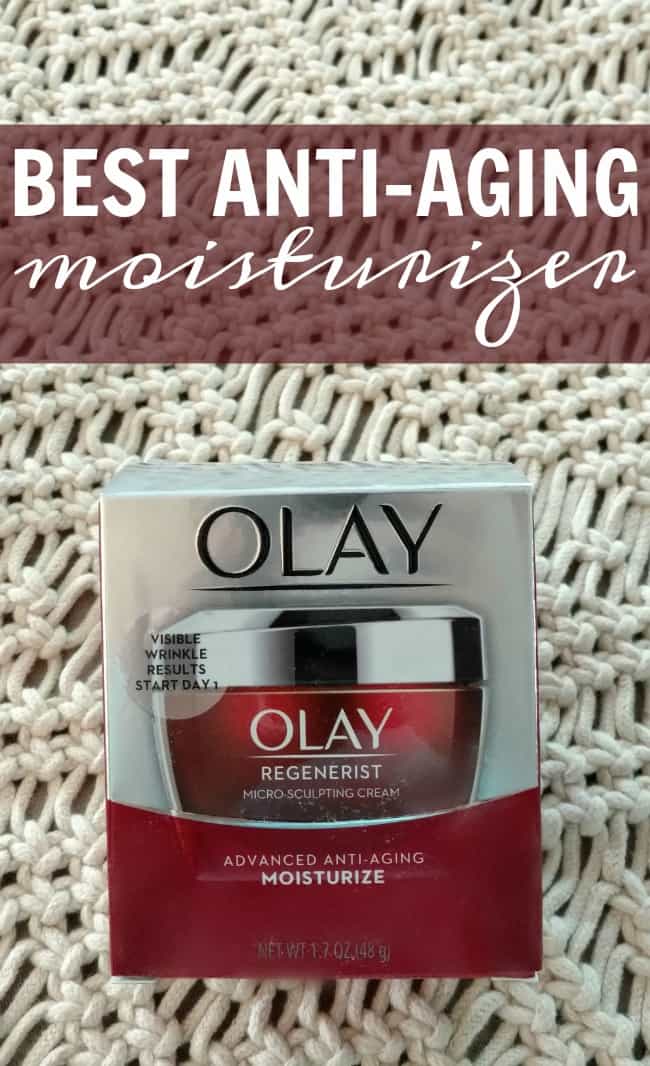 I am in love with this product not only because it works great but also because it is a fantastic product that doesn't cost a fortune. It has even been proven by the lovely folks over at Good Housekeeping to hydrate your skin better than ten of the top leading creams some that cost up to $400 plus dollars. I love my skin but I can't warrant that kind of cost to make it look good. Good thing I don't have to because I have everything I need in Olay Regenerist.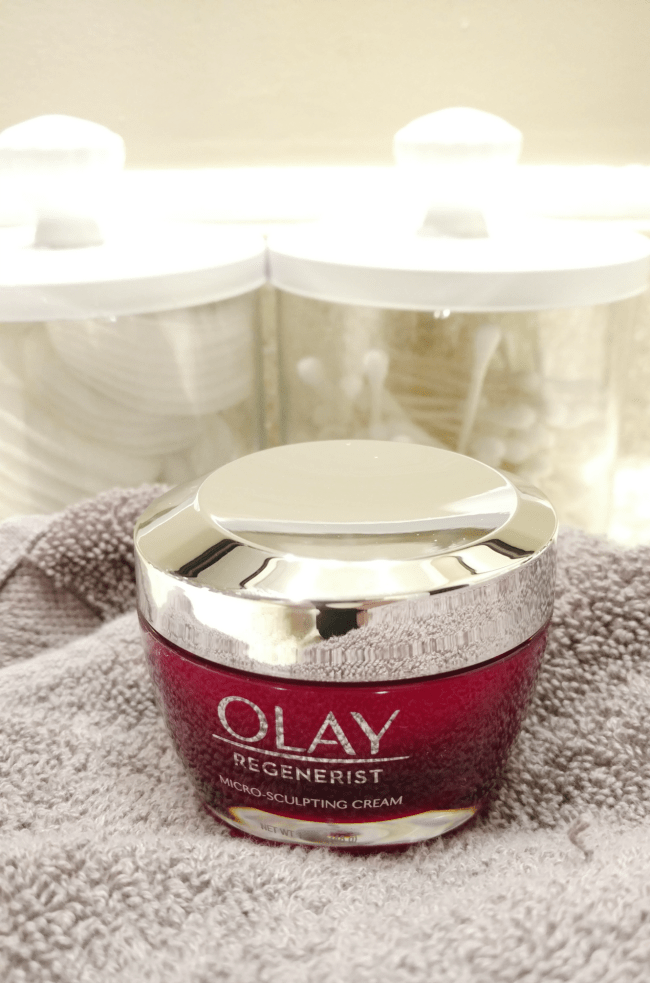 The Olay Regenerist anti-aging moisturizing formula penetrates the skin's surface with Amino Peptide Complex II, Hyaluronic Acid, and Niacinamide (Vitamin B3) to improve the texture of your skin, elasticity and regenerates the cells to take years off. Starts working on those visible wrinkles as soon as day 1. Yes, this skincare moisturizer may say anti-aging but it isn't just for those of us aging. This moisturizer is a powerhouse! Hydration for your skin shouldn't start when you are already like me and in your mid-thirties. I have a fair complexion so taking care of my skin has been important to me even in my late teens and early twenties. Hydrating is always key. This product makes a great preventative measure.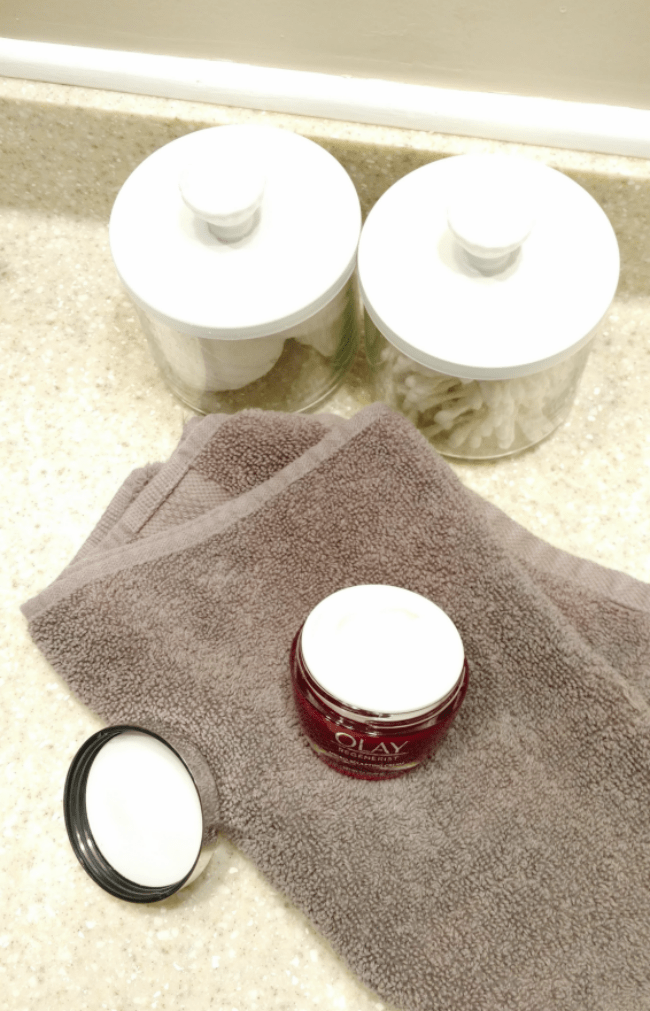 That is why I am completely in love with this Olay Regenerist Micro-Sculpting Moisturizer. It has brought my dry skin back to life and has minimized my fine lines (yes I do have them) not to mention it smells great and light as well. I have added a before and after below. As you can see in the before I have several really noticeable fine lines. I applied the Olay Regenerist Anti-Aging Moisturizer and waited about an hour afterward and although there are still fine lines noticeable I am impressed. It plumbed my skin so they were almost completely gone. I will definitely continue using this as my go to. The fact that it doesn't cost me an arm and a leg to get great skin is perfect.

If you have been using an expensive facial moisturizer or if you haven't started using anything yet I highly recommend checking out this product. My skin is looking great and I have no doubt yours will be too.