Vacuum and wash your floors at the same time with the cordless freedom of the BISSELL CrossWave Cordless Max Floor and Carpet Cleaner.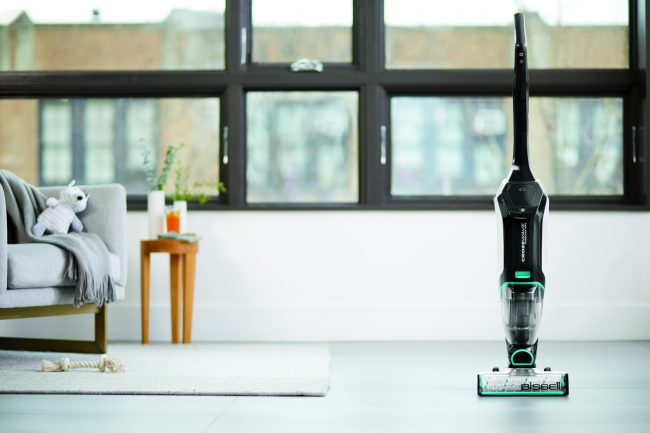 What I love so much about the BISSELL Crosswave is that it is multi-surface cleaning.


That means I can safely and effectively use it on all my different surfaces, such as tile, sealed wood floors, laminate, linoleum, rubber floor mats, pressed wood floors, and so much more.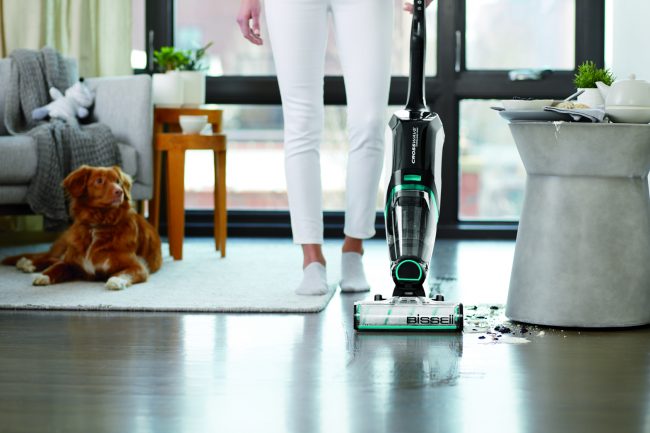 And listen to this… it has a self-cleaning cycle! What does that even mean? Well, it helps maintain the machine's cleaning performance by cleaning the brush roll and inside of the CrossWave, so there's less clean-up after the cleaning.


It, as well, has two tanks, one that keeps clean water and another for the dirty water. I mean who wants to clean with dirty water, am I right? This also means that it has bagless technology. No buying those unnecessary bags!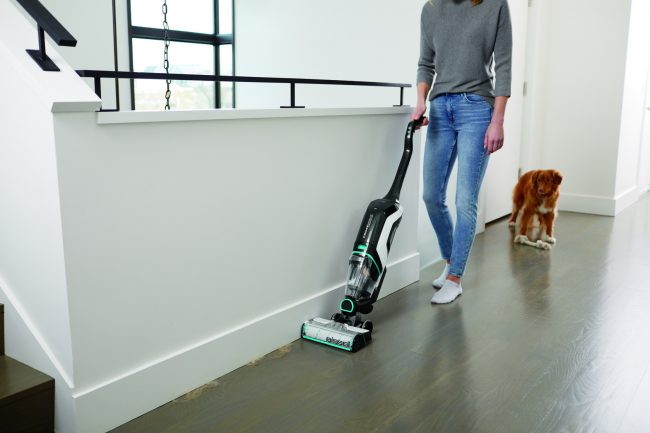 So for up to 30 minutes of cordless cleaning power (36V lithium-ion battery), you can get refreshed area rugs and easily pick-up pet hair that gathers along baseboards and in corners of your home.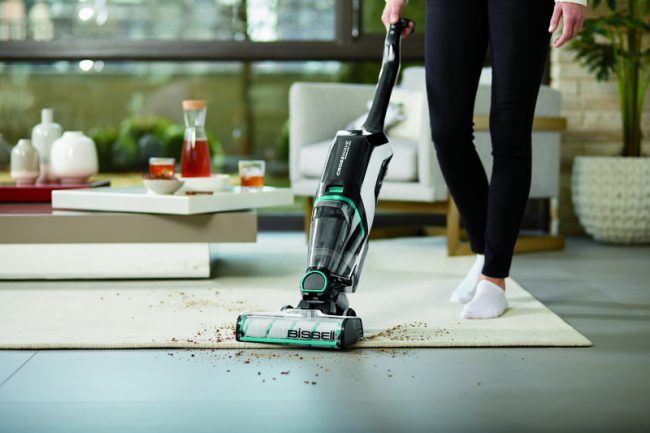 Talking about technology, this BISSELL Crosswave is even WiFi connected. Download the BISSELL Connect app that will provide you with helpful alerts, maintenance tracking, and usage tips.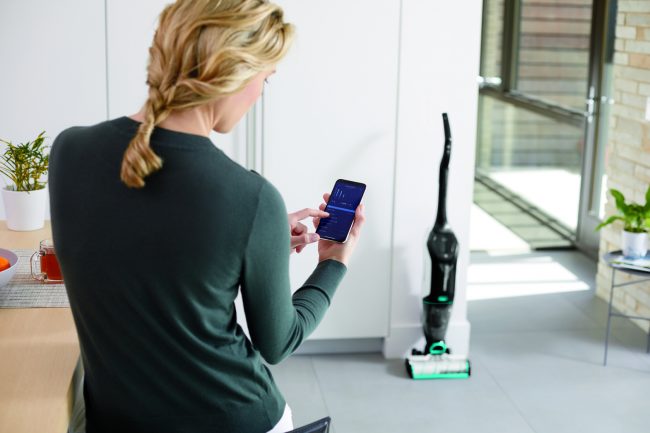 Is there a vacuum and carpet cleaner in one?


Yes!! The BlSSELL® CrossWave® wet dry vacuum is a revolutionary, all-in-one, multi-surface cleaning system that vacuums and washes floors at the same time. With the touch of a button, it can easily be switched from a hard floor cleaner to a rug cleaner. All with one machine!!


Buy BISSELL®, Save Pets. BISSELL will donate $10 to BISSELL Pet Foundation® for each CrossWave® Cordless Max purchase upon activation. Just visit BISSELL.com/pets to register your device & BISSELL will make the donation