We are on the hunt for a new home speaker and soundbar system because unfortunately, ours went missing during our military move back this past summer. Thankfully, I have found the perfect one and its brand is known for superior sound quality. That brand would be Bose.
Bose smart home speakers and soundbars feature the most dynamic, wall-to-wall sound coupled with premium, sleek designs. The new Bose family of smart speakers and soundbars are equipped with built-in voice control for Amazon Alexa that puts millions of songs at the tip of your tongue. Sit and enjoy because with Wi-Fi® and Bluetooth® compatibility, you can wirelessly stream whatever you want, however you want. Plus, future software updates will add new features.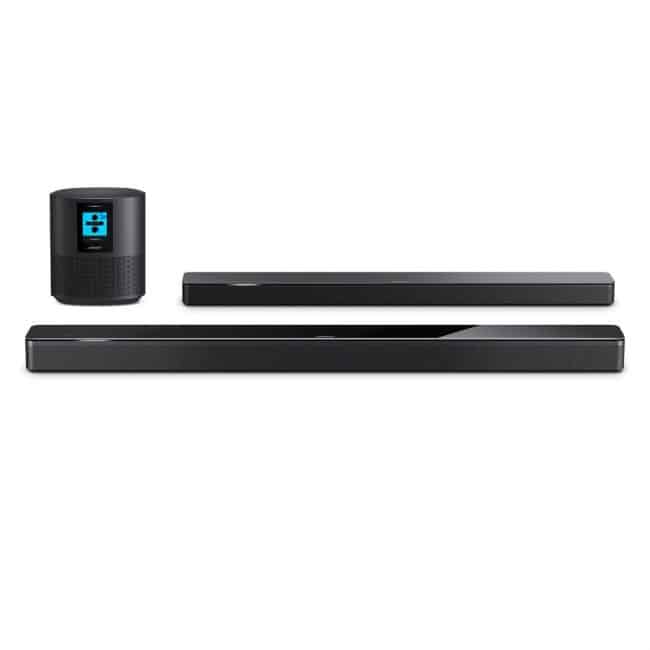 Control goes way beyond voice. Enjoy one-touch access to all the music you love and manage it all from the Bose Music app.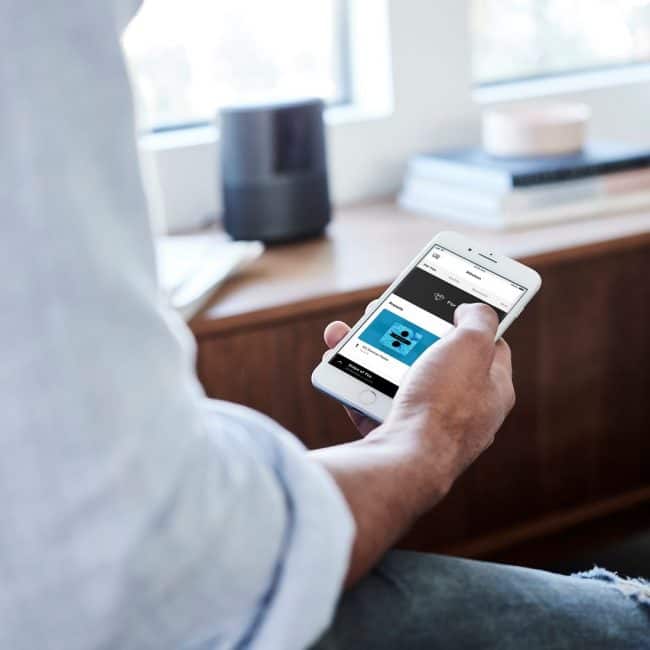 Enjoy your music everywhere because the new Bose family of smart speakers and soundbars works seamlessly together. Bose offers a family of smart speakers and soundbars, that work together. The Bose Soundbar 700, designed to be the world's best soundbar, delivers an unmatched combination of sophisticated design and exceptional sound. You'll also find subwoofers, surround speakers, and more to really enhance the listening experience. Check out this line at BestBuy.com!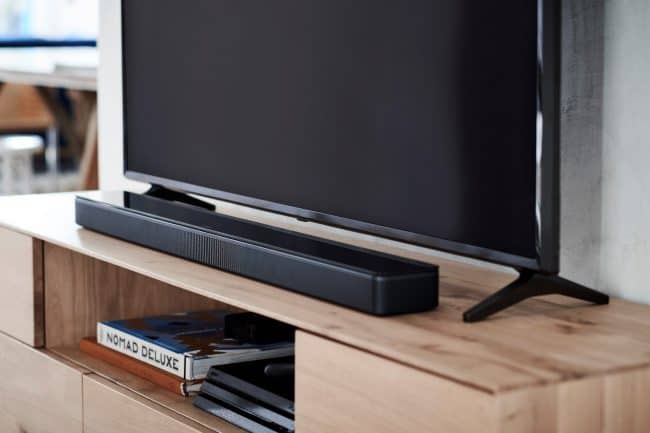 The stylist soundbar has a thin profile that fits discreetly under your TV, while its powerful acoustics fill the room with sound. And the Bose Home Speaker 500 delivers the widest sound of any smart speaker.
If you enjoyed this Bose review you might also like…