This is a sponsored post written by me on behalf of Advil®. All opinions are 100% mine.
So I told you I would be back with part 2 of the DIY farmhouse table build. Today I am finally sharing with you the finished product. Now that it is finished and in its proper place I can definitely say I am super excited about this build. It turned out great and we can't wait for many board games to be played and puzzles to be put together on this table. If you missed part 1 of the build you can find it here.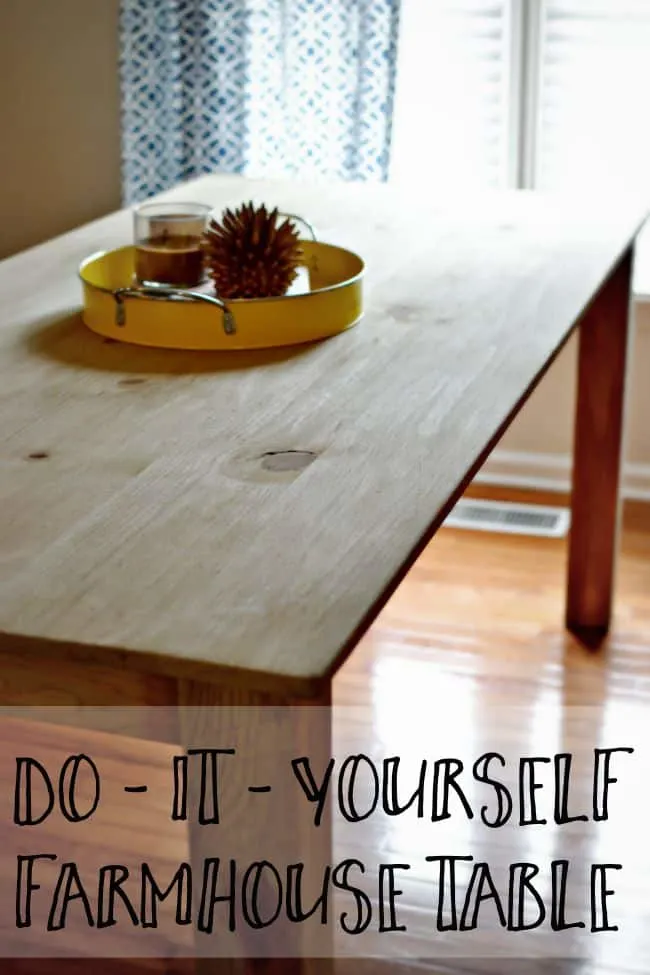 Having the farmhouse table has finally brought our living room into a functional space. As I said before when we first moved into this space it was long, narrow, and a pain to decorate. Now we have made it into two distinctive spots that make it perfect.
This build was not without plenty of aches and pains but luckily Advil® was right by our sides. I get lower back pain easily but I wasn't worried about this project since I knew that Advil® would relieve my pain without fail.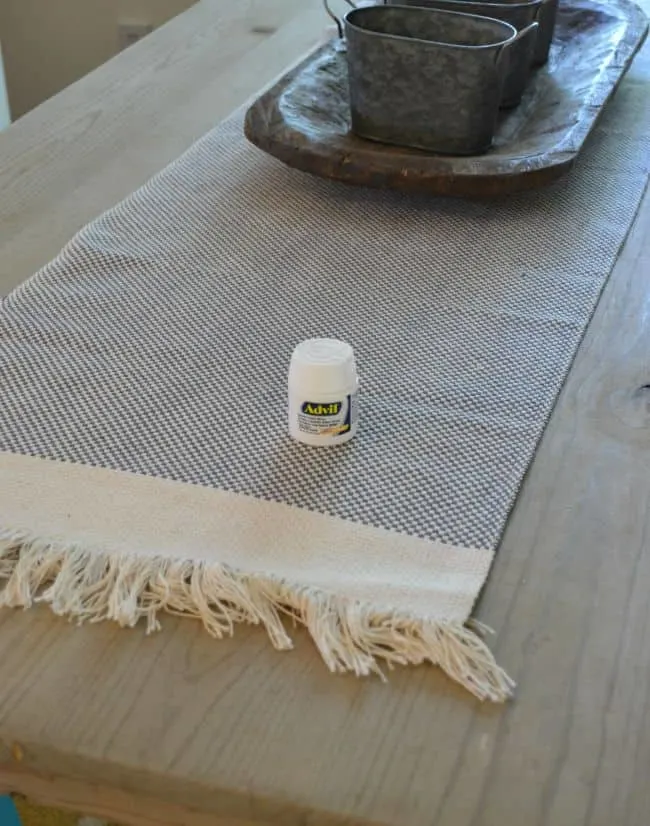 If you read the previous post then you probably already entered, but if you are just tuning in then let me tell you about this contest that Advil® is hosting. This summer home improvement expert, Carter Oosterhouse, is teaming up with Advil® to help consumers get through their toughest DIY projects. Upload photos of your DIY project to Twitter or Instagram from now until September 7th using both #DIYrelief and #AdvilSweepstakes to enter for daily prizes. A grand prize winner will win a video conference call with Carter, where he'll help you plan a DIY project for your home as well as $15,000 CASH to use toward a tough DIY project. Visit Advil.com for more information on how Advil® can take the pain out of DIY.