One of our favorite things about fall is the cooler weather which makes it the perfect time for nights around the campfire.
Today I wanted to show you some of my favorite Fall Campfire Essentials.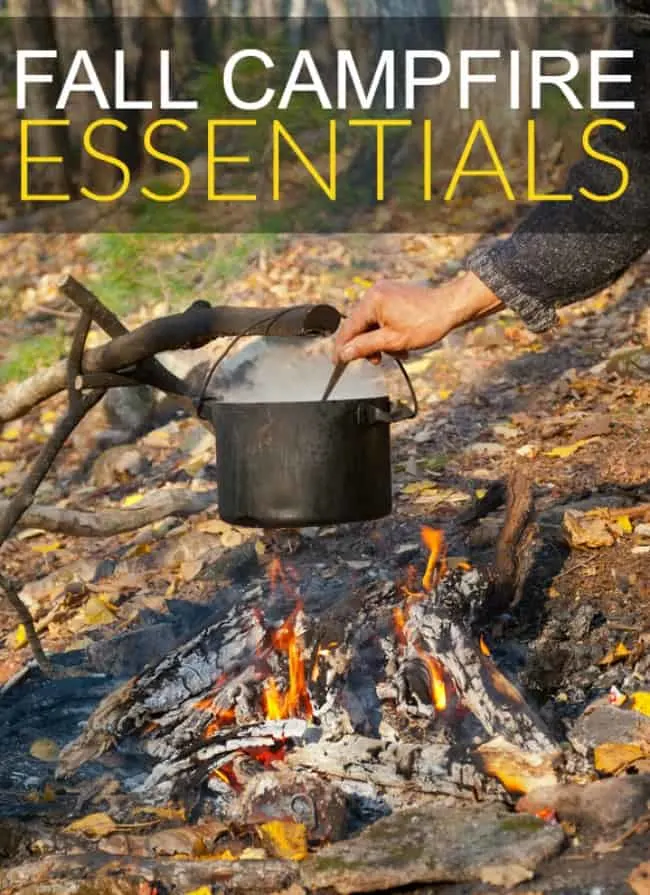 Fall Campfire Essentials!
Firepit: Obviously a firepit is the most essential item of having a campfire. Otherwise, how are we to have a fire right?
Camp Chair: Then, of course, you will need something to relax in so having a great chair is also essential.
Cozy Blanket: Fall nights are typically chilly so a super cozy and warm blanket is needed.
Smore's Fork or Popcorn Popper: The final items are what will keep you enjoying the campfire all night. A popcorn popper for a salty treat and then some Smore's forks to roast up the marshmallows for a sweet treat.
You can pick up all of these awesome Fall Campfire Essentials at Wayfair. Check out my Idea Board below.
What other items would you add into your Fall Campfire Essentials?

If you enjoy this Fall Campfire Essentials post you might also enjoy…
---