This post was sponsored by AT-A-GLANCE® as part of an Influencer Activation for Influence Central. I received complimentary products to facilitate my review.
One thing you may or may not know about me is my love for planning. A planner is an absolute must-have in my every day life. I will forget every post I was suppose to write or every day off my daughter was suppose to have without one. I also love to keep a planner because it helps in setting goals and hitting milestones. Which for a blogger is pretty important. Today I wanted to share with you my goal and milestone must-have. If you have a planner in your life (or one yourself) then these AT-A-GLANCE® planners are perfect for gift giving.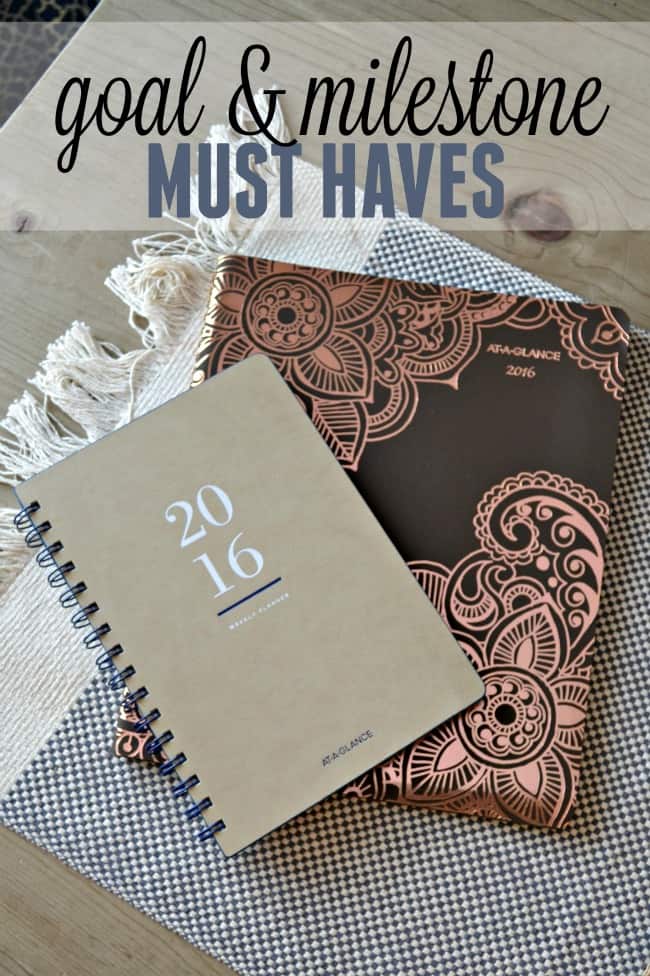 Sure there are tons of ways to go high tech with your planning but for me the good ole pen and paper will always be number one. I like to plan two different ways. The first being for my blog which is done in a monthly calendar and then for my personal life (appointments, daughter's schedule, etc) in a smaller, fit into my purse, weekly planner.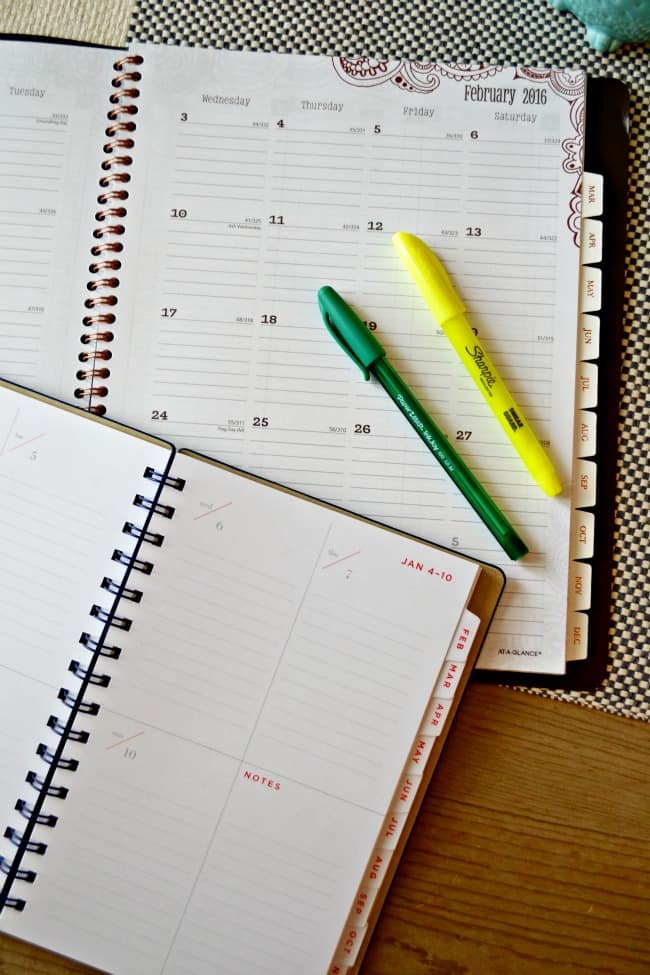 Keeping myself organized this way allows me to look back on the goals I set for the year and the milestones I have hit. Which is great for a blogger since I typically set goals at the beginning of the year and like to keep up with how well I am doing and any big milestones I may have hit. I have hit some really big ones this year thanks to all of you awesome readers and I can't wait to start out my new planner come January with some great new goals.
If you love planning as much as me and ready to set some goals for the new year be sure to enter the AT-A-GLANCE® Pinterest Sweepstakes. You will have a chance to win $200 and your own AT-A-GLANCE® planner. It is super easy to enter, just follow AT-A-GLANCE® on Pinterest, repin their sweepstakes announcement pin on a new board called "It's My Life." Include pins that demonstrate what you are motivated to achieve, and use #MyAAG #Sweepstakes in each pin description. Then go and enter your contact information and URL to your "It's My Life" Pinterest board on the official entry page. Plus for a bonus entry, repin an image of your favorite AT-A-GLANCE® planner from their "It's My Life Sweepstakes" board for a chance to also win that product.