Back when my blog was strictly beauty (whaaaaat?… yes it was when I first started 3 years ago) one of the many questions I got asked by readers was advice on highlighting and contouring with makeup. Do you know what my answer was back then? You are asking the wrong pale person! Needless to say I haven't done much highlighting or contouring since then either but I still get asked a lot about it. Since then it seems to have exploded with everyone giving their tips and tricks on how to best do it. I have seen a LOT of great video tutorials and articles on tips, tricks, cheat sheets and more that I thought I would round up and share with all of you. I do have one tip and I think it might be the most important of all, blend, blend, blend!
Picture Credit: Maria Morri | Adapted by Me

If you are looking for something a little less crazy town then check out The Beauty Department's natural contour and highlight.
I love me some Goss and I think his how to contour and highlight your face is a great video tutorial for a natural look.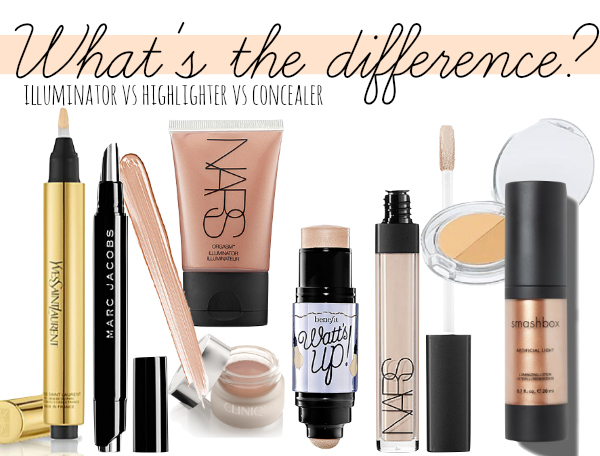 Maybe you are just straight confused and don't even know what the difference between highlighting and contouring. Well this little what's the difference article should help you out.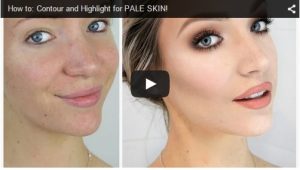 If you are like me and have very pale skin then you are probably thinking… really how am I going to get anything lighter than I already am. I feel you! But this great video tutorial might help you out.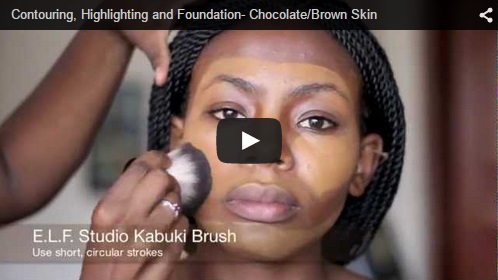 And for my beautiful darker skin readers…. This video tutorial even touches on foundation as well.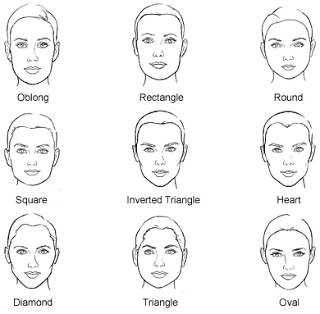 Did you know that you should highlight and contour different for each face shape? Seems legit right? Make Me Stunning shows you some tips and tricks in that department.

Now that you have officially watched and read everything you could about highlighting and contouring it's time to get the products. 15 Minute Beauty lets us know which ones are the best.

It's on… but don't go in alone print out this cheat sheet from Beauty 101 Blog?