This post is sponsored by Notion all opinions are my own.
The holidays are always a fun and exciting time but with all the extra packages arriving, guests visiting and twinkling lights wrapped around every tree it is also a very important time to practice some holiday home safety.
We can't all be Macaulay Culkin in "Home Alone" but by following a few important safety measures we can ensure a secure and happy holiday season.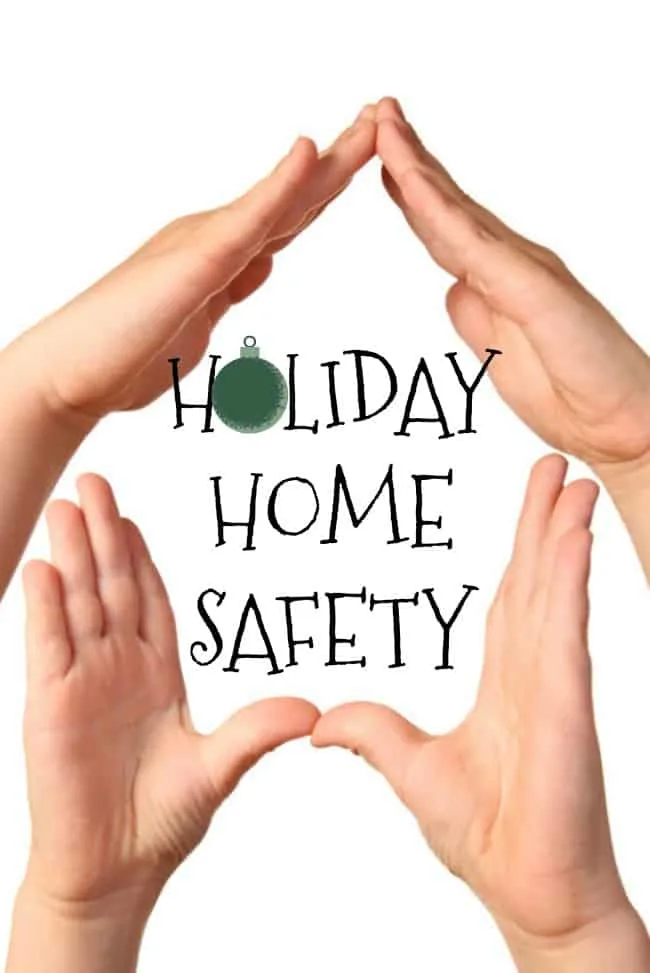 Tip 1: Lock up!
The first tip is we hope to be an obvious one but sometimes it is not. Lock your doors (and windows too)! I make it a habit of locking doors even when I am at home. During the holidays with so many people coming and going, you can never be too careful. This also includes locking all your vehicle doors during the day and at night. These are the types of things thieves look for, easy targets.
Tip 2: Loose Lips Sink Ships!
Social media is so popular these days that you really have to be cautious of what you post. Don't announce you are going out of town or what gifts you have bought for loved ones. Yes, we hope that we can trust all of the people on our friend's list but sometimes it is better to just keep things to ourselves.
Tip 3: Don't draw attention!
This goes along with keeping your purchases a secret online, keep them a secret at home. So many times on trash day you can find out exactly what people got, just by their Christmas boxes. Break down the boxes and throw them in the trash bin. Won't fit? Store them away and do a little each week.
Tip 4: Don't go crazy!
Decorating for Christmas is one of my favorite things but when stringing up lights (outdoor and indoor) it is very important to exercise a little caution. Be sure to inspect your lights for any burnt out bulbs and potential fire hazards. You also have to be careful when getting on ladders. Which is super important if you already have snow on the ground by the time Christmas lights go up or have to come back down.
What I am loving to help with all of these holiday home safety and more is Notion.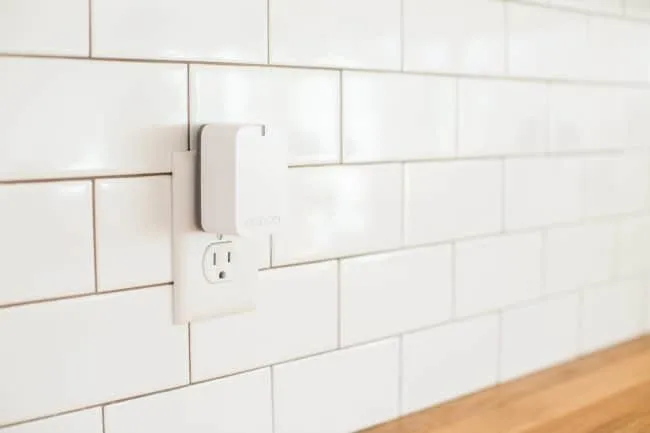 If you haven't heard of Notion it is an all in one sensor that can tell you all sorts of great things about your home. Like your doors are open, your sink is leaking, the smoke alarm is going off, etc….. all from your phone. Which means you don't even have to be home to know what is going on.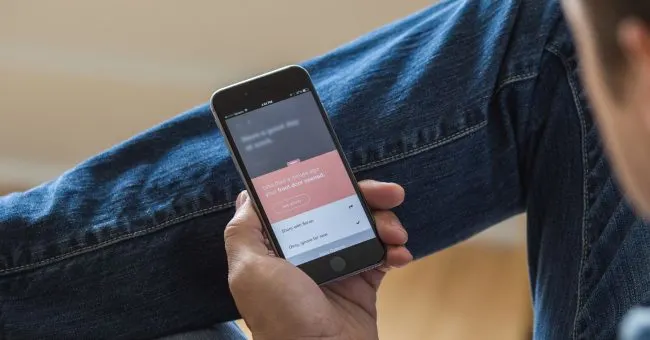 So I bet you are wondering… How does it work?
All you have to do is stick sensors were you want to monitor. For example… Say you want to know if your door has opened, or is open, stick a sensor to your door. Have a basement? Take a sensor down there to monitor both temperature and water leaks by placing the sensor next to your drain. Super simple right?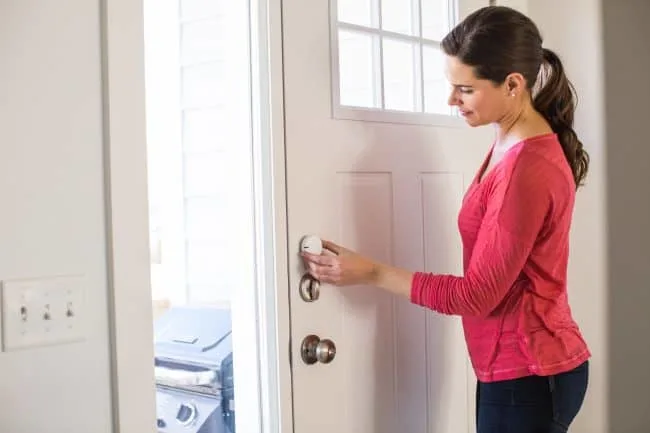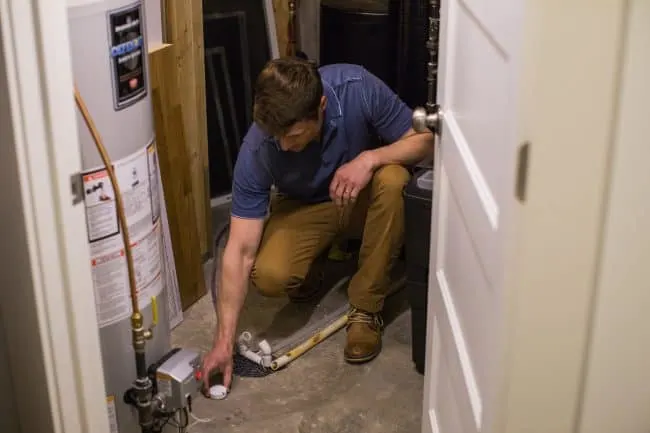 Each sensor can do it all so no needing specific sensors for each scenario. Because of this, you can change them around as you see fit. It comes with customizable notifications so as to only receive if you are away or maybe at night while you are sleeping. They can be installed in about 10 minutes so no timely installation process. The batteries last for up to 2 years with normal use and data transfers are encrypted.
So if you have been thinking about stepping up your holiday home safety (or just home safety in general) then be sure you check out Notion. You can learn more at Notion.com and even get a 15% discount by using the code INTHEKNOW.