If you are looking for the perfect Back to School gift idea for your kiddos who ride to school or a college student trying to get around a big campus then you will definitely want to check out one of these Hover-1 Journey Electric Scooters.




They can ride in style back to school. Let the Hover-1 Electric Folding Scooter take you back to school and give your student an easy way to get to and around campus or the neighborhood.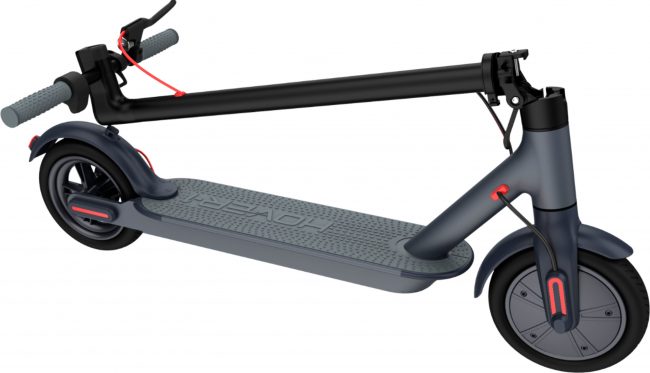 This scooter reaches speeds of 14 mph, so ultimately not to fast to stay safe but fast enough to get them where they need to go pretty quickly. It has both electronic and foot brakes which provides two ways to come to a complete safe stop.


The foldable design makes for a convenient way to get around, not to mention stylish and exciting.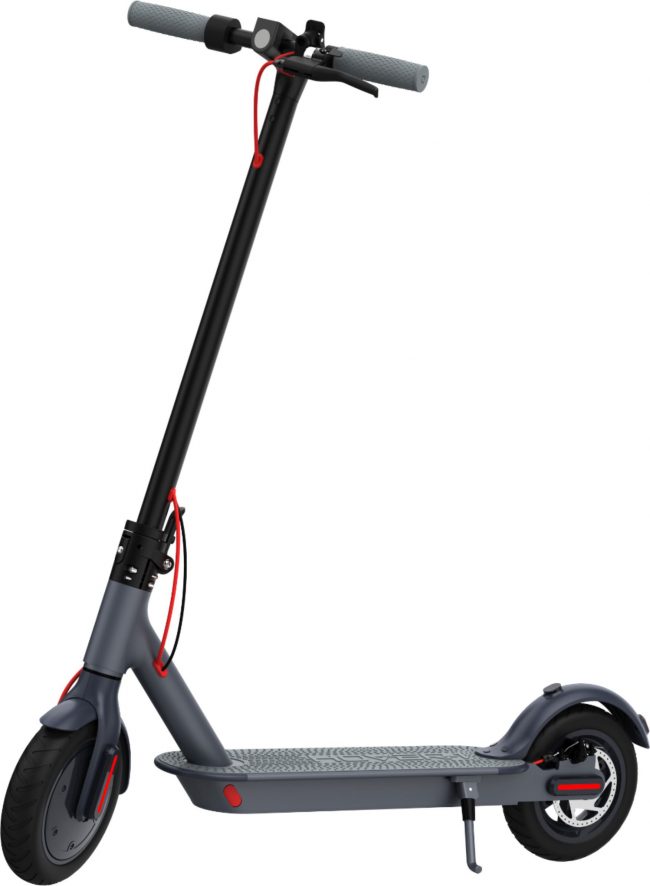 Here are even more specification details about the Hover-1 Journey Electric Scooter that you will want to check out.


Full 16-mile battery life with a bright LED headlight for safety (great for those who have early mornings)
Folds in half for easy storage
27 lbs, which makes it light enough to lift and store away during class. I bet it would even fit in a locker
tackles hills at angles of up to 15 degrees effortlessly
8.5-inch tires that can handle rough terrain without a problem
36V UL certified battery pack – Simple to charge with the provided easy-to-use charger.
Weight capacity of 220 lbs.


Take a moment to check out the Hover-1 Journey Electric Scooter, as well as many other scooters, boards, and bikes via Best Buy.


RIDE RESPONSIBLY: The purchaser and rider of this product are responsible for knowing and obeying all state and local regulations regarding the use of this product. It is highly encouraged that you read and follow the product instructions including all safety precautions and use protective gear. Protective gear can be found at http://www.bestbuy.com/protectivegear.