"I participated in an Influencer Activation on behalf of Influence Central for Banana Boat®. I received product samples to facilitate my review and a promotional item to thank me for my participation."
What does summer mean to you? Summer for us means vacation time and lots of memory making. Which also means spending lots and lots of time outdoors. So lets lather on the sunscreen and get into the 10 awesome ways to have the best summer ever.
1. Visit a National Park.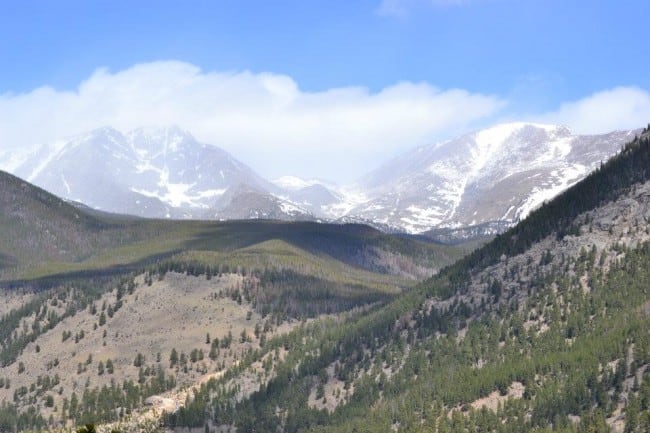 2. Go for a casual bike ride.
3. Ride a thrilling roller coaster!
4. Camping!
5. Beach it up!
6. Go to the drive in.
7. Go on a boat ride.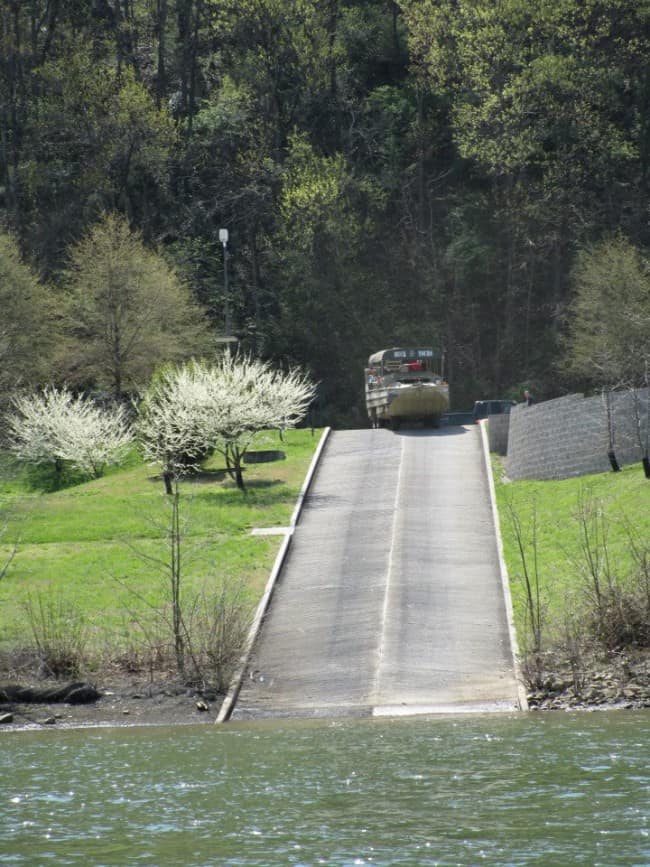 8. Play mini golf!
9. Nap in a hammock.
10. Go whitewater rafting!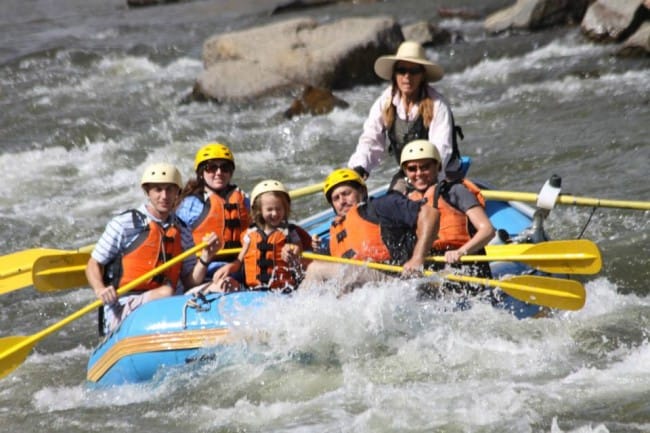 However you choose to spend your summer outdoors, make sure it begins with applying 2 tablespoons of sunscreen to you and your kids 30 minutes before going outside and then reapplying every 2 hours.
As you can tell from the pictures above my little family likes spending time outdoors. We are headed back to the beach in a couple of weeks and you better believe we will be lathered in our favorite Banana Boat® SunComfort™ Clear UltraMist® Sunscreen. This sunscreen has a great new formula that allows the sand to easily brush off and moisturizes your skin at the same time. Sweet!
If you are looking to spend some time outdoors this Summer be sure to enter the Banana Boat® family reunion contest. One winner and up to 50 friends and family will win a trip to a resort to spend time together! Sounds like a pretty great deal right?
In addition to that awesome Great Big Family Reunion giveaway you can also enter to win one of five $30 Banana Boat® Prize Packs including Banana Boat® koosie, key chain, draw string backpack and three sunscreen products. The giveaway is open through June 29, 2015 so enter now!
Banana Boat "Great Big Family Reunion" Sweepstakes

To stay up-to-date with Banana Boat® and all of their products, make sure you like them on Facebook and follow Banana Boat® on Twitter, then make sure to follow the #bestsummerever hashtag!
So now everyone wants to know, what is your #bestsummerever must do experience? Something I already mentioned or do you have something else you love to do? I want to know what else I should be doing this summer. 🙂