Many thanks to Lean Pockets for sponsoring today's story and encouraging me to take a break and enjoy a satisfying mini-meal!
Hangry, a made up word for meaning you are hungry and angry at the same time. Oh no! Hangry is most definitely a thing. If you have never experienced it then try skipping your lunch and waiting to about 2 pm and see if your hangry tendencies start showing up.
Oh… Another good one is when you are not wanting to cook and everyone is asking… "well, what do you want to eat" and then you realize you're in a "just give me food" rage. Yes, my friends, you have experienced an episode of hanger.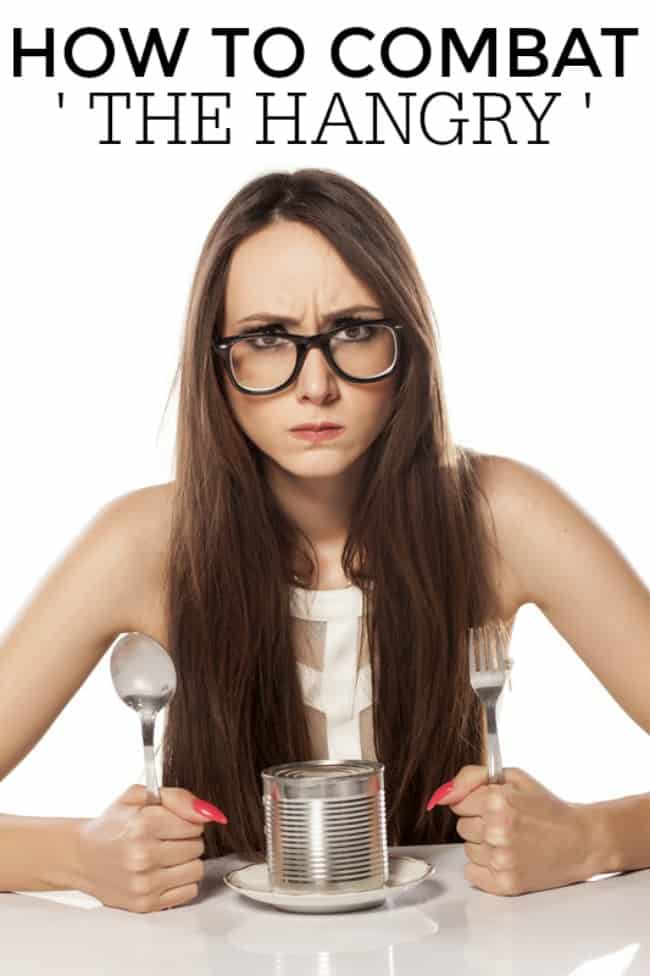 How to combat the hangry!
No fear, though, there is certainly a good way to combat those wild moments. Go to your freezer and take out one of these Lean Pockets that are perfect for this very situation.
My husband and his coworkers have a stash of these in their office freezer just for this very thing. As Army recruiters, there are lots of times they don't get a lunch break right on time and having a quick and easy on-the-go lunch or even an extra snack when they work late hours is a must.
25 years ago the Lean Pocket brand started out as a sandwich but has since grown into a pop culture iconic brand. They are delicious to eat but just as much as they are good they are convenient and affordable. Perfect for those of us with busy lifestyles.
Now I am curious to know… What hangry episodes have you or your family members had that one of these tasty Lean Pockets could have come in handy for? Don't let your hangry become a thing, not when you have these great go-to mini-meals.
Be sure to check out Lean Pockets at your local supermarket, and don't forget to use your $1 off coupon.