This is a sponsored post written by me on behalf of CORT. All opinions are 100% mine.
As a military family moving is almost second nature. With that said it is a big pain in the butt! Every 3 to 4 years we are packing up and hitting the road to a new and sometimes scary, sometimes exciting, destination. It's the life on the move. Which means we are often doing a massive purge right before moving. UGH!!!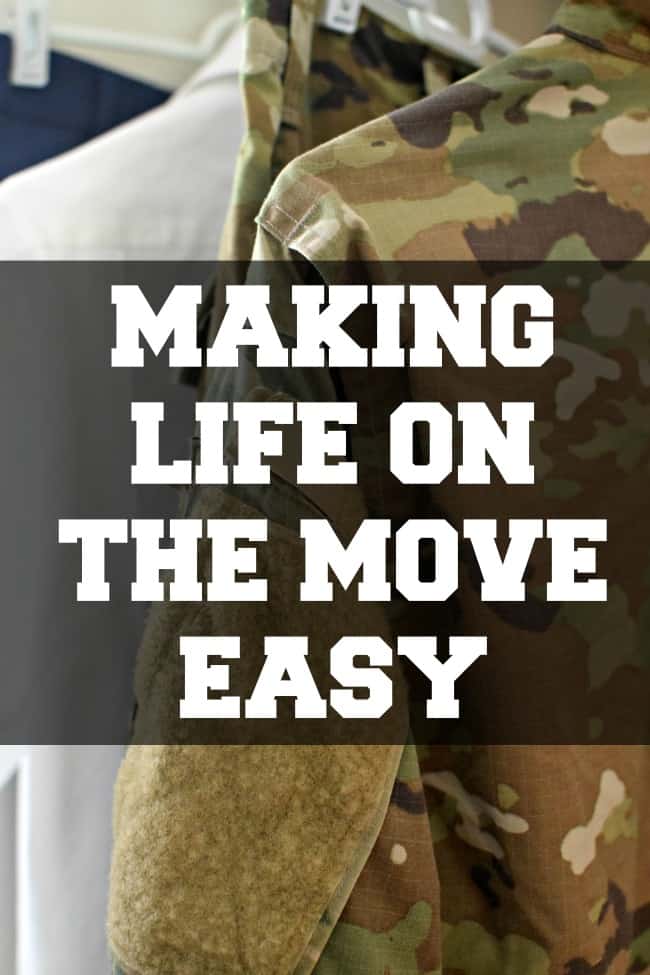 When you're living life on the move, make it easy!!
These days we are living the recruiter life, which is even a little different than your average military lifestyle. We have to find and rent a place that is often not located near a military installation. That makes trying to find a place in each location, that will fit all your needs, frustrating and often difficult.
Our last move we went from a 1200 square foot space to now a 2000 square foot space. We have so much more room to spread out here. Which means I have filled every nook and cranny with even more furniture. Furniture that may or may not fit in our next move. Hence the huge purge every few years. This brings me to the awesomeness of CORT Furniture Rental.
I did not know you could rent furniture. That is a whole new game changer for military families and even single soldiers a well. It is furniture on demand!! The less hassle of needing to have a yard sale is simply amazing.
Also, let me not get started on moving your own bought furniture. Then when it gets delivered on the other end and every piece is scratched, legs broke off, dented, etc. You have to go through the whole process of getting it replaced. We have had to do this more than once and it's no fun. How easy would it be to just call and have CORT to pick up your items and when you ready for more to deliver them again. YES!!!
It's amazing, I just love the idea. My husband and I have been married for 14 years but I can only imagine the usefulness of CORT Furniture Rental when we were just starting out. As a newly married couple you often just buy whatever and then realize a year later that it doesn't even fit your lifestyle or that you didn't know how you wanted to decorate and you hate the modern look you bought. What a pain!
So if you are a military family who moves often (or heck just move often) then be sure to check into CORT Furniture Rental. I think you will find it being a great solution for your moving needs.