Do you encourage your children to nourish possibilities and dream big dreams? I'm a self employed blogger so I think my answer to that question is a given. I definitely encourage my daughter to dream big, and boy does she. She changes her mind constantly but a singer or a youtuber is what frequently comes up. Do I think these are beyond what she can accomplish? Absolutely not!
Why? Because that is not for me to decide. As a mom and a parent I am here to mentor her and to support her in her dreams. I am here to listen. I am not here to tell her that her ideas aren't plausible. I bet if I had told my parents in the 80's that I wanted to grow up and write articles on the internet and make money doing it they would have thought "hmmmm okay" but still gave me two thumbs up anyways. Especially considering internet in the 80s wasn't even a thing for the common folk.
No matter how unrealistic their dream may seem, support your kids and encourage them to pursue their dreams. If they want to write, buy them some writing utensils. If they want to be a cook, start teaching them how to cook. The thing is we don't truly know what our children are capable of but one thing is for certain, when encouraged, they are capable of great things. Nourish their possibilities!!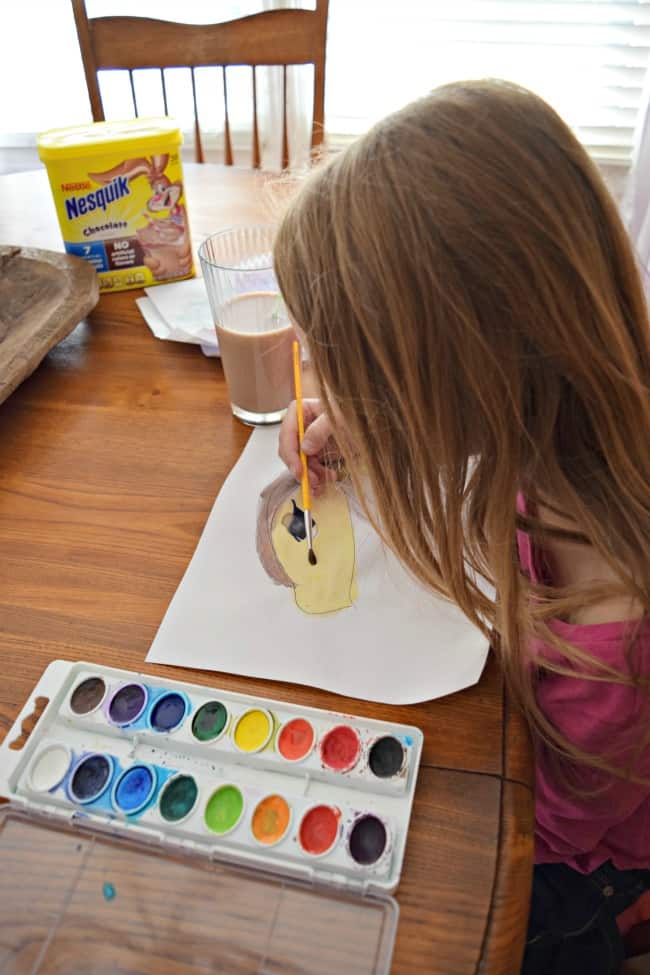 I am partnering with Nesquik today which is great because they already know whats up when it comes to nourishing possibilities. Nestle Nesquik chocolate powder helps your kids start their day off right. It is packed with 7 essential vitamins and when mixed with good low fat milk gives the protein your kids need to dream big every single day. It also has 45% less sugar than other leading brands with no artificial colors or flavors. Plus it's tasty for mom and dad too!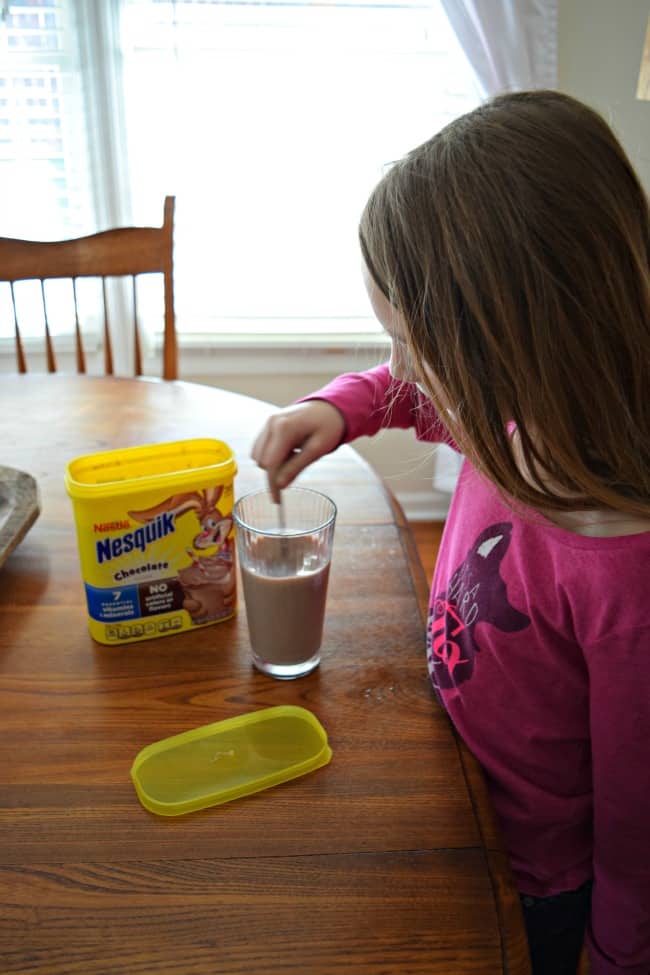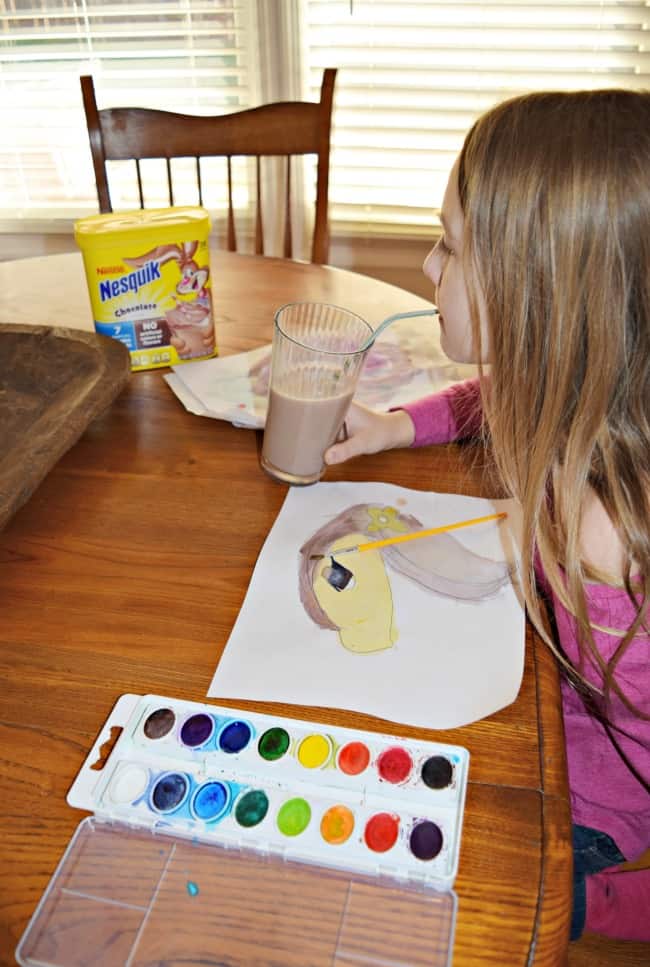 So let me know, do you allow your children to dream the impossible dreams? I truly think it is important to allow our kids to take risks and overcome obstacles. We need to encourage them to do things we never got to do as kids. But mostly believe in them and believe in the fact that they are capable of turning our world into a better place.