I bet there is not a single of one us that can say that we haven't had an awesome slice of pizza at some point in our life. For a lot of us, pizza is a timeless family tradition. Whether it is for a birthday party, movie night or just because you were feeling pizza. I mean how many of you have family pizza nights?
What is it about that golden brown crust of a pizza that we all love so much? It brings back childhood memories for me. Does it you? In a family of 5 as a child, it was a go to meal. With all that cheese melted to perfection and those yummy ingredients. Pepperoni being my favorite, of course.
It of course is always a party favorite too. We had pizza at many birthday parties.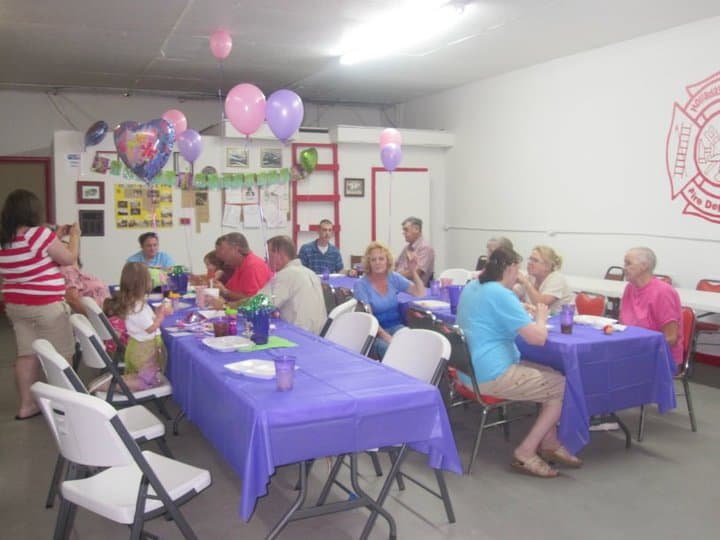 Traditions don't have to be perfect but they do make for good memories. That is why we want to pass those same memories on to our daughter. Memories of having family pizza night with mom and dad. A time when we came together as a family and just had fun. Enjoying a yummy slice of pizza, or two.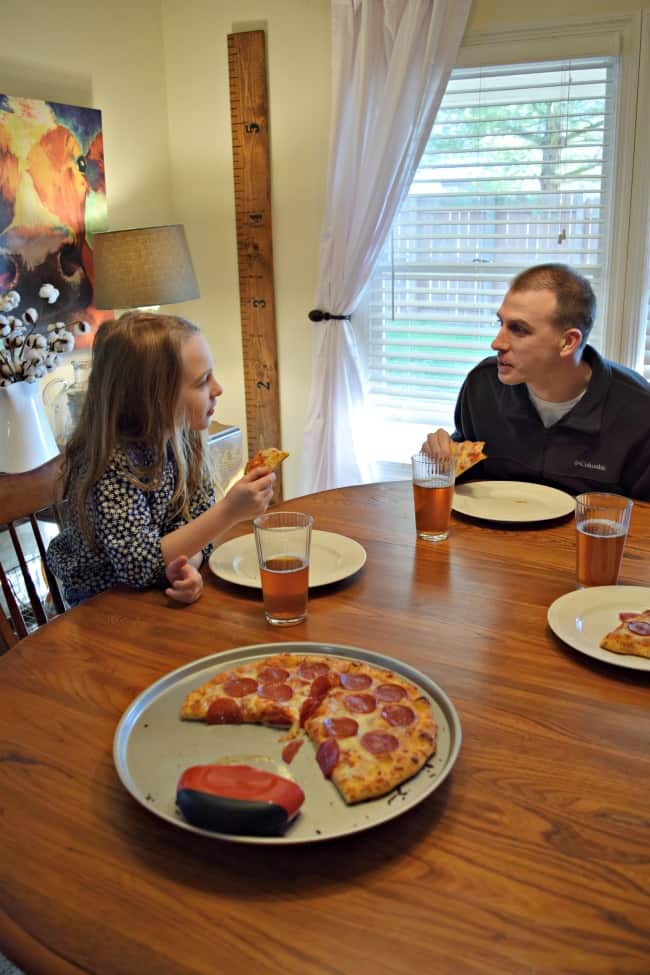 Red Baron Pizza can be found in the freezer section of your local grocery store. It is perfect for those quick dinner nights or for your next family pizza night too.