This is a sponsored post written by me on behalf of
Tazo® Tea
. All opinions are 100% mine.
This past weekend I had 6 little 8-year-old girls celebrating my daughter's 9th birthday. It was a ton of fun and totally exhausting.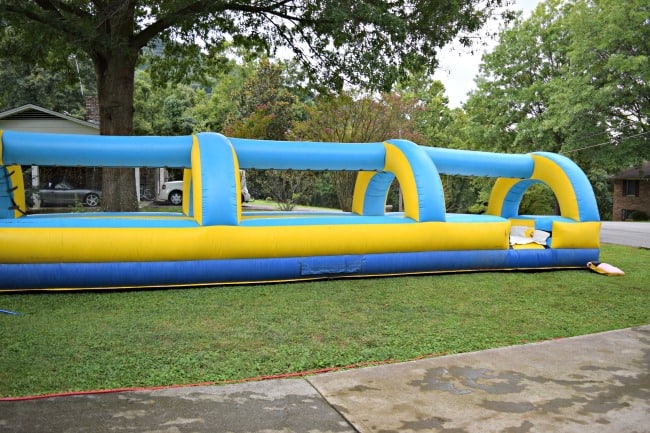 We rented an inflatable slip and slide and nobody told me this almost 34-year-old body should not be slipping and sliding anywhere. Ouch! My upper arms and ribs were so sore the next day. I would do it all over again, though. It was tons of fun and best of all my daughter had a fantastic birthday party.
But this mommy… This mommy needed some me time. Me time is tea time for this gal. I made my favorite summer accessory, Tazo Passion® Tea and gave myself a minute or you know, possibly a few.
Tazo® Tea is my favorite way to destress, unwind and rejuvenate. There are only 24 hours in a day but one of those hours you can find me sipping joyfully. It doesn't even have to be for breakfast or when I am cozied up at night. I can enjoy my cup of tea morning, noon or night. I especially like a good cup while working during the day. It keeps me going.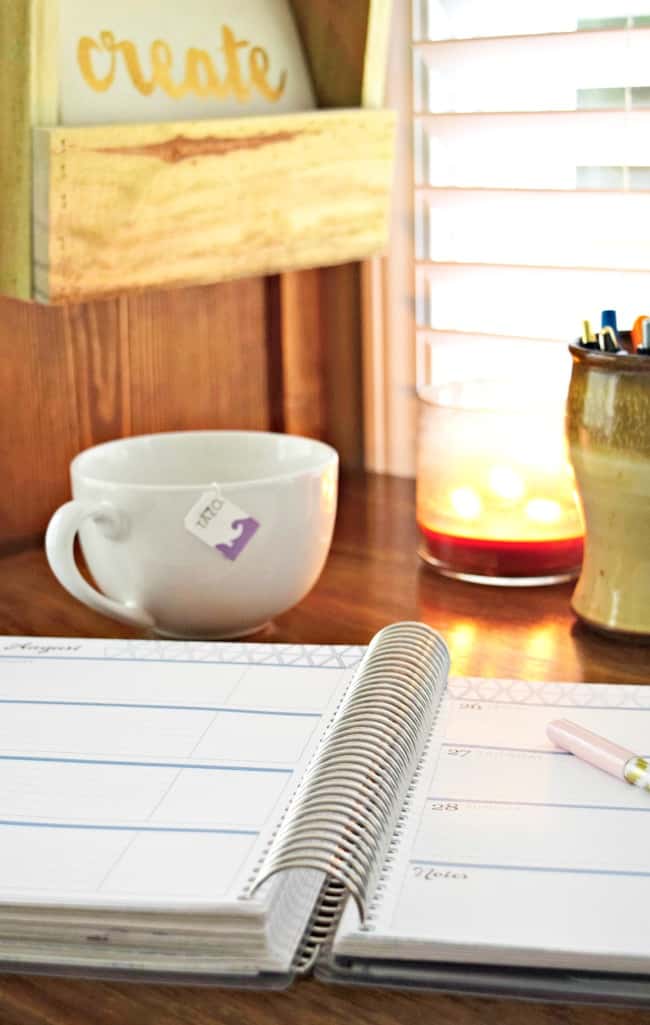 Tazo Tea has an assortment of teas with a few of my favorite featured blends Passion®, Zen™, and Awake™ English Breakfast. Tazo focuses their teas around taste. They celebrate the aroma, crafting them with perfectly amazing blends.
Passion is infused with hibiscus, orange peel, rose hips and passion fruit flavors. An unexpected twist on a tea right? But as I mentioned, it is the perfect tea of summer. If you want to continue to hang on to the summer around your home then definitely give Tazo Passion Tea a try.
They also have Zen which has a harmonious blend of green tea with lemongrass and spearmint. Plus, Awake English Breakfast is black tea with a malty bold flavor that will certainly energize your day.
I want my me days (or me moments) to be upbeat and get me excited for what lies ahead. Tazo captures that with their tea's and their upbeat approach in branding. It makes it a hit in my book and definitely gives me something to smile about.
Now that I have had my tea time. I think I am going to go enjoy some more time with my daughter. Having her turn 9 has me thinking about how fast she has grown. It won't be long before she is enjoying her own me time, tea time. Maybe I can talk her into a nap first!