This is a sponsored post written by me on behalf of The Finest Hours. All opinions are 100% mine.
Today I had the pleasure of watching one of Disney's newest movies, The Finest Hours. If you missed it in the theater then you are in luck because it will be arriving in stores on Tuesday, May 24th. It will be available on Blu-ray™, Digital HD & Disney Movies Anywhere.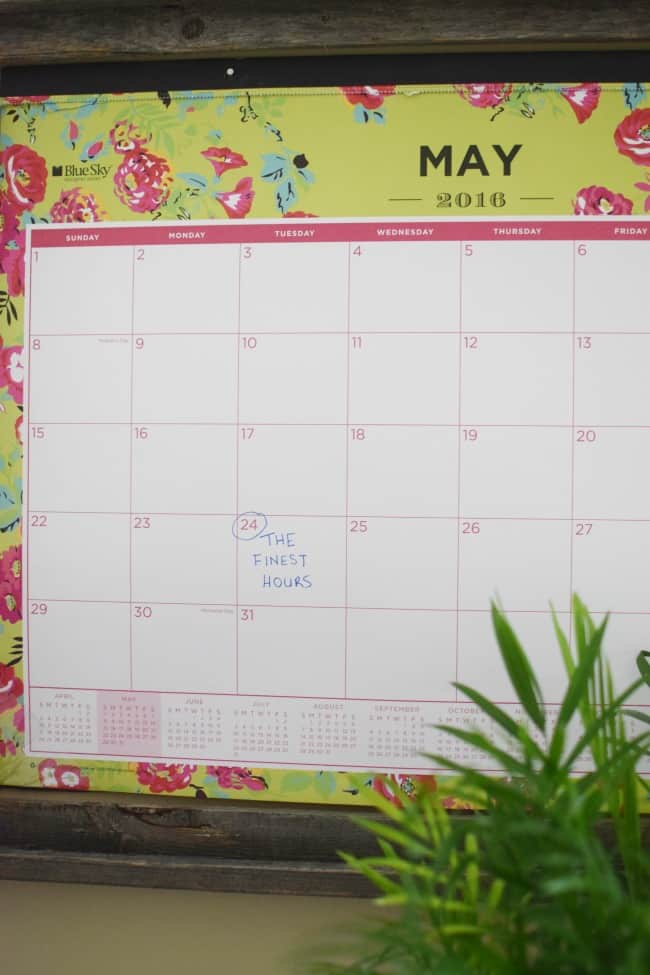 The Finest Hours
The Finest Hours is based on a true story which Disney has done an amazing job at being authentic to what happened during the real rescue. I found myself asking several times throughout the film, why would they do that, are they crazy? Which just goes to show it was a thrilling story and like they say one of the greatest rescue stories ever told. The movie will have your heart pumping and biting your nails because it is just that amazing of a story. It will also give you goosebumps when you release this really happened.
There were parts in the film for us as a military family that really hit home. I know for my husband he could relate well with Bernie and his feelings toward not wanting to disappoint anyone. As you have seen or will see in the movie that it doesn't matter if you say no now the heart (knowing the right thing to do) always wins out in the end. That doesn't mean the right thing to do isn't the toughest thing to do.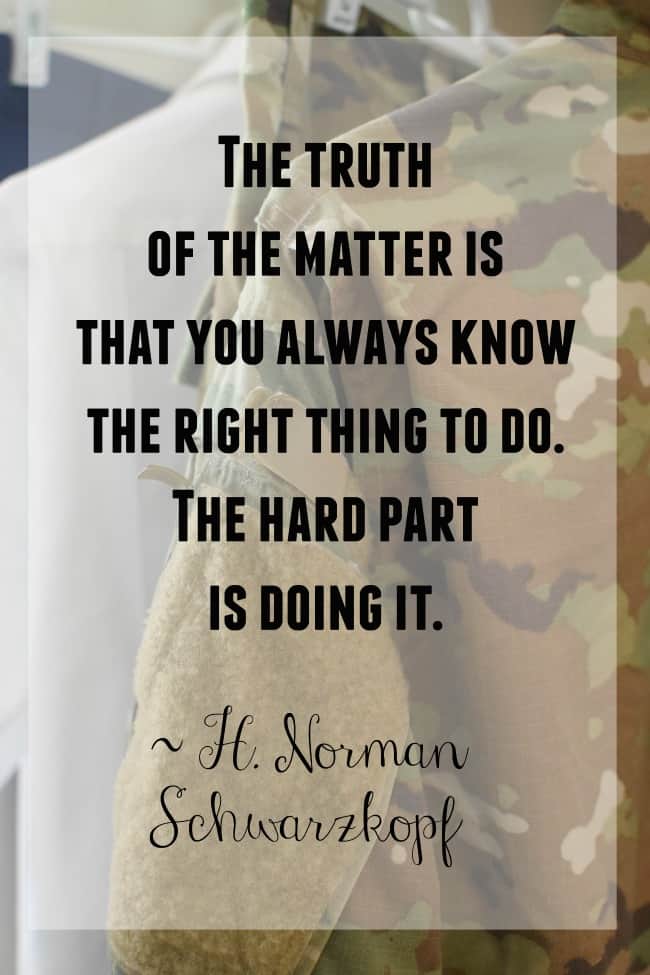 There were other powerful moments in the movie that hit home as well. I remember talking to my husband once about faith when he was in Iraq. He had told me that when guys (or gals too) are scared for their life, whether they believed in God beforehand or not you start praying. This is exactly what you see in The Finest Hours. The crew members prayed when they thought all hope was lost. As a Disney film, I think that brings a strong message for families and our youngest Christians. A reminder that nothing is possible without God and that it's never over until it's over.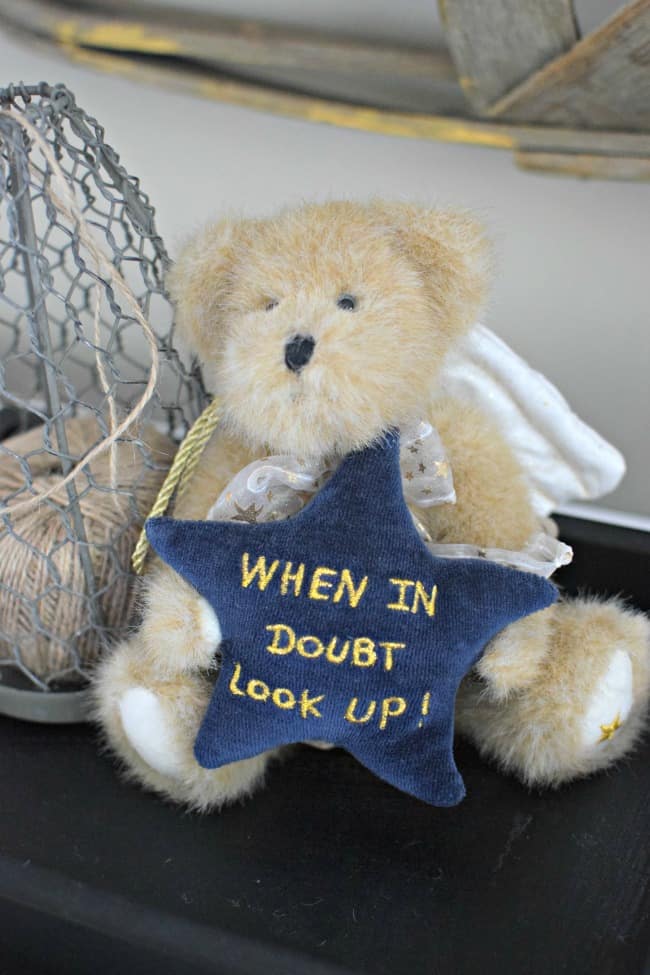 If you have not seen the film yet I don't want to give away any spoilers but here is a little summary of what you will experience.
The Finest Hours takes place in the 1950s during a 'wicked' (of course said in your best Bostonian accent) Boston snow storm. The SS Pendleton, an oil tanker, is ripped in half trapping on board more than 30 sailors. Daniel Cluff, the Warrant Officer of Chatham, Massachusetts, U.S. Coast Guard station orders a rescue mission. Bernie Webber, a Coast Guard Captain, sets out with his team of men in what I thought was a very small boat facing 60-foot waves, hurricane force winds and near death temperatures. Whether they make it or not is for you to watch and find out right? I guarantee you won't be disappointed. The actors did an amazing job.
Speaking of watching, the movie will also come with a bonus documentary called, "Against All Odds: The Bernie Webber Story." This story will take you to the quaint town of Chatham where you can experience the events surrounding the real-life heroic Coast Guard rescue.
If you have seen the movie, I would love for you to comment and let me know how you liked it or how it hit home for you as well.