Thank you to Tiny Prints for partnering with me to bring you this post.
Today I want to share with you Tiny Prints and how you can use them as your one stop shop for all things personalized this Christmas.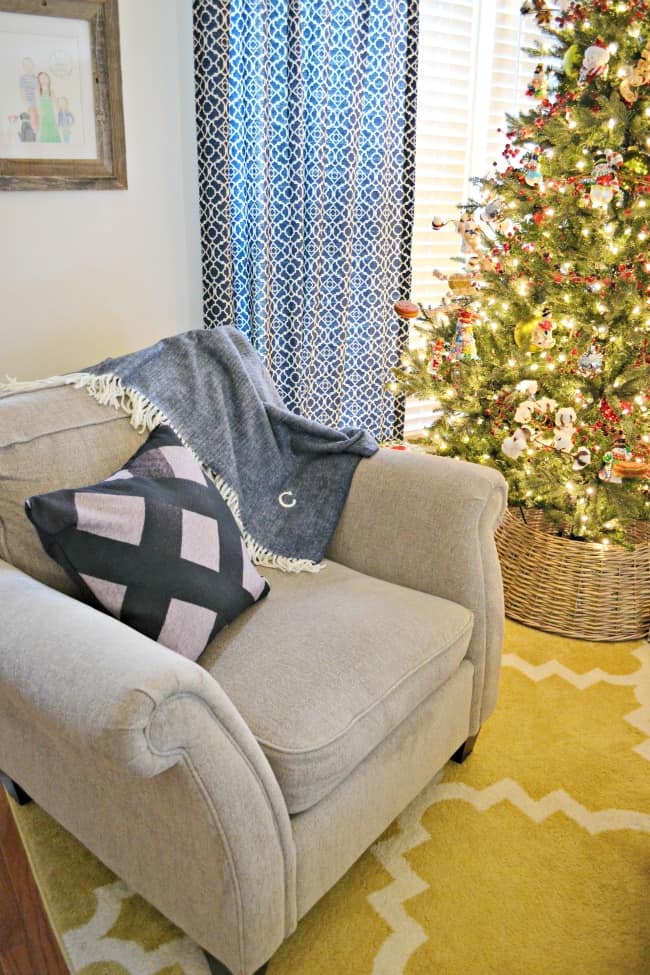 The first thing that I love is that Tiny Prints isn't just stationary. You can get home decor as well. Just like this beautiful throw and pillow. All of which can be personalized with your families letter. The blanket is extremely cuddly and soft and would even make for a great gift.
Speaking of gifts, they have you taken care of in that department too. From mugs to ornaments and personalized notebooks too. They made up the ornament with our beloved Lady on it. If you missed it on social media we had to say goodbye to her last month. We miss her something fierce but having a ornament picture of her that we can take out and cherish every year will be awesome.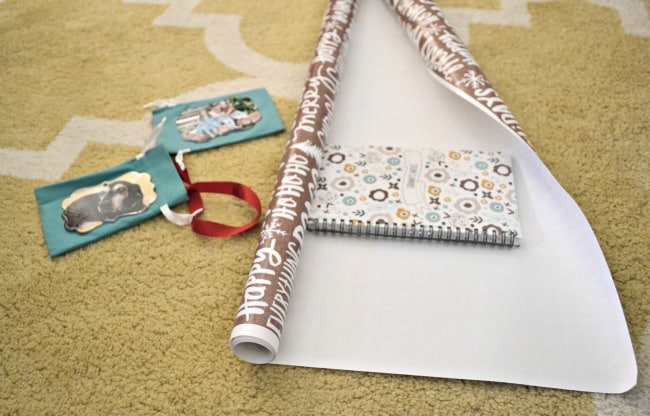 Not only can you personalize all those wonderful gifts but you can personalize the wrapping paper too. How fun is that?
Now that you have all the gifts taken care of you are ready to get out the one thing we all seem to wait to the last minute to do, which is to mail out those Christmas cards. Want to hear the good news? Tiny Prints has everything and I mean everything you need to get them out the door. From the card to the envelope and the labels to yes the stamps too. Everything can be matched and look like you spent tons of time getting it all together but really all you needed was Tiny Prints and their awesome services.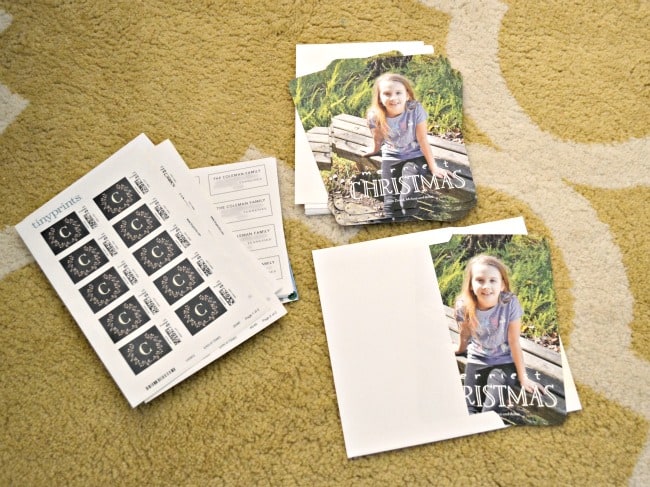 Plus, if you are running behind and don't get out the ole Christmas cards on time. No worries! They have New Year's and every other holiday you can think of too. So be sure to pop over and check out what you can personalize this holiday season.