"I participated in an Influencer Activation on behalf of Influence Central for BAND-AID® Brand. I received product samples to facilitate my review as well as a promotional item to thank me for my participation."
We are a military family so honoring our veterans and those who have served and continuing to serve our great country is something that happens all year long in this household but each November we take the time to celebrate specifically Veteran's Day. With Veteran's Day upon us next week, now is the time for all of us to thank veterans for all they've done in the past and continuing to do for our future.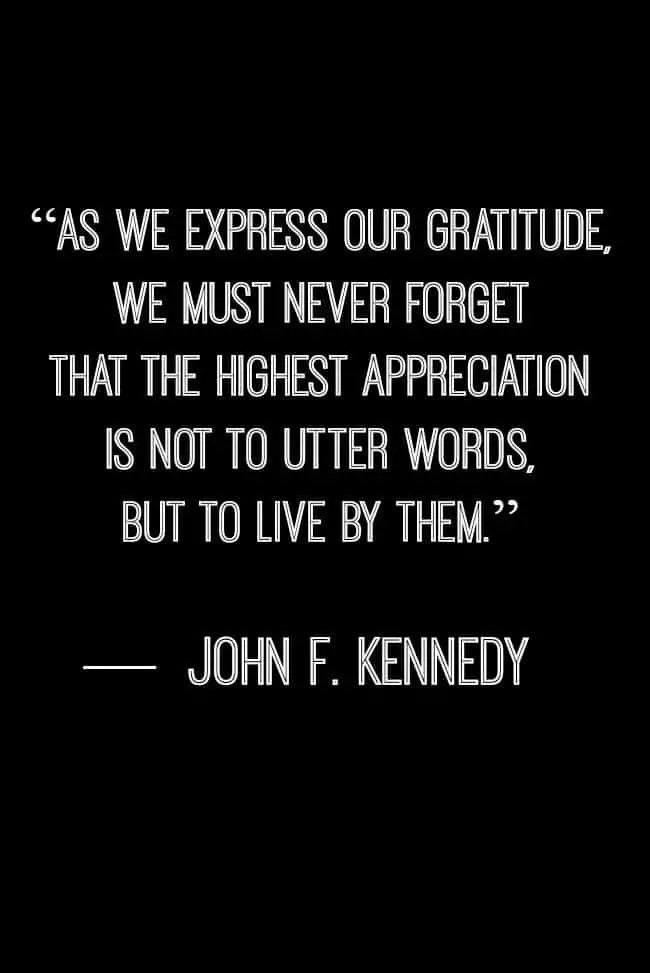 Here are a few simple ways you can show your support!
Wear a red poppy or yellow ribbon to show your support for veterans and active duty service members.
We all know the yellow ribbon as a symbol of support for our troops but what does the red poppy stand for? The red poppy is a emblem of Remembrance Day. The poppies bloomed across battlefields during World War I and their red color is a symbol for the blood spilled.
Put together a care package for a veteran family member or friend serving overseas or just a thank you package for one at home.
Sit down and talk with your favorite veterans about their time spent serving our country. Let them know how much we appreciate them.
My favorite times with my papa is listening to him tell stories about his time spent as a ambulance driver during WWII. A lot of heart-breaking stories but if we don't take the time to listen how will we ever pass it on?
Support veteran-owned businesses. You can search buyveteran.com to identify those businesses in your area.
See someone in uniform, a simple thanks or small act of kindness to show how much their service means to you goes a long way.
My husband has had countless thank yous and meals paid for in his 15+ years of service. Each one means just as much as the next.
Help donate towards our veterans buy sending positive messages, it's that easy. BAND-AID will donate $1.00 for every positive message of support displayed on social channels using the hashtag, #RunWithGlory, up to $25,000. This is a simple way to get involved and show your support!
BAND-AID has also partnered with Team Red, White & Blue by donating 5% of the sale price of each box of OUR VETERAN HEROES BAND-AID Brand Adhesive Bandages sold to their team. Team Red, White and Blue's mission is to enrich the lives of America's veterans by connecting them to people in their community through physical and social activity. Now through November 9th, runners will be carrying an American flag 3,800 miles across the country to raise awareness and funds for our veterans.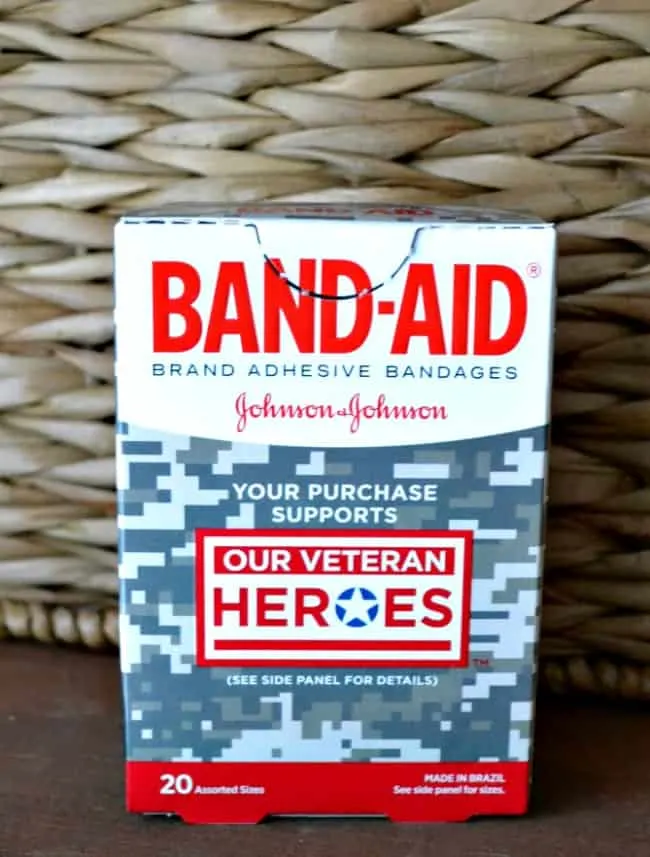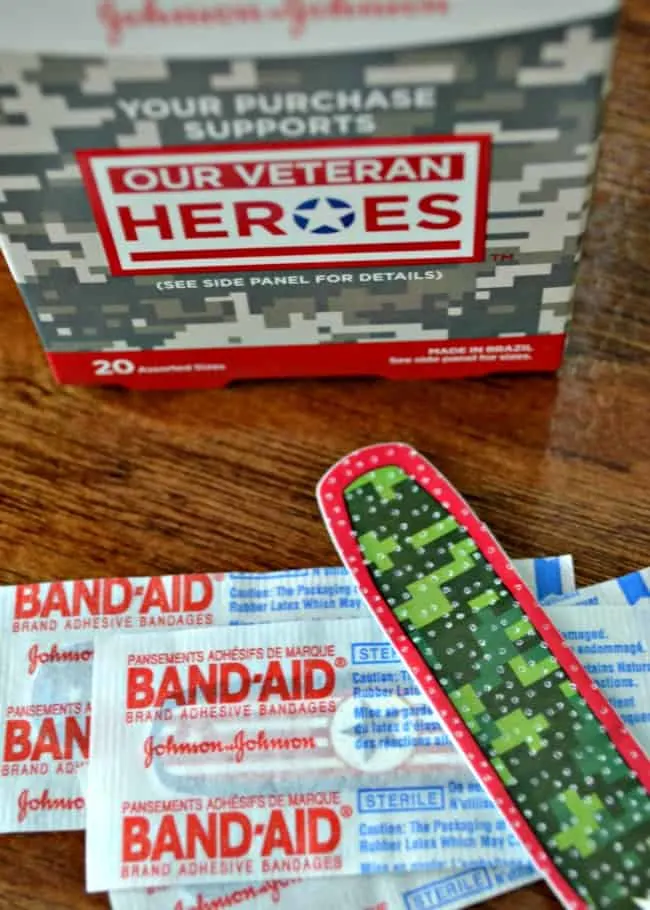 Share your message today!
BAND-AID: Facebook | Twitter