"I participated in an Influencer Activation on behalf of Influence Central for Mabel's Labels. I received a voucher to facilitate my review as well as a promotional item to thank me for my participation."
It's summer and that means sleep overs, camps and traveling with stuff you don't want your kids to misplace or lose. That is why today I am going to talk about how you can win with labels but not just any labels, Mabel's Labels. Mabel's Label's are great for clothes, swimwear, backpacks, shoes and more. They are customizable and can easily be laundered without ruining them. Plus they are dishwasher and microwave-safe too. How awesome is that?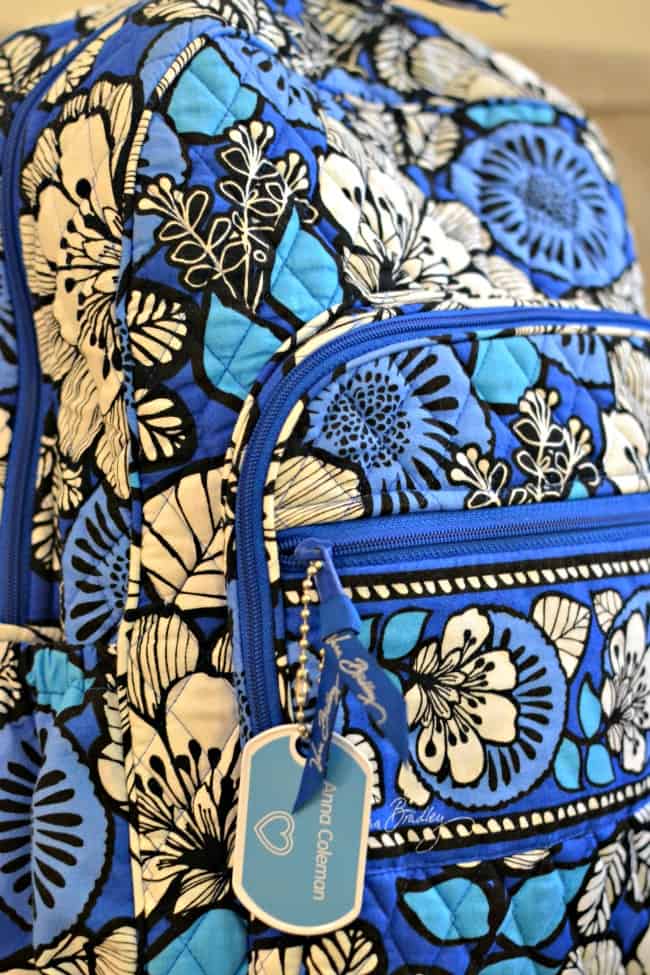 If your child is attending camp this year be sure to check out the limited edition camp label pack. It is specifically designed for everything that has to go to summer camp with your kiddos. This way no mix-ups or lost items when they come home.
Also a great tip!! Let your kids do the packing when it comes time to pack for camp. Why do this? Your kids need to know what they are taking to camp. How can you expect them to bring all their items home if they don't truly know what they went there with. Maybe you won't let them pack the whole bag completely by themselves but be sure they are helping you do the packing.
These labels even work great during the school year. I know my daughter has to label everything from her backpack and lunchbox to anything else that comes into the school.
Mabel's Labels is offering a chance to receive 15 – 50% or free item coupons!
Opportunity opens on May 22, 2015 and closes June 22, 2015
By signing up for the Mabel's Labels Newsletter and completing one additional social share, you will be given a one-time use coupon code. Go to Mabelslabels.com to find out which discount you got!
Join the Mabelhood community on Facebook, Twitter, Instagram. Sign up to receive newsletters, a fun and reliable source for all things mom-related!