This content was sponsored by Head & Shoulders but all thoughts and opinions are my own. I hope you enjoy following along! #ad
Winter is upon us and it is time to start thinking about ways to protect our lovely locks from those ravages that come with it.
The cold and dry air can take a toll on our hair, but these winter hair care tips can help ensure healthy hair and scalp all season long. These techniques will last well past the cold weather months.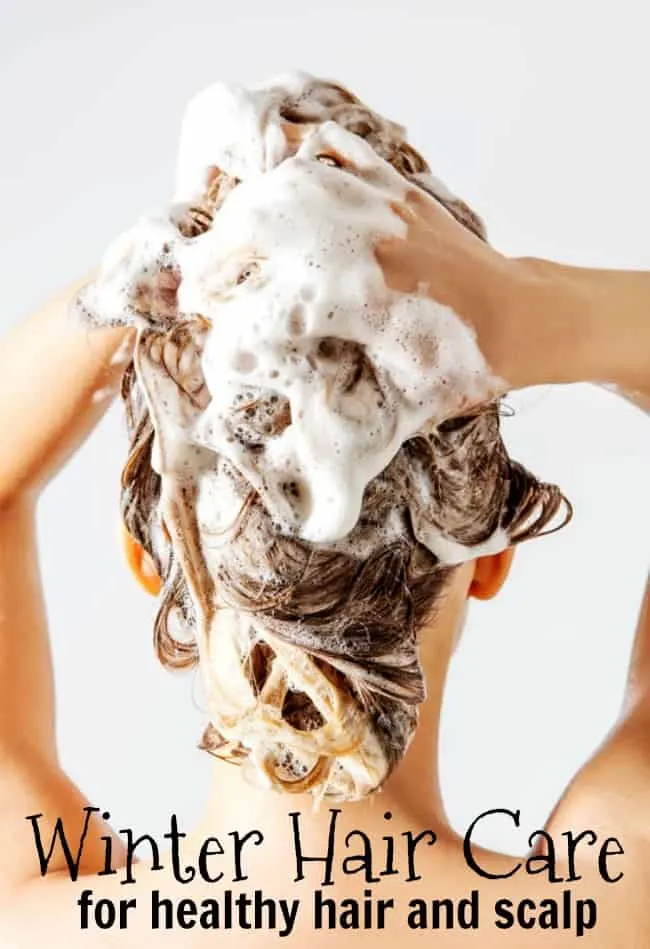 Tip 1 – Humidifier
The first tip is a winter skin care tip but works amazingly for keeping your hair looking great as well. Invest in a humidifier! If you live in a very cold or hot and dry climate, get that moisture back by using a humidifier at night before going to bed. Plus bonus, it helps ward off germs and the dreaded cold. Which is another winter issue altogether.
Tip 2 – Dandruff Shampoo
Tip 2 and the one that helps me the most, using dandruff shampoo: A dry scalp can be itchy, red and irritated, not to mention making your hair flaky with dandruff.
Because I am prone to dry skin and eczema I also get dry hair and ultimately dandruff if I don't keep it treated. I've struggled with this since I was little and have been using Head & Shoulders for over 30 years which is a complete testament to how great the product works to keep your hair looking healthy, smooth and flake-free.
We all know that to have great hair you have to start with the scalp. Head & Shoulders is my everyday hair hero. It is clinically proven to provide relief from tough dandruff but isn't just a dandruff shampoo. It also does your basic cleaning, protecting and moisturizing. When I first started using Head & Shoulders they didn't have the different scents but now you can even get Green Apple (and a few others) which makes your hair smell amazing.
You can't tell it's a dandruff shampoo, unlike some medicinal smelling ones. Head & Shoulders smells great but most importantly leaves your hair itch free, flake-free, soft and shiny.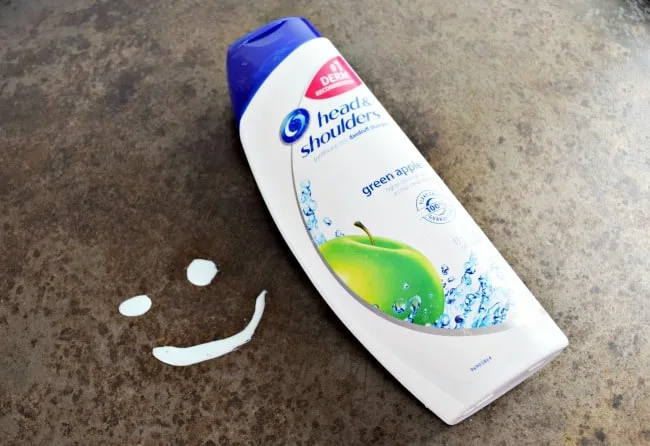 Tip 3 – Washing Your Hair
Speaking of washing your hair, keep the washing to a minimum. Really this is a rule of thumb for any time of the year but especially true for the dry months. Only washing two or three times a week will help prevent your hair from drying out.
Tip 4 – Wear a Hat
The fourth tip is a simple one. Wear a hat! It keeps your hair covered from wind, rain, and snow. Plus we lose all the heat out of the tops of our head. Wearing a hat in the winter will keep the heat in that pretty little head of yours.
Tip 5 – Get Regular Trims
My last winter hair care tip is to get regular trims. Dry hair splits easily and keeping the split ends trimmed is the best way to keep hair in good health and looking great.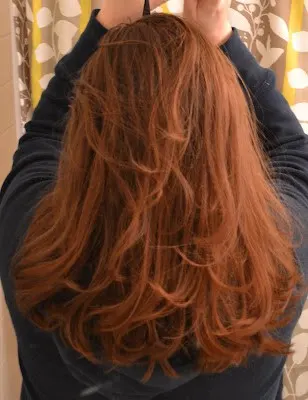 All of these winter hair care tips are simple and though it doesn't take long into the season for your hair to start misbehaving you will have it under control because you know just what to do to prevent it.
If you are like me and love to shop online for all your needs then don't forget you can pick up Head & Shoulders over on Amazon, super convenient and easy.
This is a sponsored conversation written by me on behalf of Head & Shoulders. The opinions and text are all mine.