This southern meatloaf recipe is made quick and easy with just a few simple ingredients but with a whole lot of tasty flavor.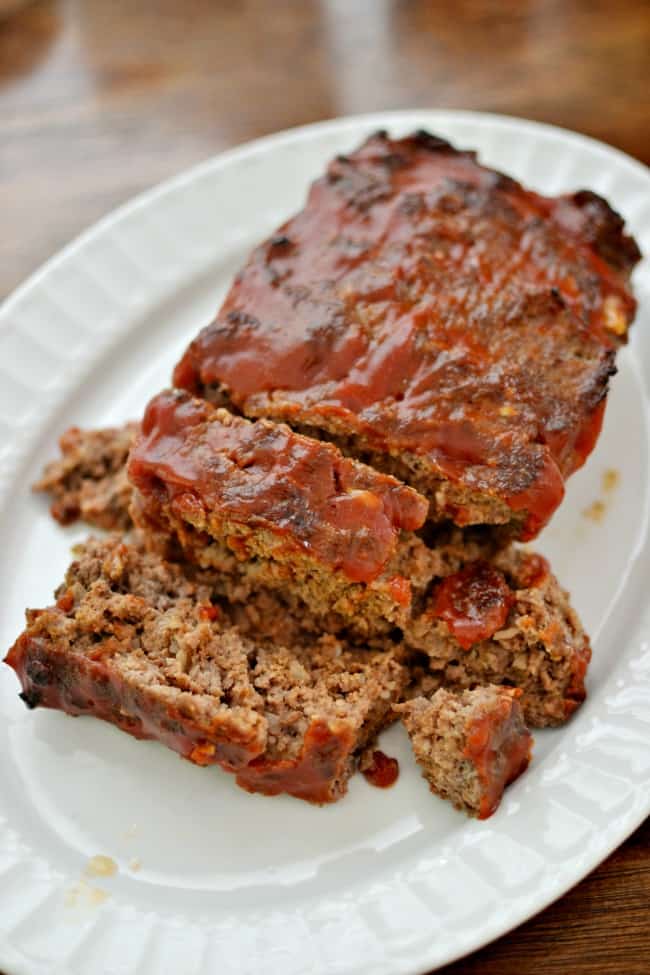 One of my mom's recipes that I love and loved growing up was her homemade old-fashioned southern meatloaf recipe.


It is now one of my own family's favorite ground burger recipes as well.


This classic ground beef recipe is simple with only 5 basic ingredients but with loads of flavor and yumminess.


If you have been looking for a super juicy and flavorful comfort food dinner dish that your family would love, definitely give this one a try.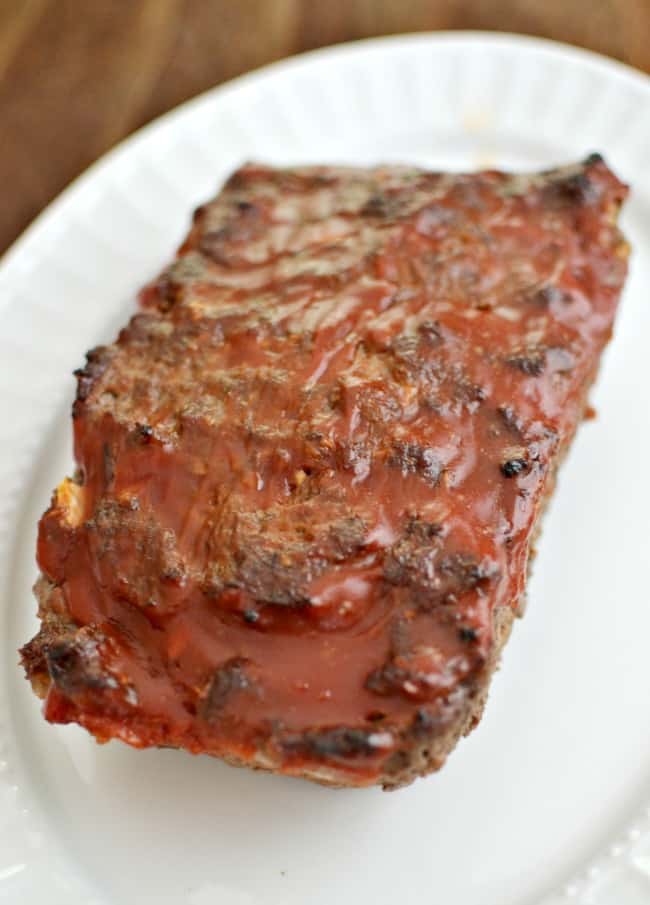 (This post contains affiliate links.)


Ingredients you will need for the best meatloaf recipe


2 lbs Hamburger
1 Egg (beaten)
Salt & Pepper (to taste)
Bread Crumbs (1 heaping Tablespoon)
Onion (1 small onion or half a medium)
Ketchup (Approx. 1/2 cup)


Directions for Old-Fashioned Southern Meatloaf Recipe


Preheat oven to 350 degrees.
Mix hamburger meat and egg together in a bowl.
Add in breadcrumbs and chopped onion, mix until combined.
Add in Ketchup, combining thoroughly.
Pour the mixture into the prepared loaf pan and spread evenly.
Cook on center rack until the loaf is brown and crusted (Approx 1 hr to 1 hr 15 mins)
Pour off grease every 30 minutes.
This is optional but I like to add some extra ketchup during the last 15 mins.


The best way to mix everything is by hand. It gets a little messy but it works. I suggest removing your rings beforehand.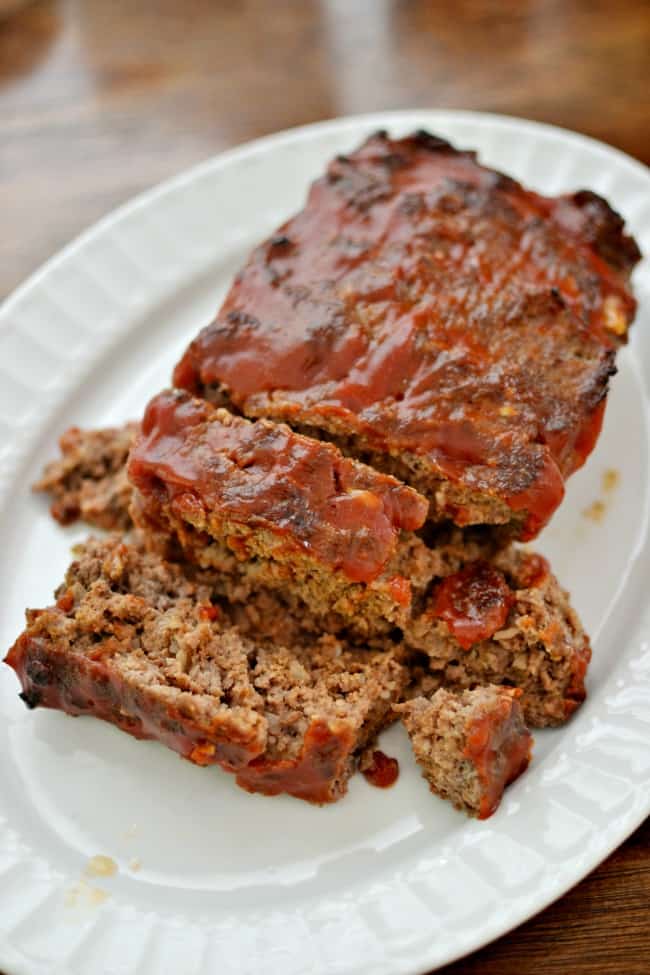 I like to use ground chuck hamburger.


You will have to pour off the grease unless of course, you have a raised meatloaf pan, which actually comes in handy.


You, of course, could use leaner burger, however, I definitely think you will lose a little flavor by doing it that way.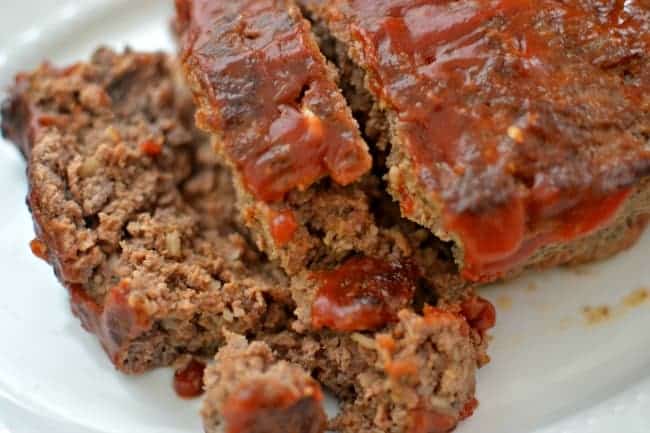 It is also probably important to note that when I am making this southern meatloaf recipe I place the meatloaf pan on a cookie sheet baking pan. Just in case of a boil over of juices, we don't want to have to clean up the oven afterward. Nobody has time for that!


I am in love with this awesome meatloaf pan. I use to check the meatloaf every 20 minutes to pour off the grease, which is a must if you don't own one of these. This saves me from doing all of that.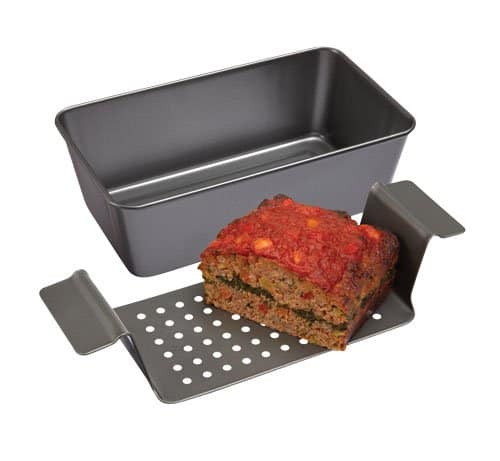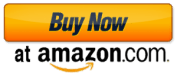 Want to print this recipe?




If you enjoy this southern meatloaf recipe like your mom or grandma used to make you might enjoy these others too…