Yesterday was my daughter's birthday. She turned 8! I can't believe how fast these past few years have flown. For her birthday she wanted one of her favorite dishes, which is Chicken and Dumplings. After I started cooking it I realized that I had never shared my super simple recipe with all of you. So that is what I am doing today, even though the recipe is so easy that it probably doesn't even require a recipe at all.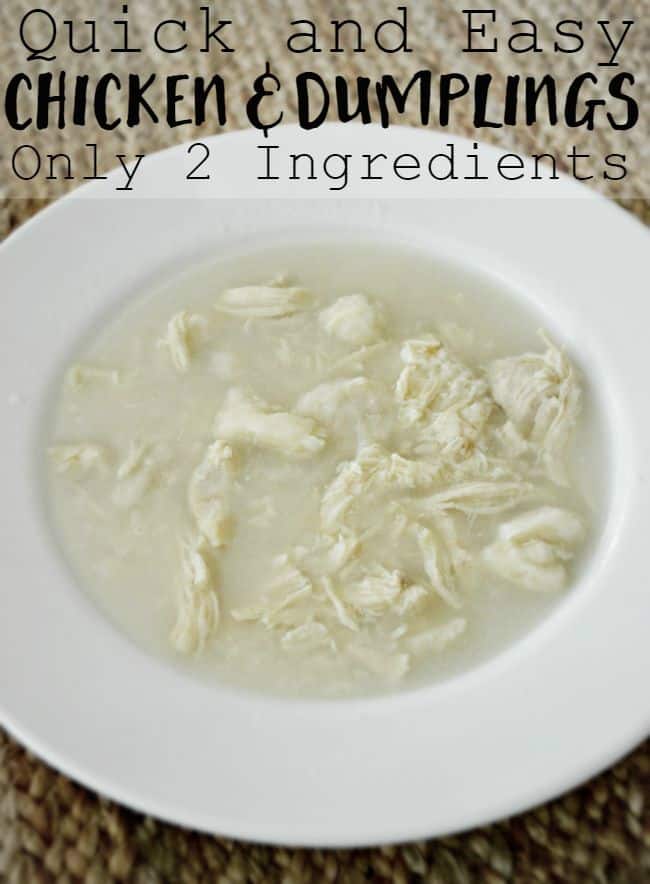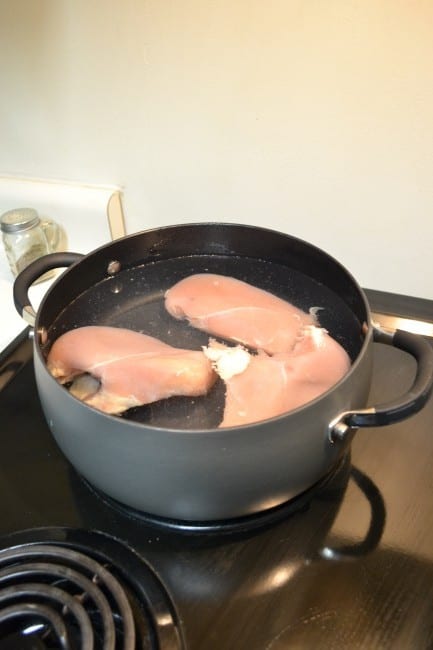 I mentioned this in the notes section above but just in case you missed it. I use the small home style biscuits, 10 biscuits in each can. I quarter them and place them in my pot. They will puff up and get big but when they shrink back down to normal size you will know they are done.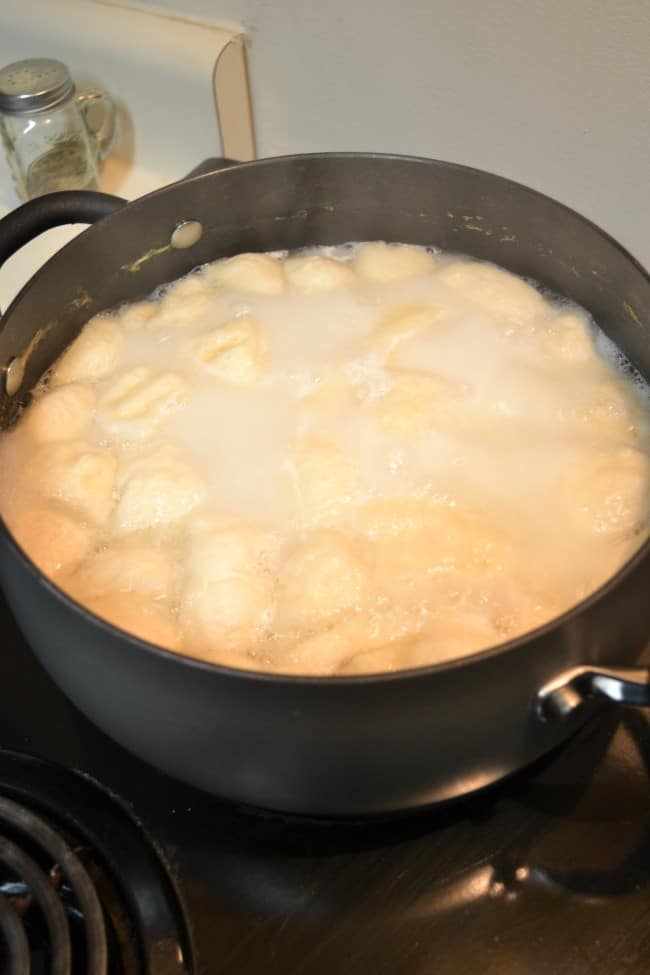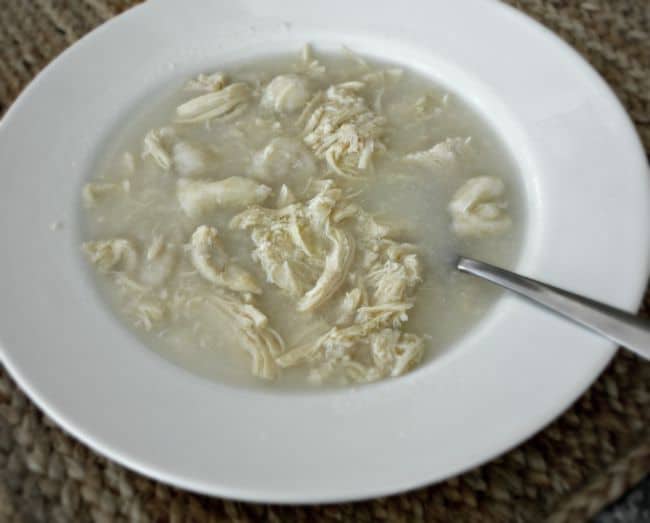 This dish really is just so simple that I debated about not even blogging about it but I figured I would take a few pictures (which does not do it justice) and share. If you have never tried chicken and dumplings before and like southern style comfort food then definitely give this one a shot.