Recently I talked to you about how I repurposed a new tray that I had just bought and turned it into a sign. Well, today I am going to show you some more ideas to repurpose items. Except these aren't new, these are repurposed old tires.
I love creating something new and useful out of something old and that most people would just throw in the garbage. It is a great way to reduce our waste by reusing and recycling. It works out even better when you can turn these things into gorgeous pieces like the ones below.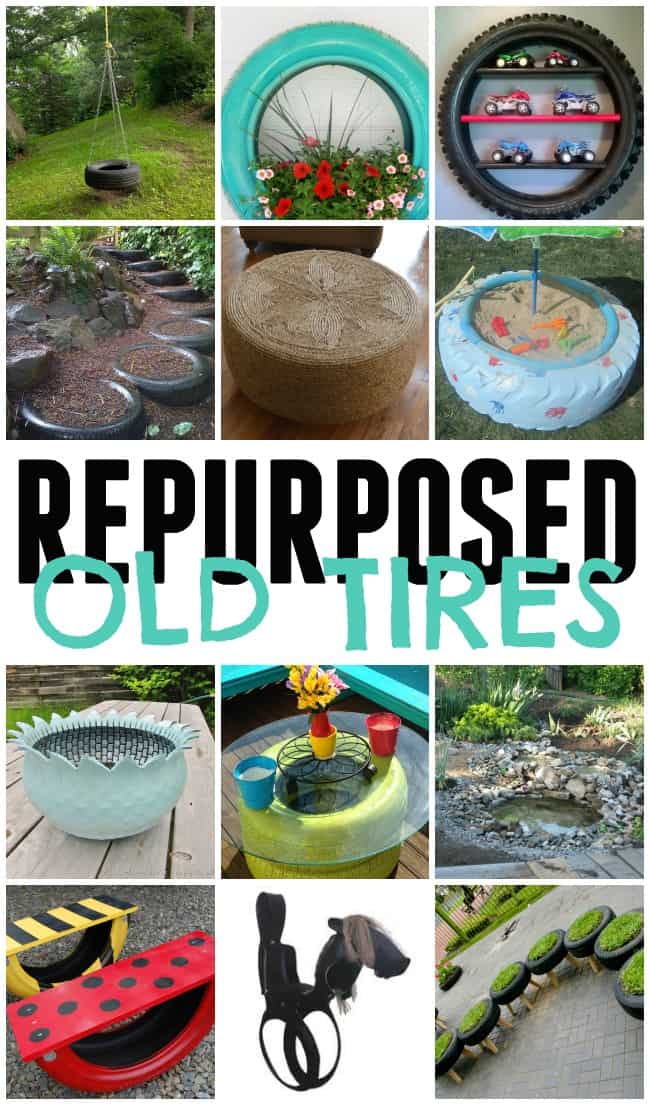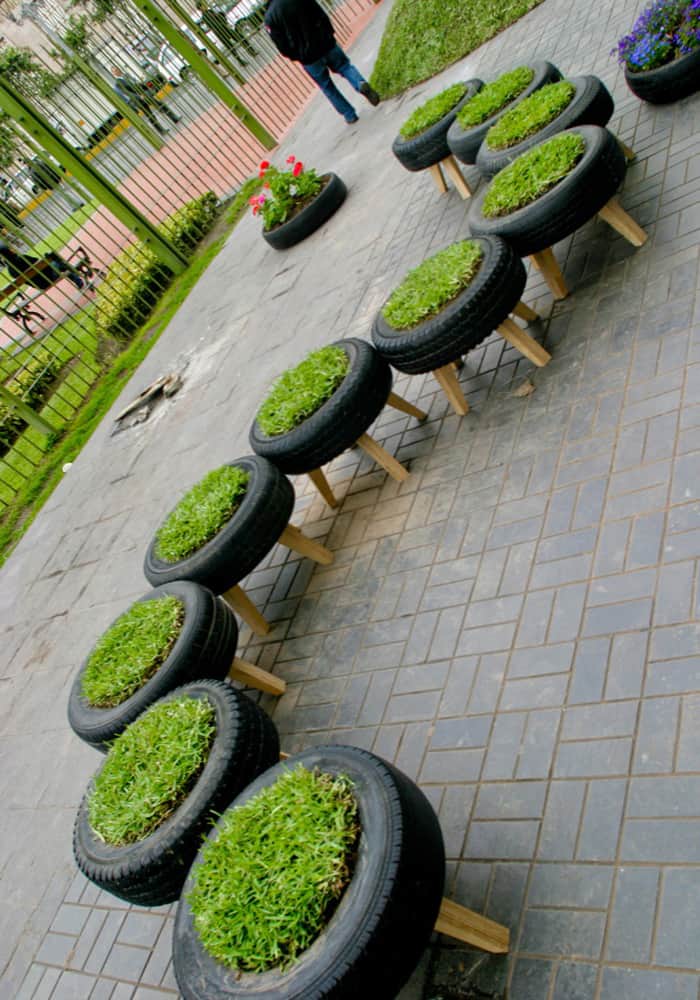 Grass Tire Stools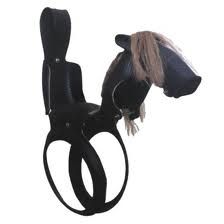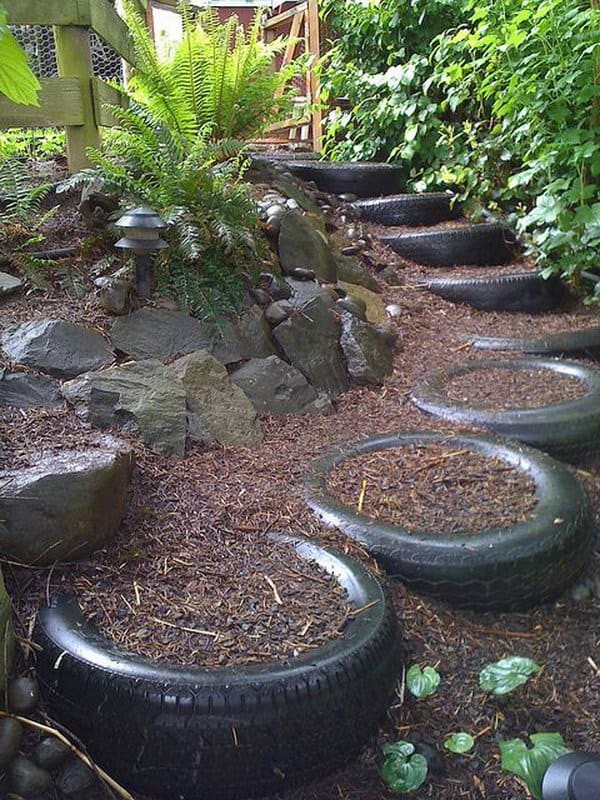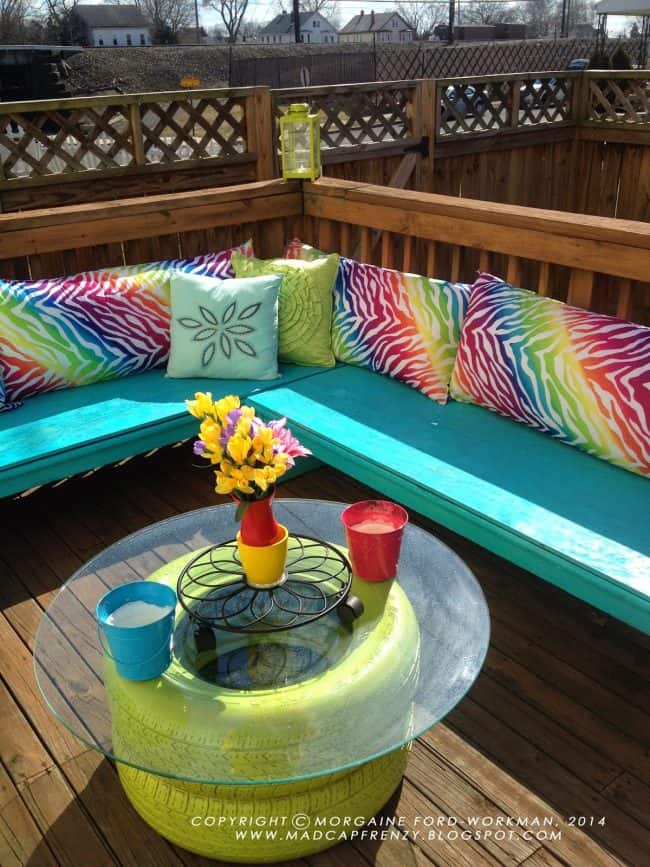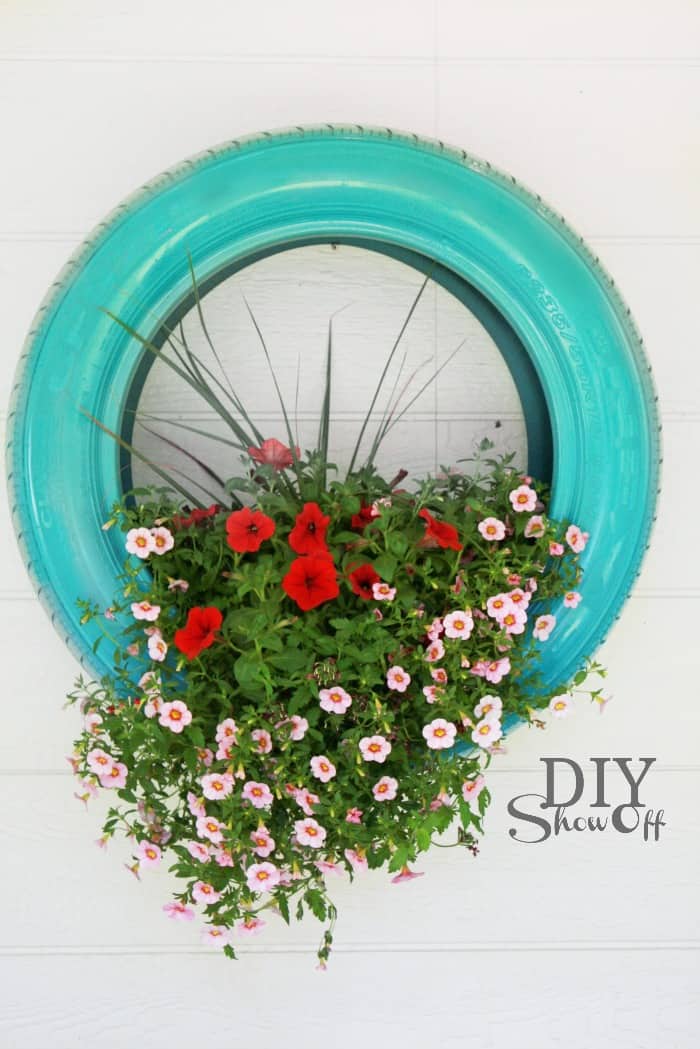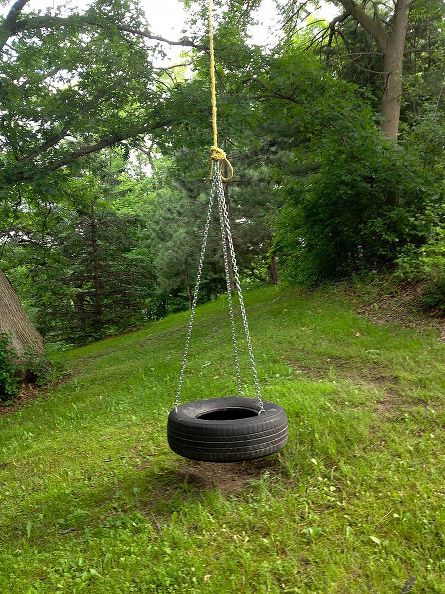 Old Fashioned Tire Swing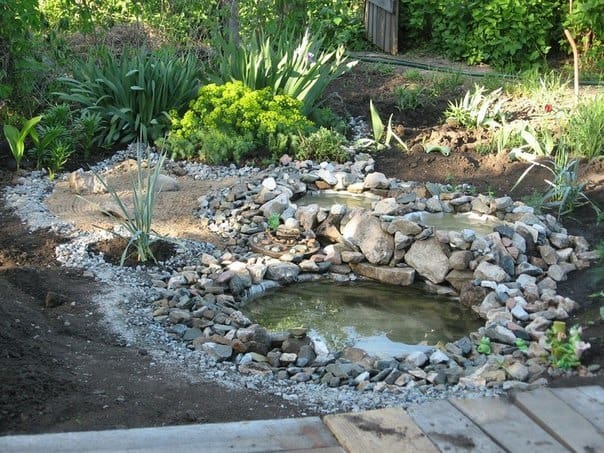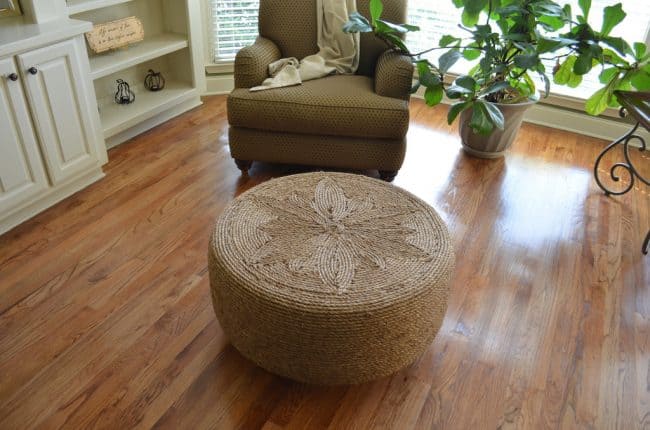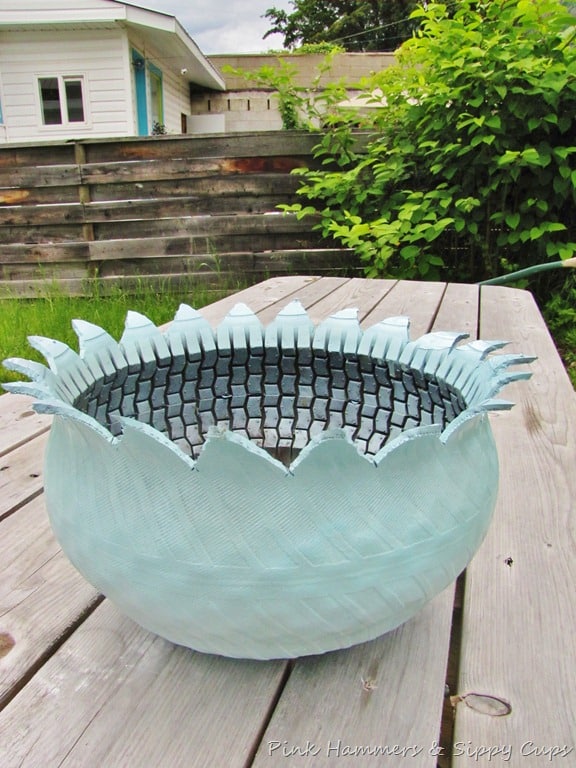 Tire Planter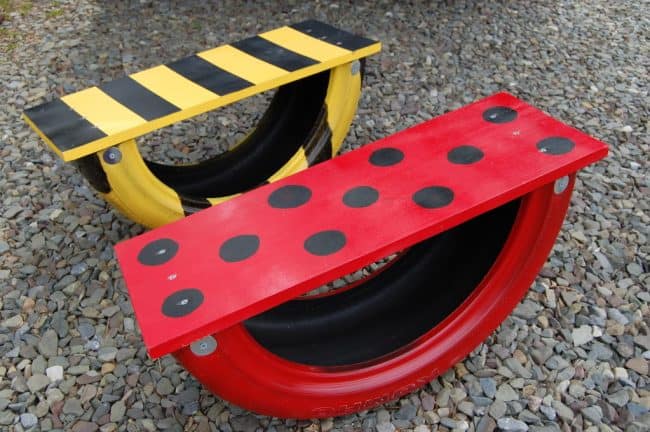 If you enjoyed these ideas to repurpose old tires then you may love these other ideas.
---