Air Fryer Recipes allow you to enjoy all your favorite meals while retaining that same delicious crispiness but without all those yucky extra calories.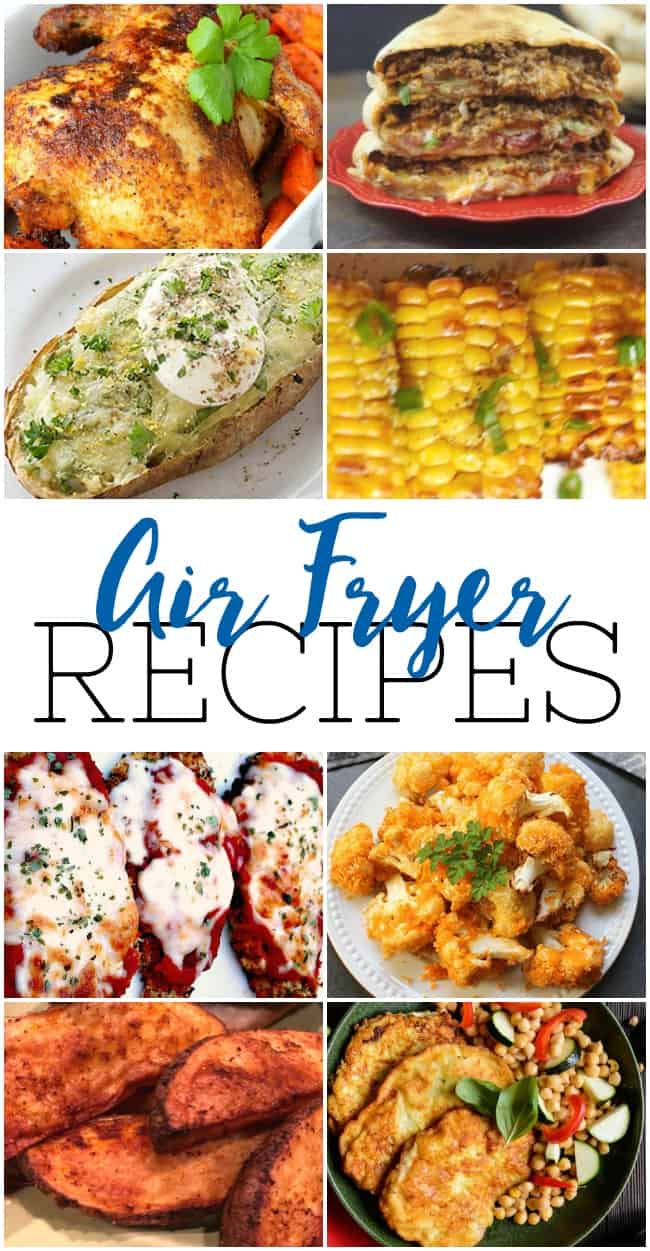 *This post contains affiliate links.
First I suppose I should tell you a little about the actual appliance used in these delicious recipes. Much like the Instant Pot, the Air Fryer is also a revolutionary appliance. It uses superheated air to give you that same great fried taste of an oil fryer but without all that fatty oil. Which means it has some great benefits like making food healthier, no stinky fried oil smell, less mess to clean up and in the long run safer without all that hot grease.
HOT AIR FRYER RECIPES
---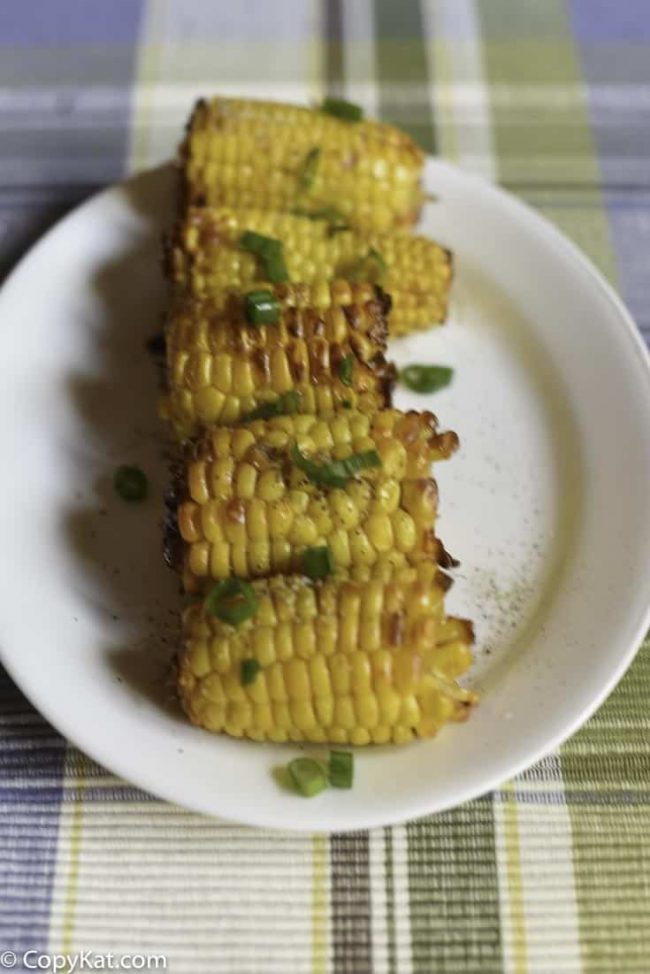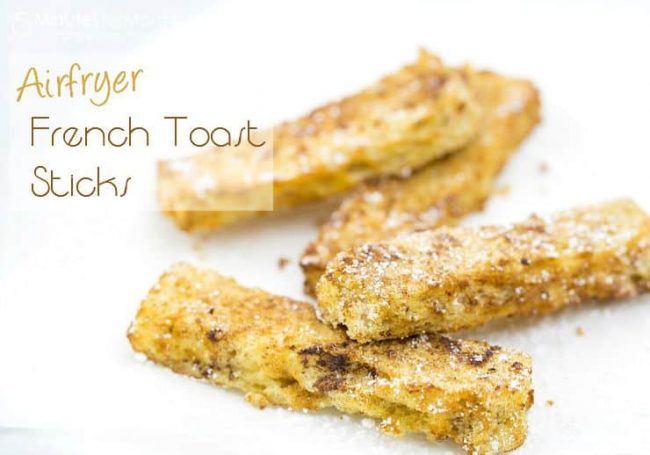 Take French Toast to a new, crispy place with this Airfryer French Toast Sticks recipe – 5 Minutes for Mom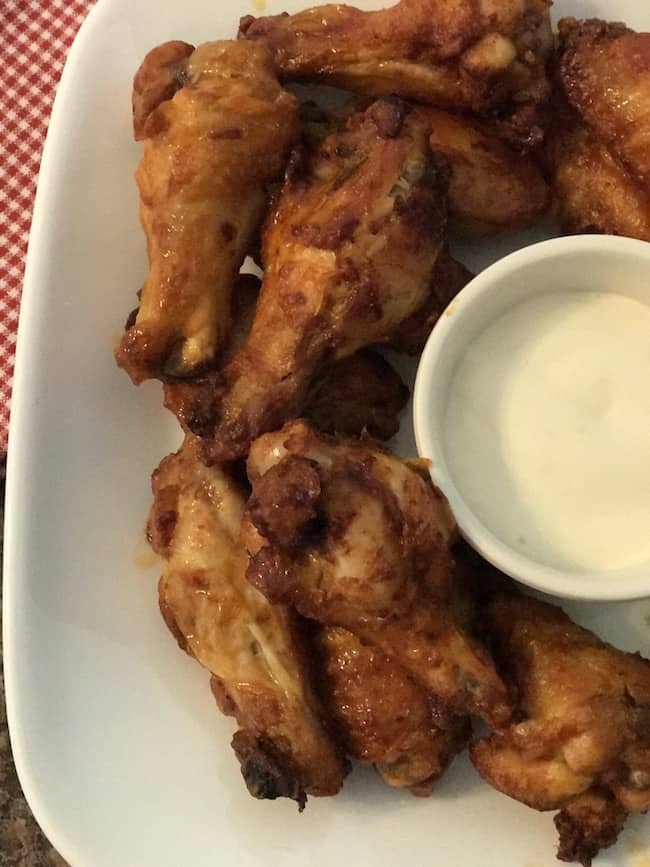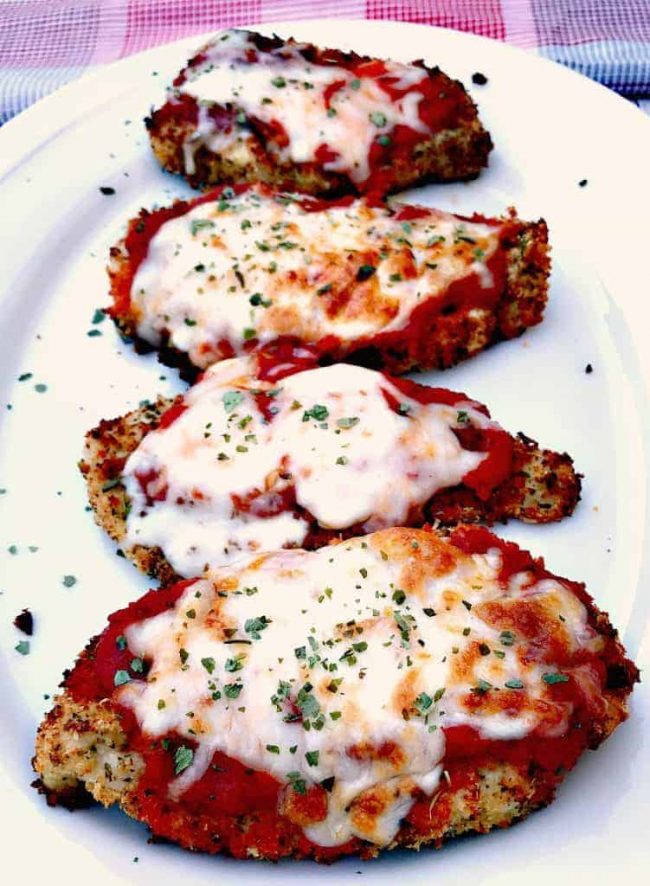 Air Fryer Panko Breaded Chicken Parmesan with Marinara Sauce is a quick and easy low-calorie, low-fat recipe with mozzarella cheese. – Stay Snatched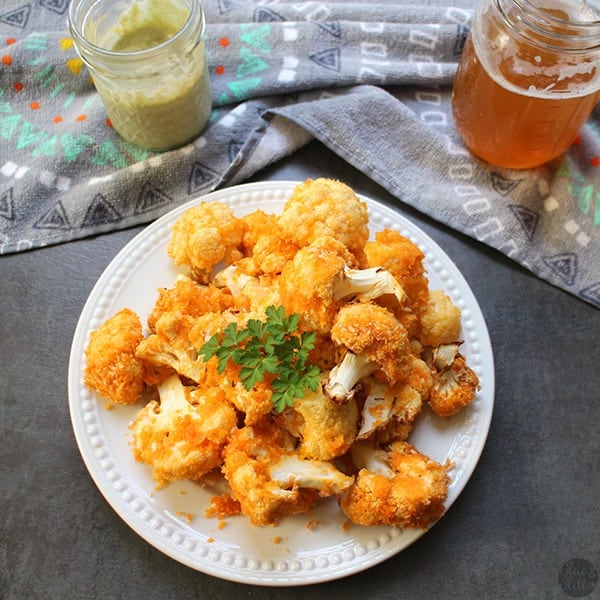 This version of crunchy Air Fryer Buffalo Cauliflower is light on batter and simple to make. Dip it in vegan ranch or your favorite creamy vegan dressing. – Glue and Glitter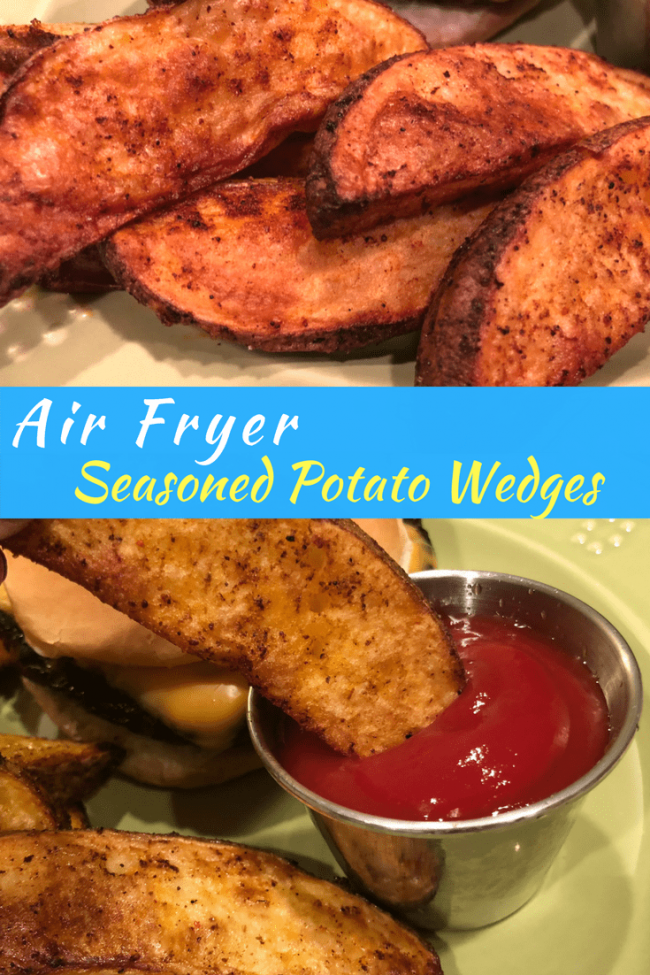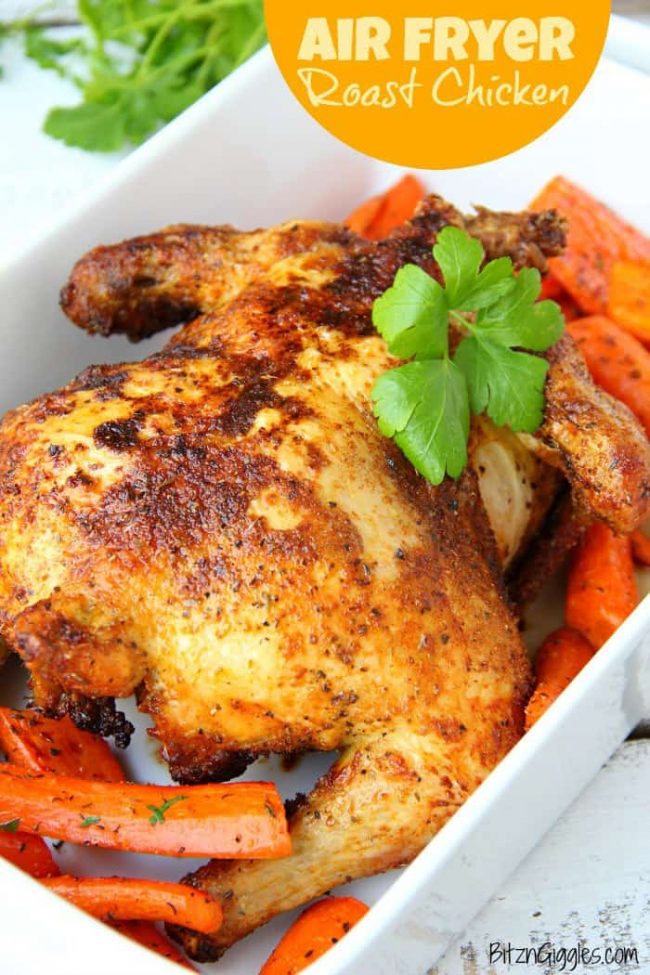 Deliciously moist chicken that's flavorful and crispy on the outside! So easy to make in your air fryer in no time at all! – Bitz N Giggles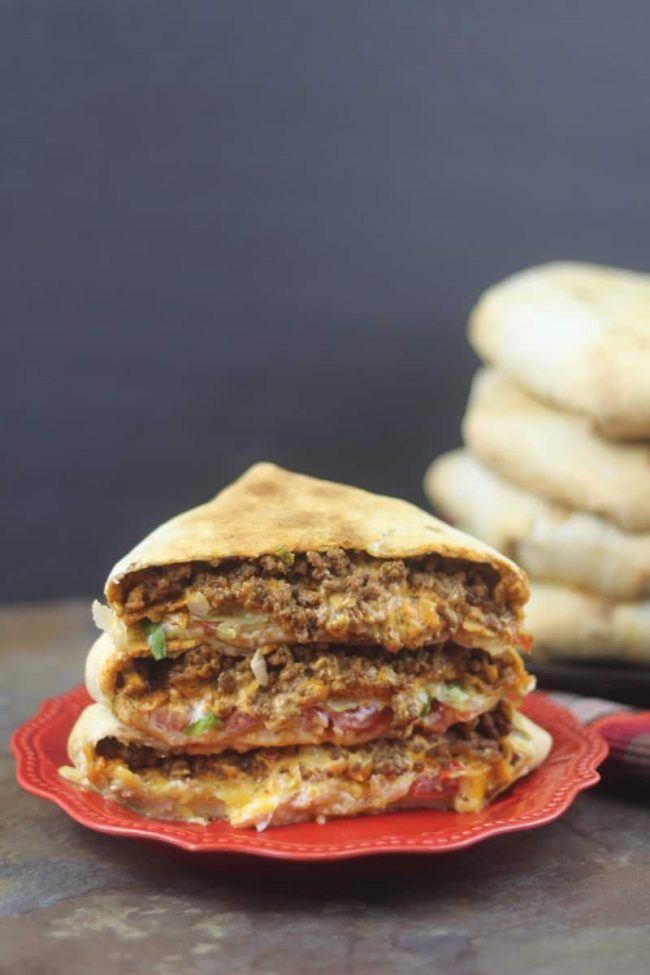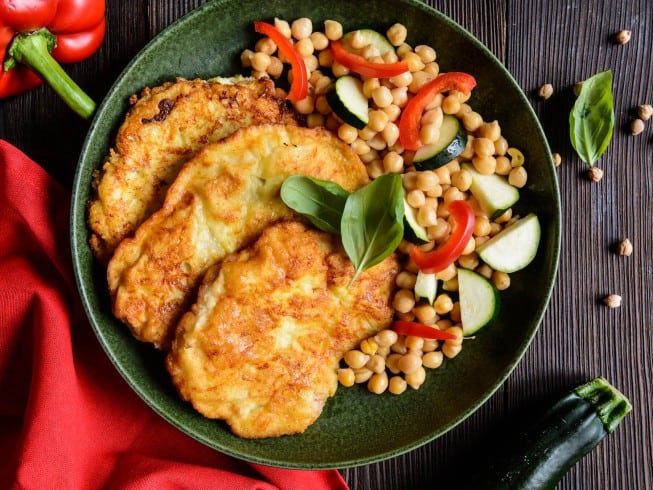 Skip the oil but get the same great fried texture with this "air frying" technique. The result is a crisp coating and tender pork chops. – CD Kitchen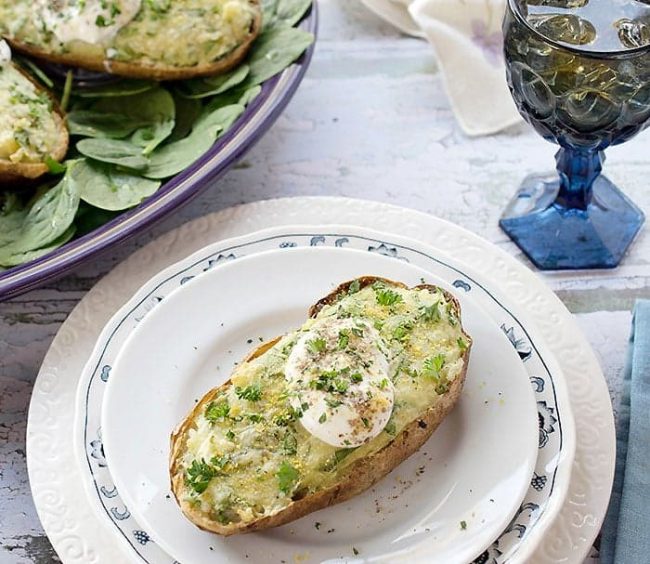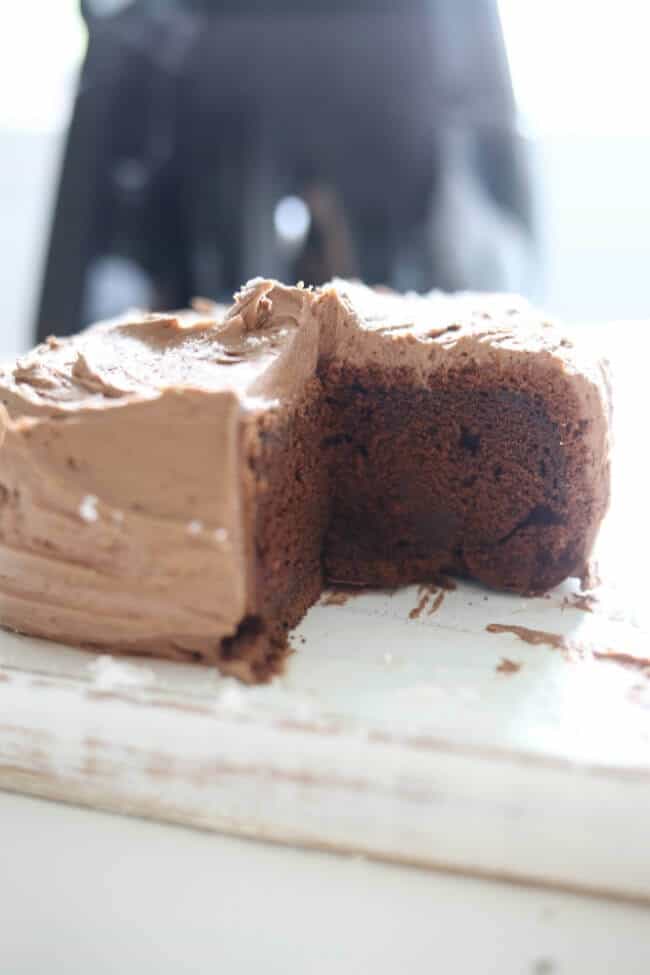 Chocolate Cake | Spaceships and Laser Beams
If these best Air Fryer recipes are something you are thinking about trying then be sure you check out these useful accessories to go along with your appliance.
If you enjoyed these Air Fryer Recipes you also might like…
---