Combining scoops of rich ice cream and your favorite soda, these are the best ice cream floats around.


The perfect sweet treat on a hot summer day.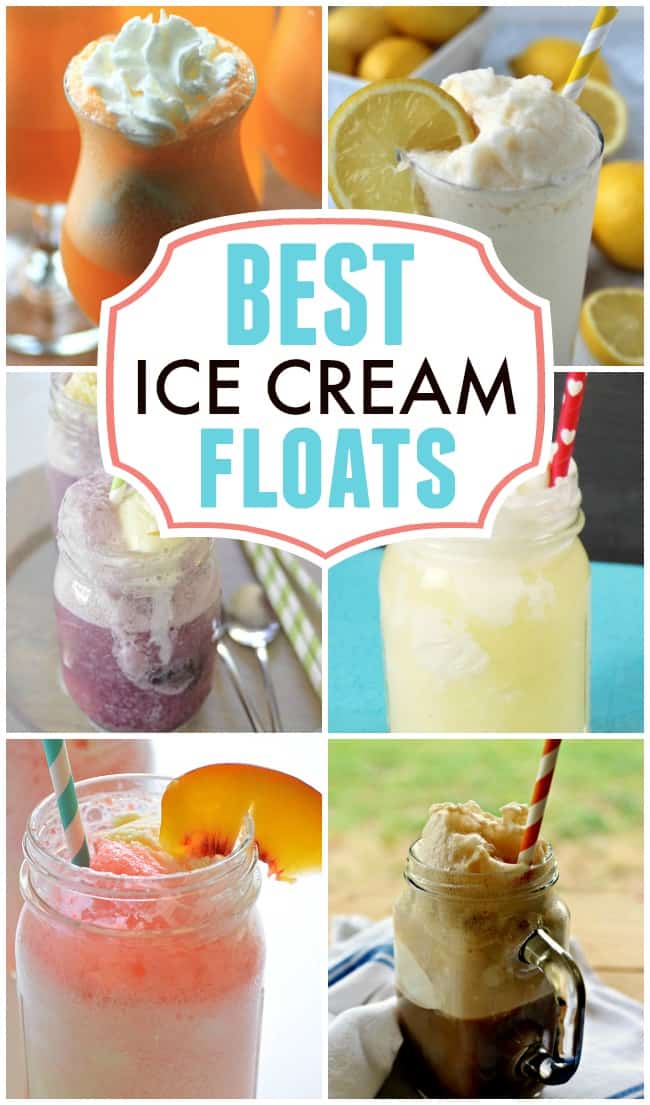 I am not sure if there is another food that can invoke as many nostalgic memories like ice cream floats.


Whether that is a classic, like a Root Beer Float, or something fun like a purple cow.


The unfortunate thing is (most of us) can't just walk into an old-fashioned parlor and get one any day of the week.


Luckily, these bloggers have the best ingredients and directions to make these simple dessert recipes.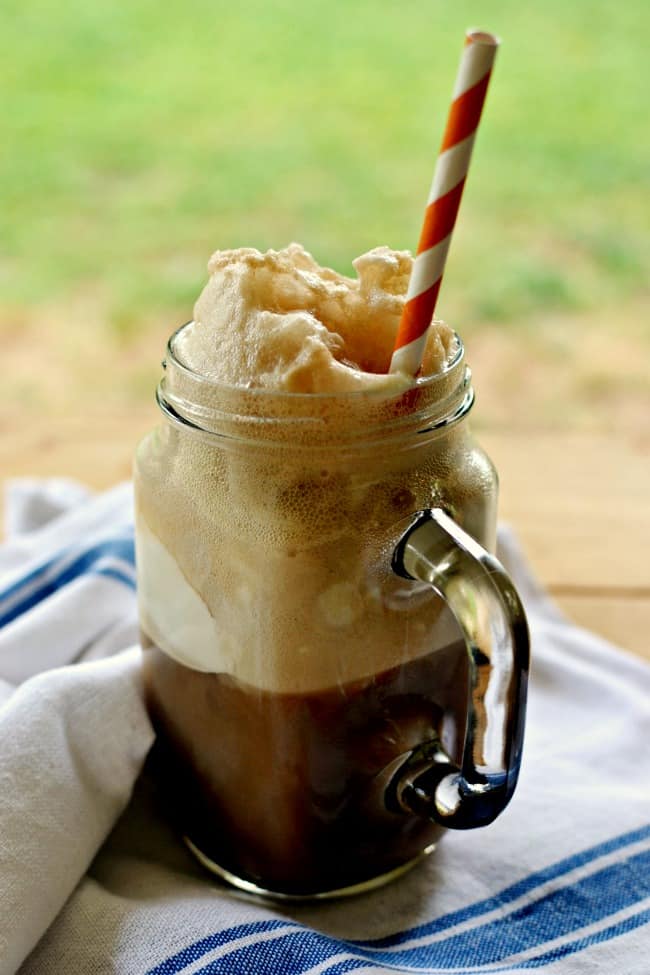 If you love ice cream and you love root beer then root beer floats are best of both worlds.
Apple Cider floats are a great transitional dessert for fall when you are in between all things fall and still being hot outside.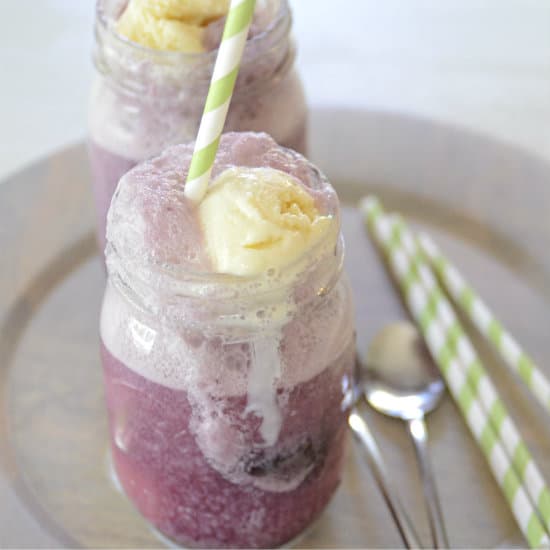 Purple Cow Float
Kitchen Getaway

What is in a purple cow float?

Sure you may have heard of root beer floats or coke floats but the purple cow is often a mystery to some. However, it is really super simple with just ice cream mixed with grape soda.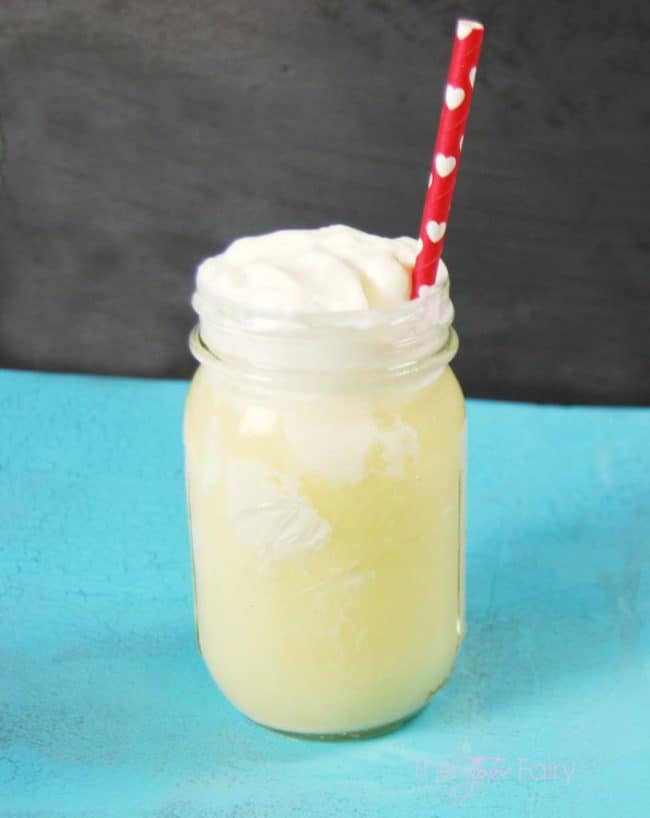 Pineapple French Cream Float
The Tip Toe Fairy
"This float with pineapple juice is perfect to have at a summer birthday party. It's tropical, fruity and creamy all at the same time. Did I mention delicious, too? The kids will LOVE it!" – The Tip Toe Fairy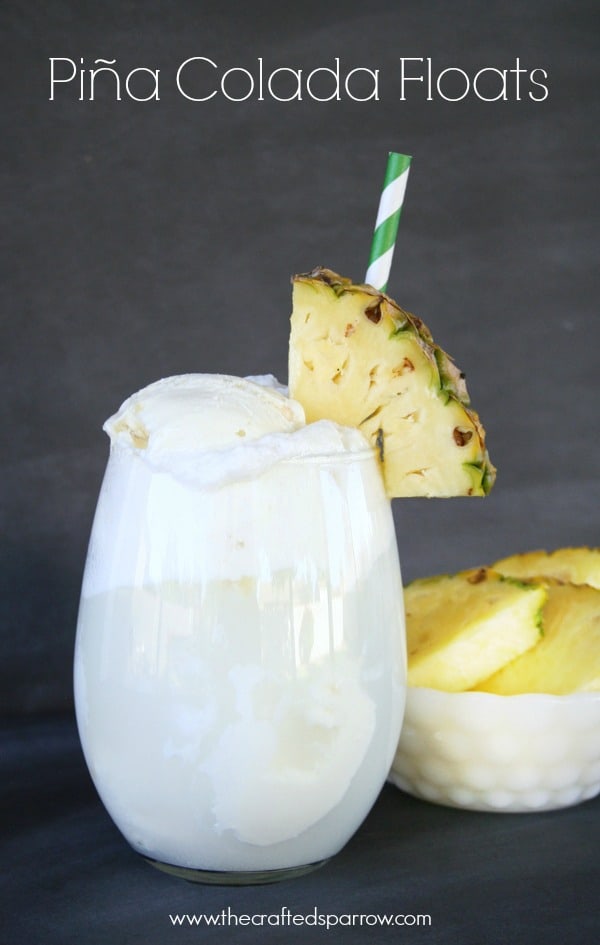 Pina Colada Float
The Crafted Sparrow
Made with Greek frozen yogurt and 7up 10… "These Piña Colada Floats are my way of keeping the extra calories away while enjoying a cool treat with all the flavors you'd expect." – The Crafted Sparrow
Peaches and Cream Float
House of Yumm
"Nothing is more refreshing on a hot day than a fizzy, sweet Peach soda with some vanilla ice cream which makes this Peaches and Cream Float!" – House of Yumm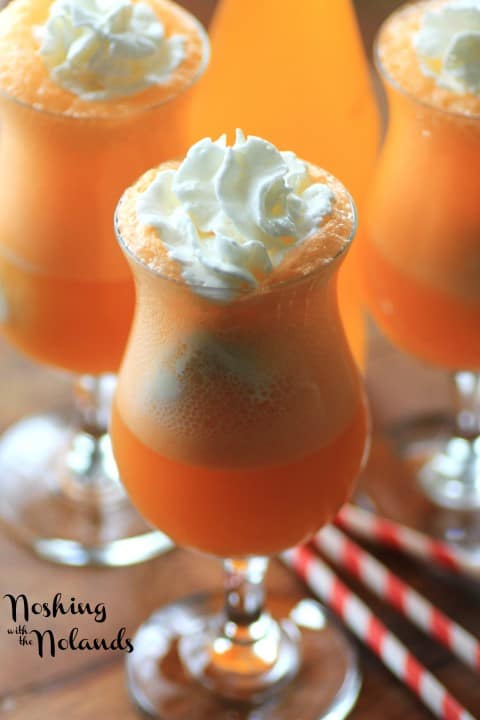 Orange Creamsicle Float
Noshing with the Nolands
"Today I bring you a super easy and amazing tasting float. One that brings me back to my childhood, Orange Creamsicle Float!! I have loved this flavor combination forever." – Noshing with the Nolands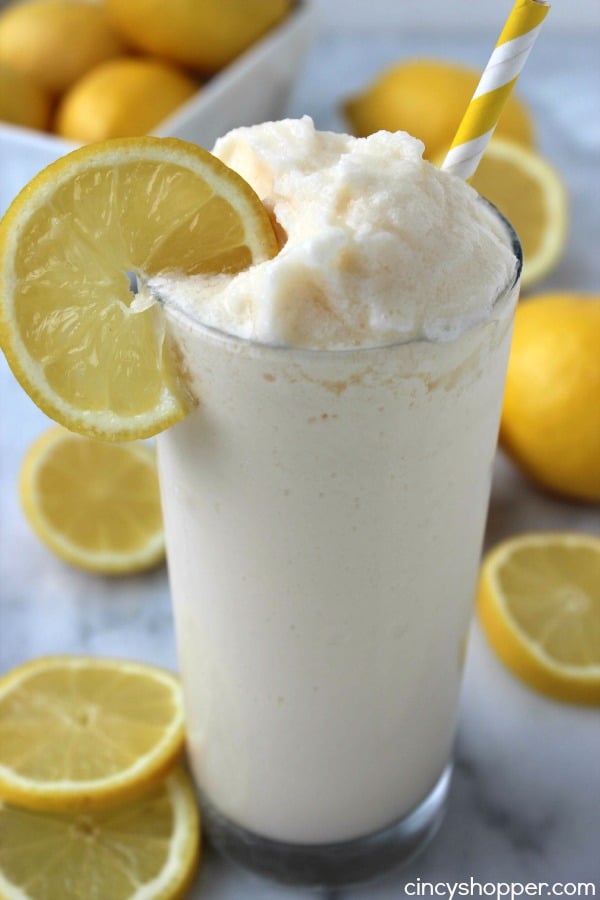 Chick-Fil-A Frosted Lemonade
Cincyshopper
"This CopyCat Chick-fil-A Frosted Lemonade is going to quickly become one of your favorite frozen treats this summer. A blend of CopyCat Chick-fil-A Lemonade (with a bit more lemon) and Vanilla Ice cream. Tasty and totally refreshing! – Jen from CincyShopper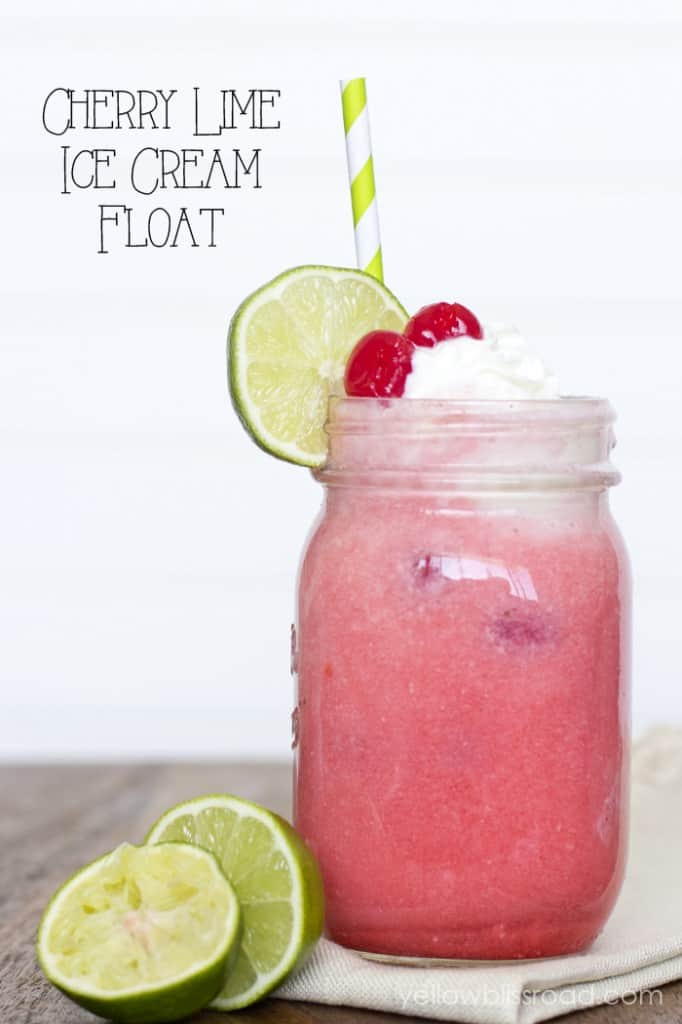 Cherry Limeade Float
Yellow Bliss Road

"This Cherry Lime Ice Cream Float is a tart, sweet and refreshing treat, and perfect for the hot summer days ahead!" – Yellow Bliss Road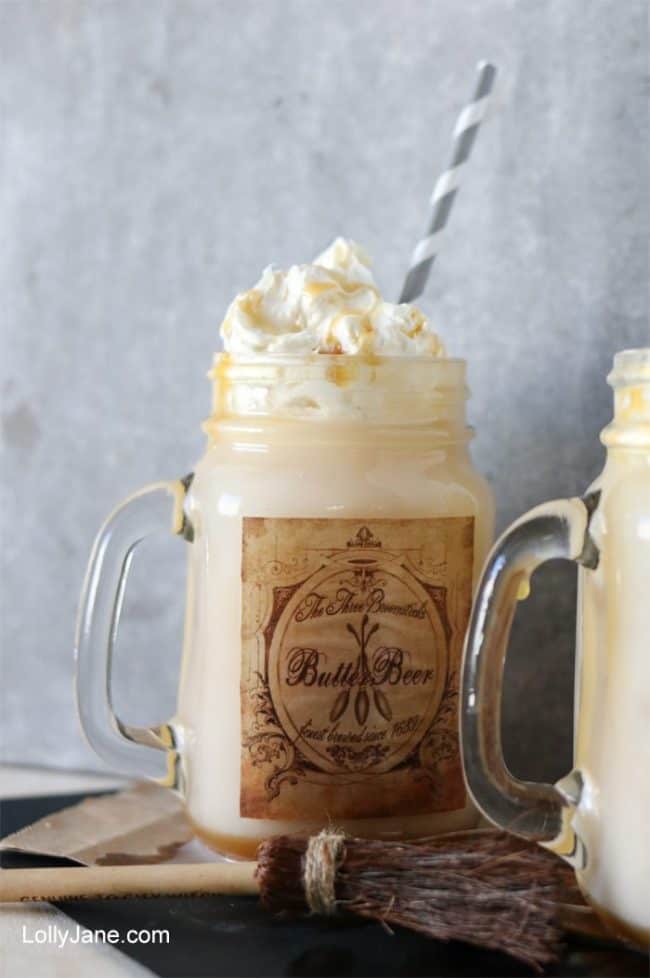 Butterbeer Float
LollyJane
This delicious butterbeer ice cream float is the perfect magical treat

If all of these delicious pictures have you pining for a classic ice cream parlor treat, whip up one of these best ice cream floats today.


Here are some tools we find helpful…
Questions you may have…


What is the difference between an ice cream soda and a float?

I think in most cases when people are referring to either or they are talking about a soda mixed with ice cream. However, some people may refer to an ice cream soda as seltzer water or flavored syrup mixed with ice cream.


Why does soda react with ice cream?

When carbonation comes into contact with the ice cream, carbon dioxide bubbles are released causing the reaction. The soda also helps to free air bubbles trapped within the ice cream.


How the best ice cream floats came to be!

The ice cream float was invented by Robert Green in Philadelphia, Pennsylvania, in 1874. The story is that, on a particularly hot day, Mr. Green ran out of ice for the flavored drinks he was selling and used vanilla ice cream instead. Thus inventing a new drink, the ice cream float.


If you enjoy these tasty beverages here are a few more that might wet your whistle.