Combining scoops of rich ice cream and your favorite soda, these are the best ice cream floats around.


The perfect sweet treat on a hot summer day.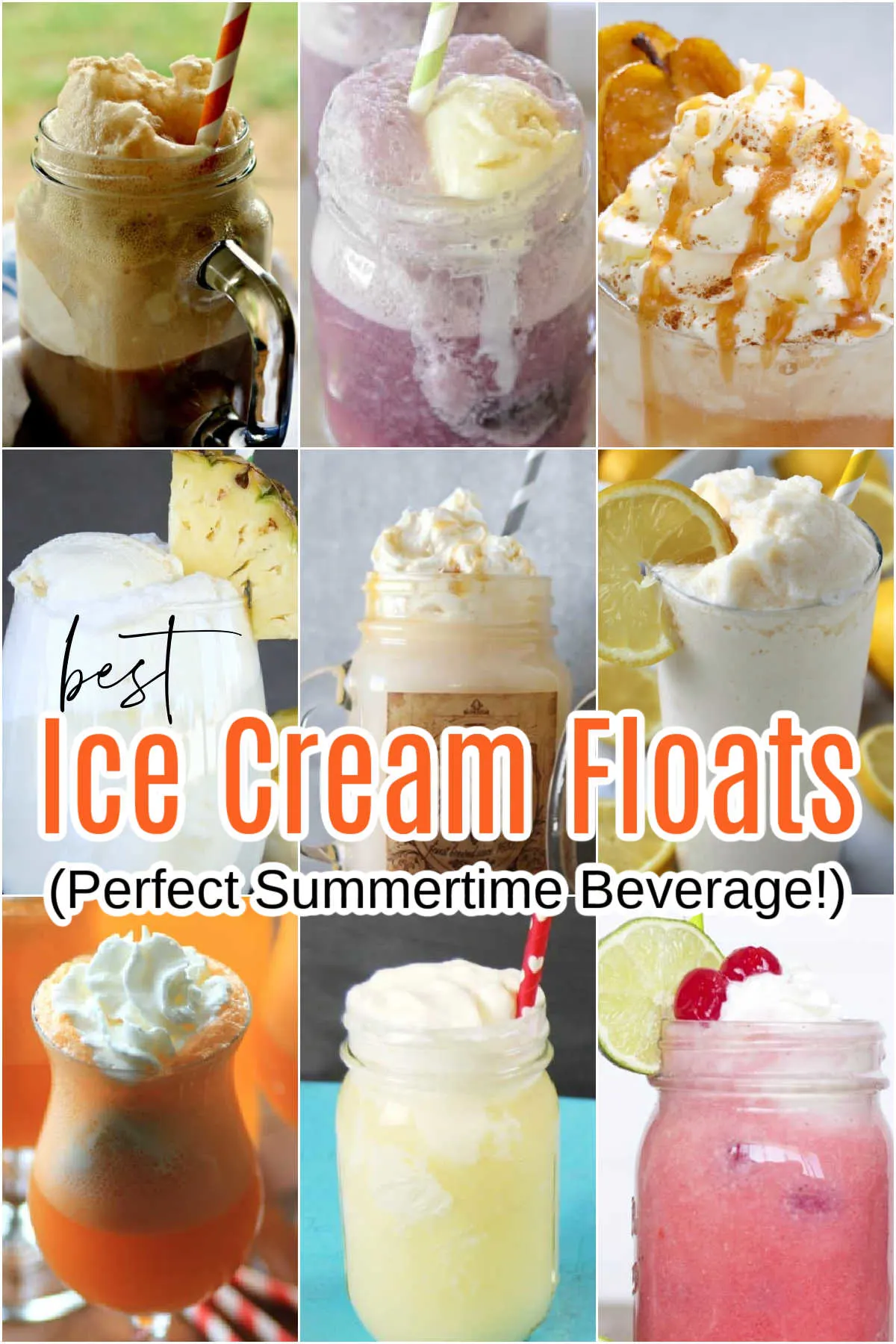 I am not sure if there is another food that can invoke as many nostalgic memories as ice cream floats.


Whether that is a classic, like a Root Beer Float, or something fun like a purple cow.


The unfortunate thing is that most of us can't just walk into an old-fashioned parlor and get one any day of the week.


Luckily, these bloggers have the best ingredients and directions to make these simple dessert recipes.


Best Ice Cream Floats Perfect for Summer!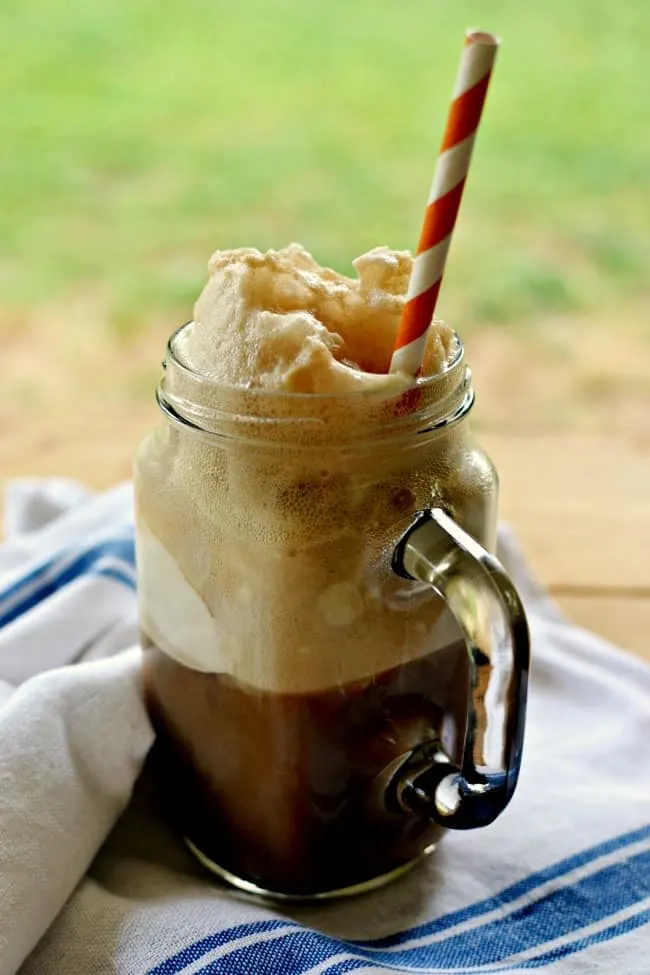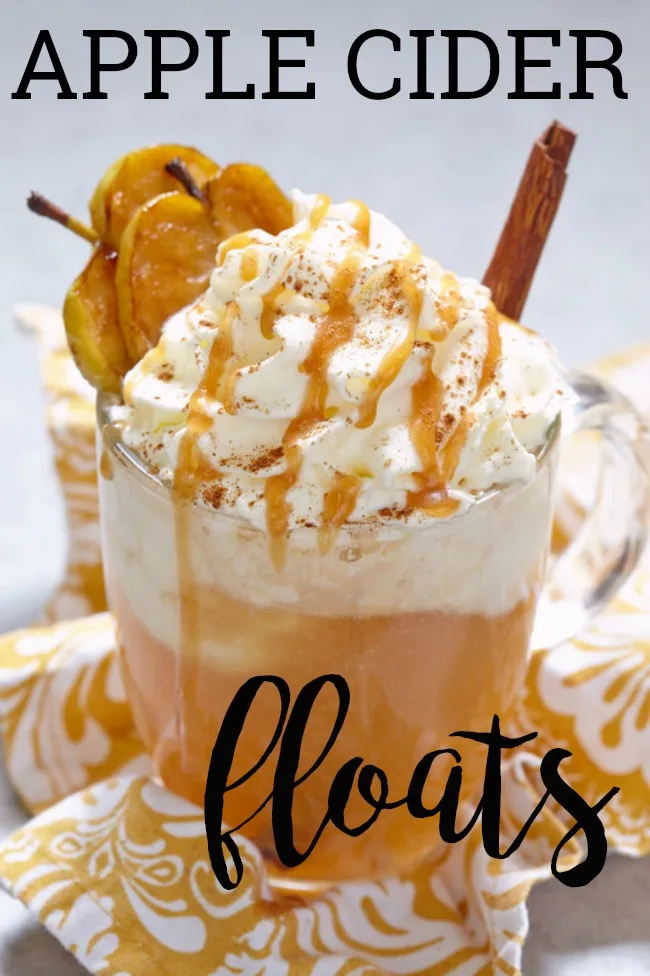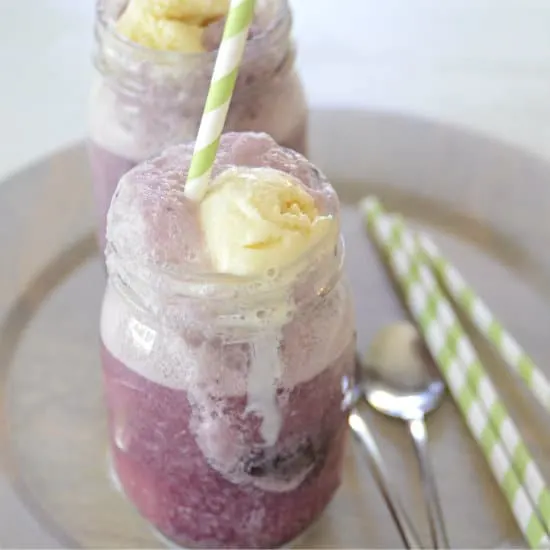 What is in a purple cow float?


Sure you may have heard of root beer floats or coke floats but the purple cow is often a mystery to some. However, it is really super simple with just ice cream mixed with grape soda.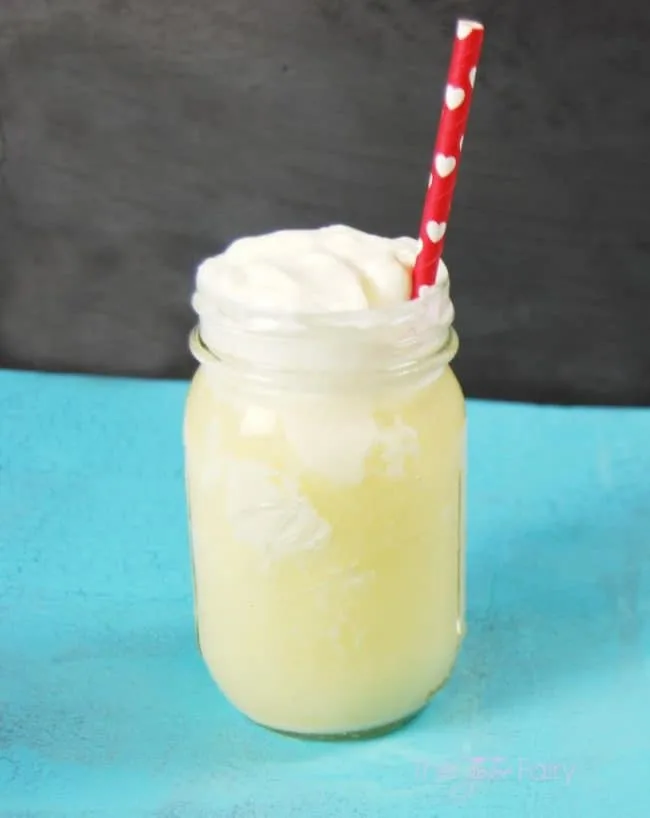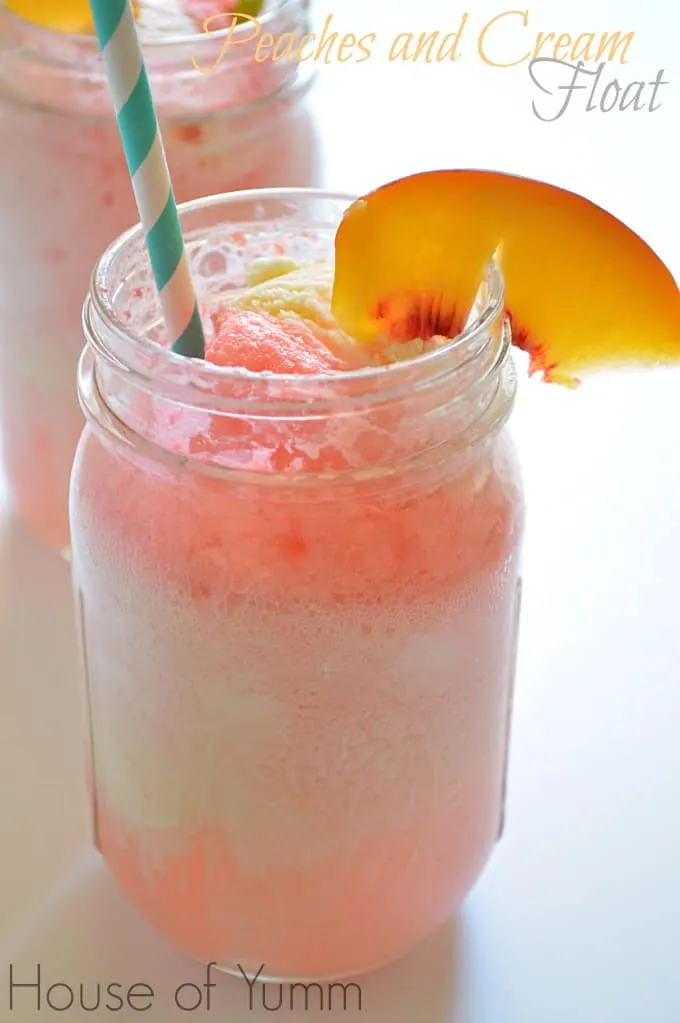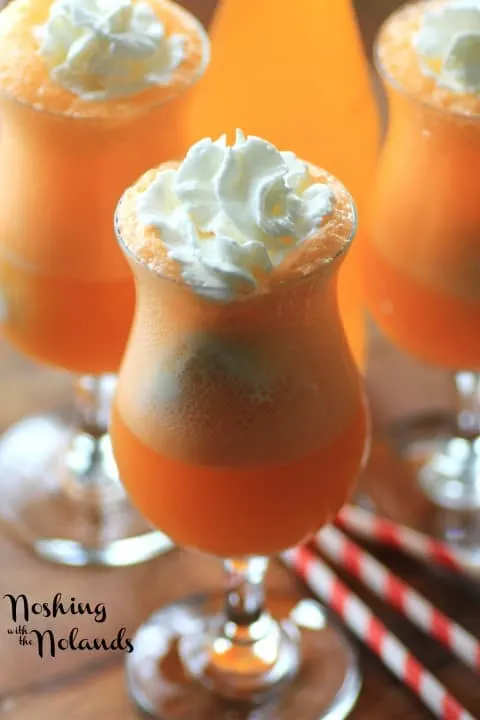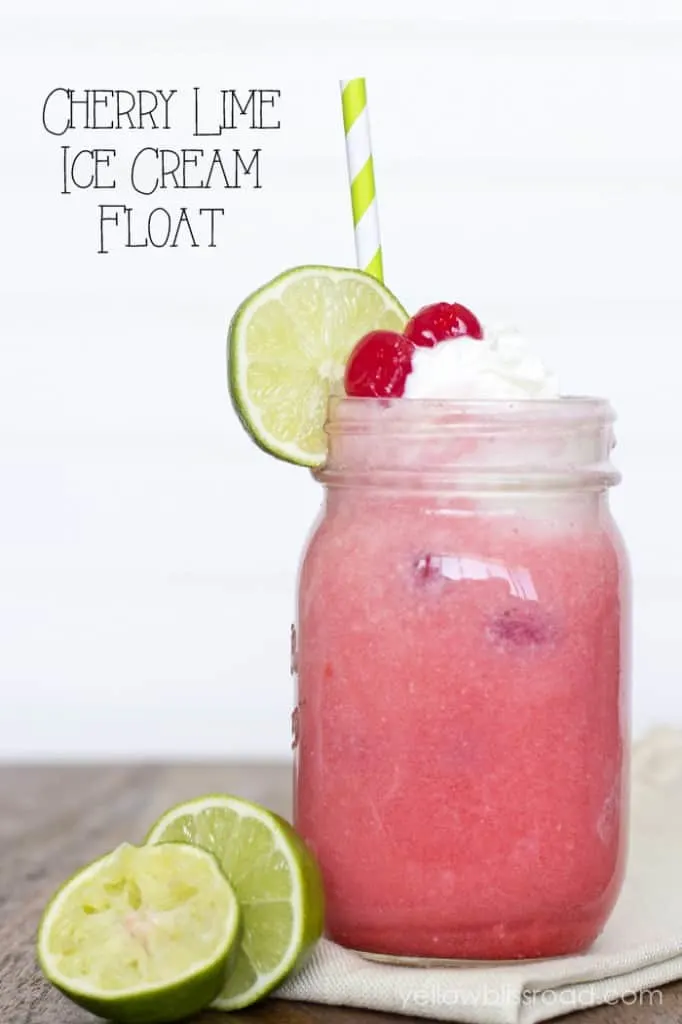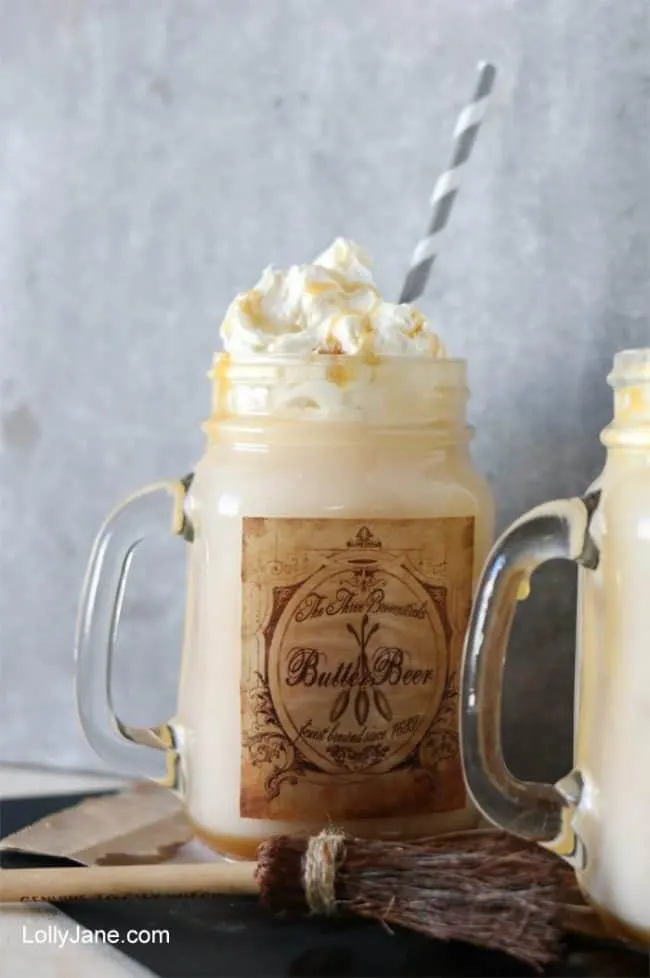 If all of these delicious pictures have you pining for a classic ice cream parlor treat, whip up one of these best ice cream floats today.


Here are some tools we find helpful...

Questions you may have...


What is the difference between an ice cream soda and a float?


I think in most cases when people are referring to either or they are talking about a soda mixed with ice cream. However, some people may refer to an ice cream soda as seltzer water or flavored syrup mixed with ice cream.


Why does soda react with ice cream?


When carbonation comes into contact with the ice cream, carbon dioxide bubbles are released causing the reaction. The soda also helps to free air bubbles trapped within the ice cream.


How the best ice cream floats came to be!


The ice cream float was invented by Robert Green in Philadelphia, Pennsylvania, in 1874. The story is that, on a particularly hot day, Mr. Green ran out of ice for the flavored drinks he was selling and used vanilla ice cream instead. Thus inventing a new drink, the ice cream float.


More Tasty Beverages