Combining scoops of rich ice cream and your favorite soda, these are the best ice cream floats around. The perfect sweet treat on a hot summer day.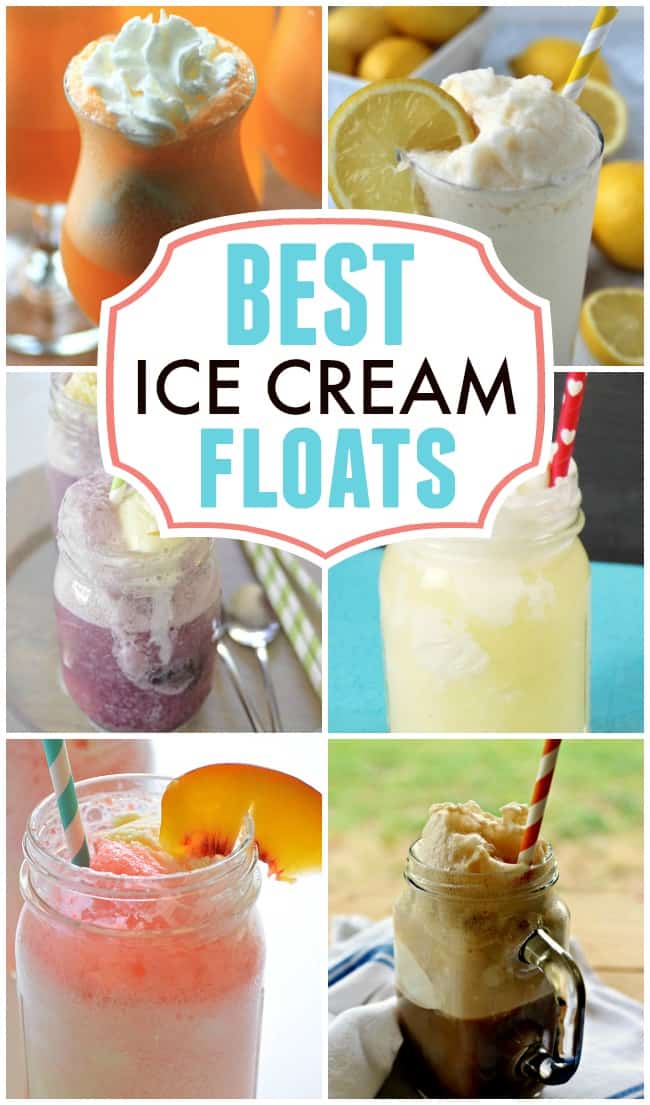 I am not sure if there is another food that can invoke as many nostalgic memories like ice cream floats.
Whether that is a classic, like a Root Beer Float, or something fun like a purple cow.
The unfortunate thing is (most of us) can't just walk into an old-fashioned parlor and get one any day of the week.
Luckily, these bloggers have the best homemade recipes for these tasty treats.