There are lots of ways you can label your plants with markers but one of my favorites is using chalkboard paint and wooden spoons. The reason why I like these plant markers is because they have long handles to get them in the ground a good ways but not be so far down that the plant overgrows them.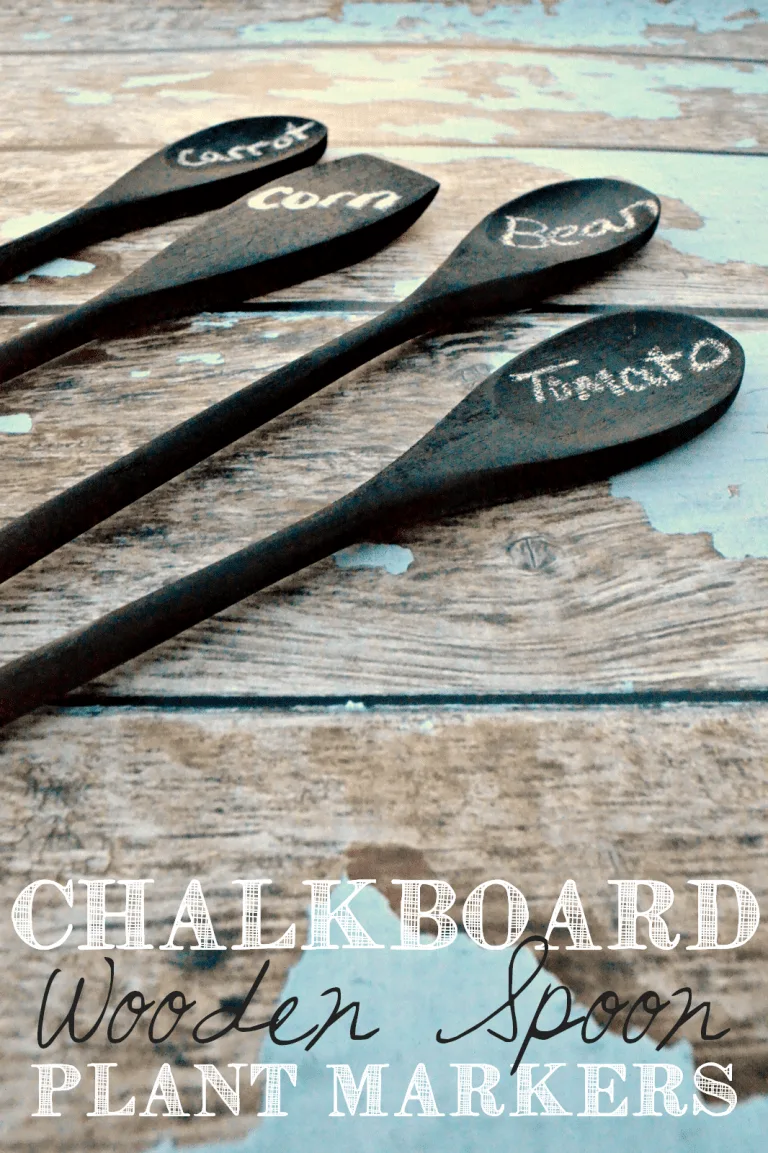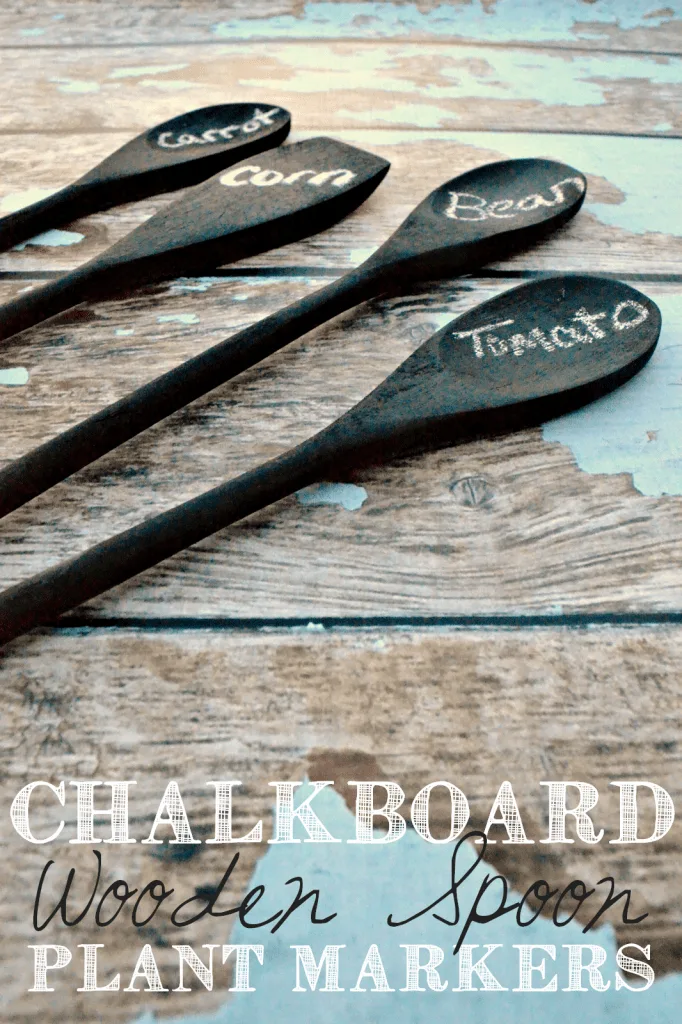 Supplies You will Need:
Chalkboard Paint
Wooden Spoons
Chalk
Directions:
I'm not sure writing out the directions is even neccesary. Purchase your wooden spoons, chalkboard paint and chalk if you don't have any. I found a pack of 4 wooden spoons at Wal-Mart for .88 cents which I thought was a good deal. You could also search for some at Goodwill or your local thrift store. All you will need to do at that point is spray paint your spoons and allow them to fully dry. Once they are fully dry they are ready to be chalked on and stuck in the ground as plant markers.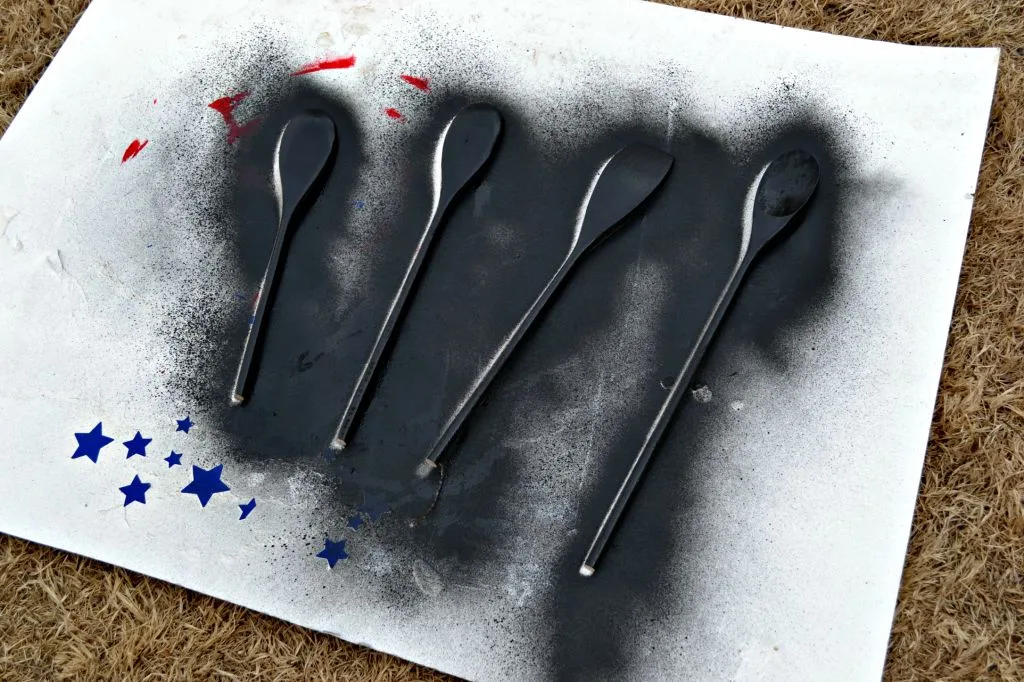 There are many other great options made from simple supplies that you can use for plant markers as well. Here are some more examples of stuff you could spray paint with chalkboard paint.
Paint Stir Sticks
Silverware Spoons
Mouth Compressors
Wood Shims
Bricks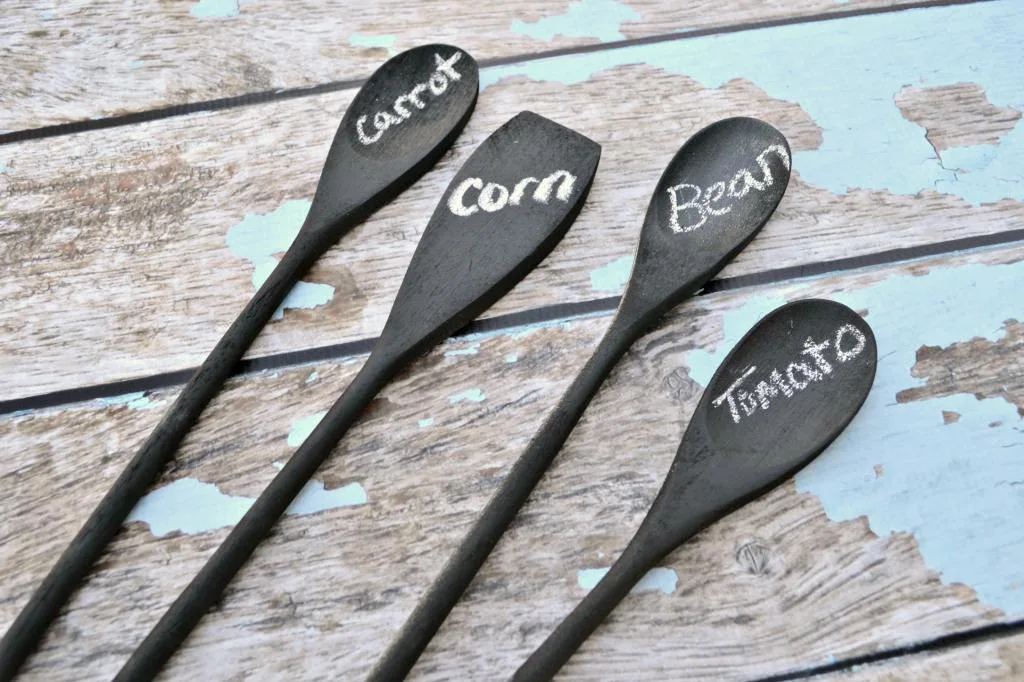 What do you use as plant markers?