Looking for 100th-day shirt designs for your daughter? Celebrate the 100th day with these quick and easy-to-make 100th day of school shirt ideas for girls.


So many creative shirt design ideas that your girls will love creating and will encourage them to finish strong through the rest of the school year.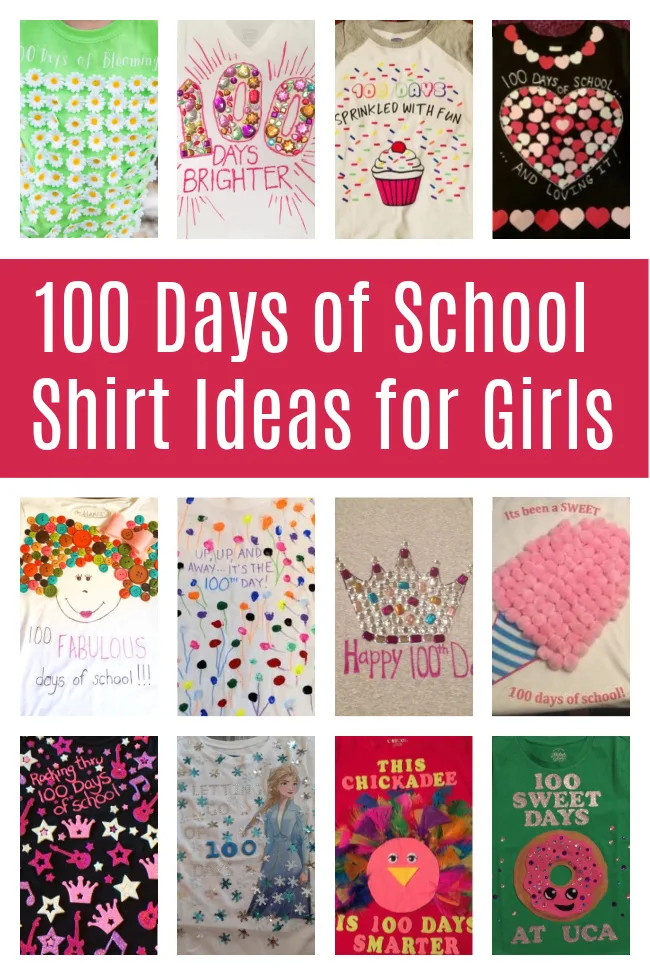 From Elsa to jewels and everything in between, your kiddos are going to love these 100th-day shirt ideas.


100th Day of School Shirt Ideas for Girls




Too busy to create one of these shirt ideas for girls' designs? Check out these awesome ones you can purchase and have ready to go for the big day.




Like this post? Be sure to check out these other fun ones as well!