Summer time in our house is grilling time and grilling time is family time. Which means we have all of us working to get the meal ready. It usually consists of me prepping the main dish or sides. The husband being the go to griller and of course our daughter doing little side projects like helping me in the kitchen or taste testing. haha! Then of course you have our dogs, naturally being under foot the whole step of the way.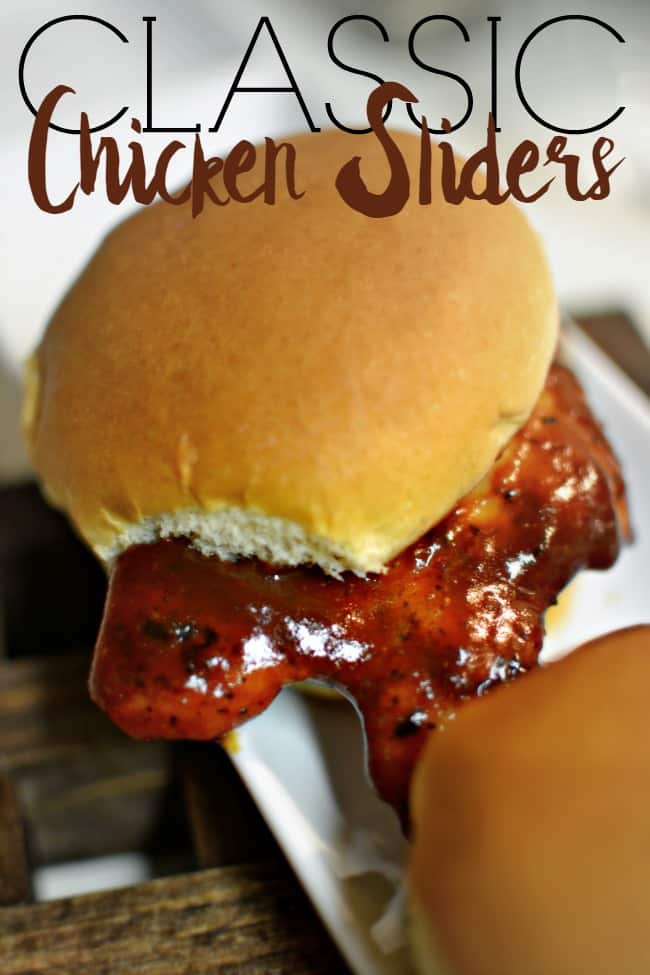 I know for us (and probably for a lot of you) some of our best memories of spending time with family is during barbecues and grill outs. Today I wanted to share with you a recipe that we enjoy from the KC Masterpiece Brand, Classic Chicken Sliders and then in a couple weeks I plan to share another grilling favorite of ours, perfect for gathering around the grill.
INGREDIENTS:
1 21 oz. bottle KC Masterpiece® Barbecue Sauce
1 package Tyson® Fresh Boneless Skinless Chicken Thighs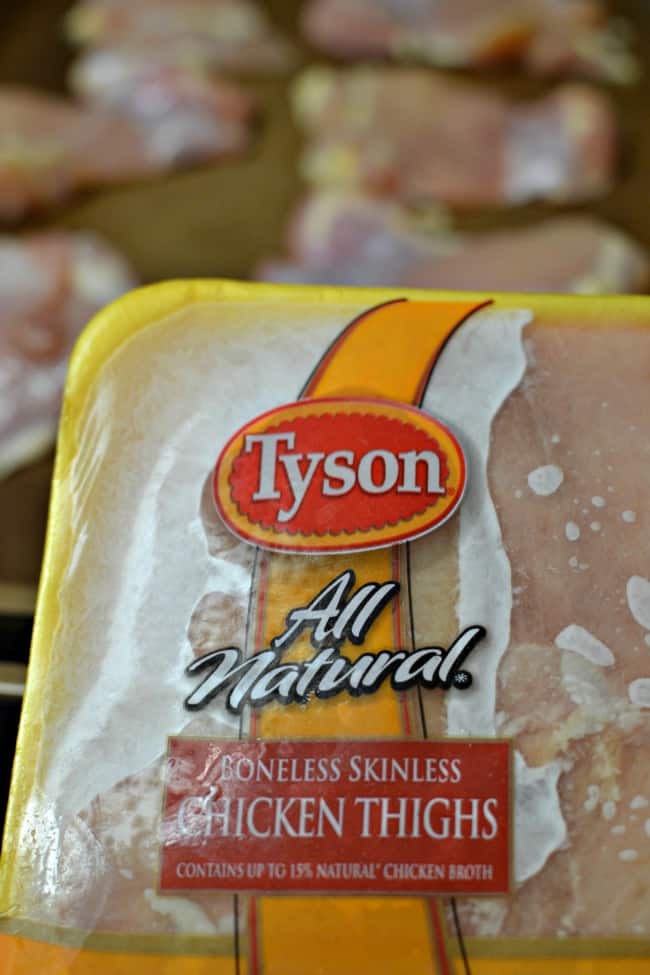 Dry Rub:
1½ teaspoons onion salt
2 teaspoons granulated sugar
1½ teaspoons garlic powder
1 teaspoon ground black pepper
½ teaspoon chili powder
½ teaspoon ground cumin
½ teaspoon ground coriander
DIRECTIONS:
Combine dry rub ingredients in a bowl. Liberally apply to both sides of chicken thighs.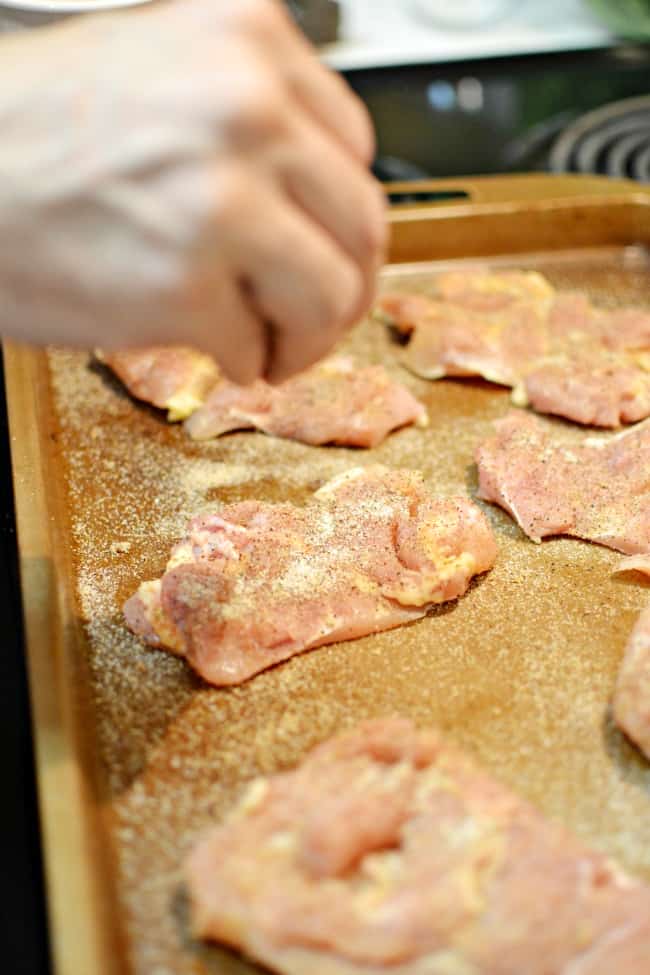 Grill chicken for 2-3 minutes per side (or until the internal temperature reaches 170°F and the center of the chicken is no longer pink).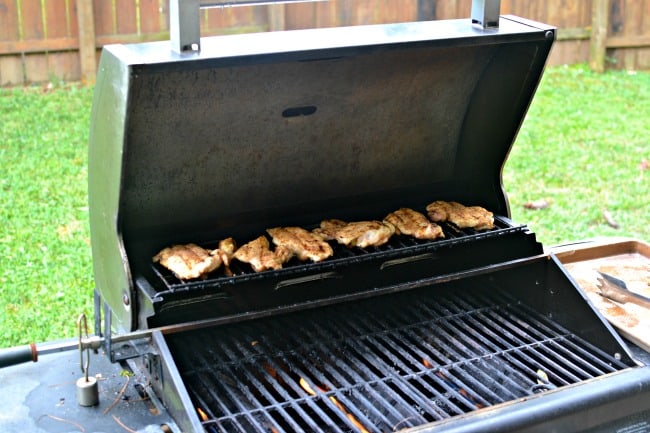 In a small saucepan, heat the KC Masterpiece Kansas City Classic Barbecue Sauce until warm, about 5-10 minutes.
Remove thighs from the grill and dip them in the sauce. Assemble sliders by slicing dinner rolls and placing chicken on roll.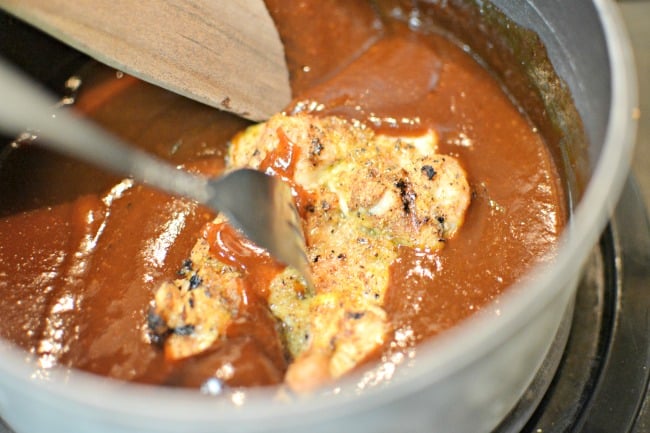 They also have a spicy pickles recipe on their site if you are interested in checking that out as well.
I think it is important to get your whole family involved in grilling time. It brings us all back to the dinner table. I know with my husband he works a lot during the week. On average we get to have dinner together just Friday – Sunday. It also consists of the main time we get to spend together as a family so it's important we spend it doing those things like cooking dinner, together. So if you are planning to have a grill out soon, as I am sure a lot of you are, include your whole family. It's a lot of fun!