There are some things I just have to have in the summer time and a few are hamburgers, hot dogs, s'mores and most definitely root beer floats. If you love ice cream and you love root beer then root beer floats are best of both worlds. I'm sure you have all had one at some point but if not then you are missing out and should go get the supplies right away.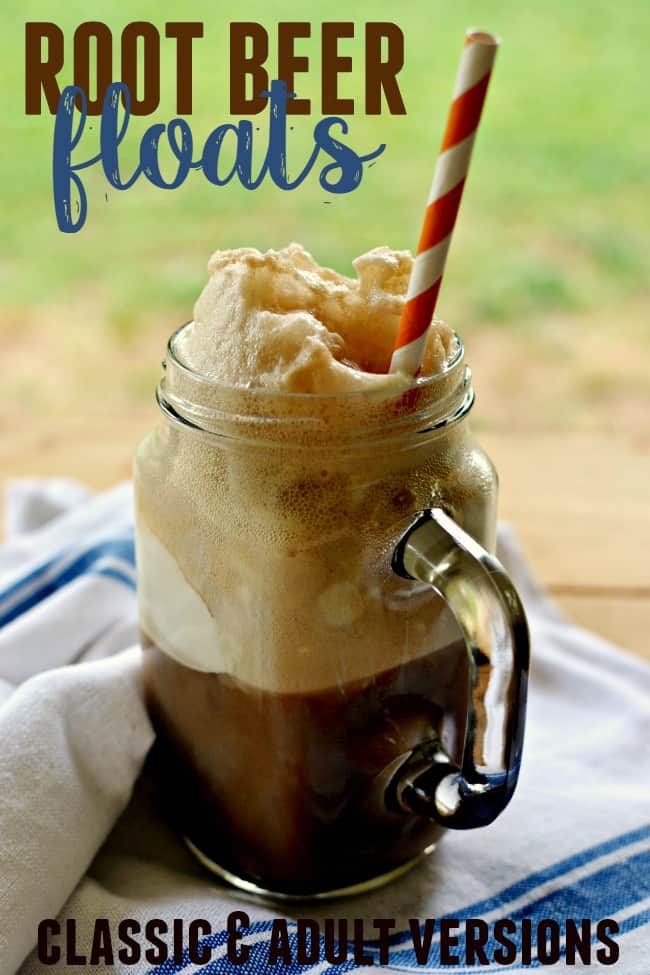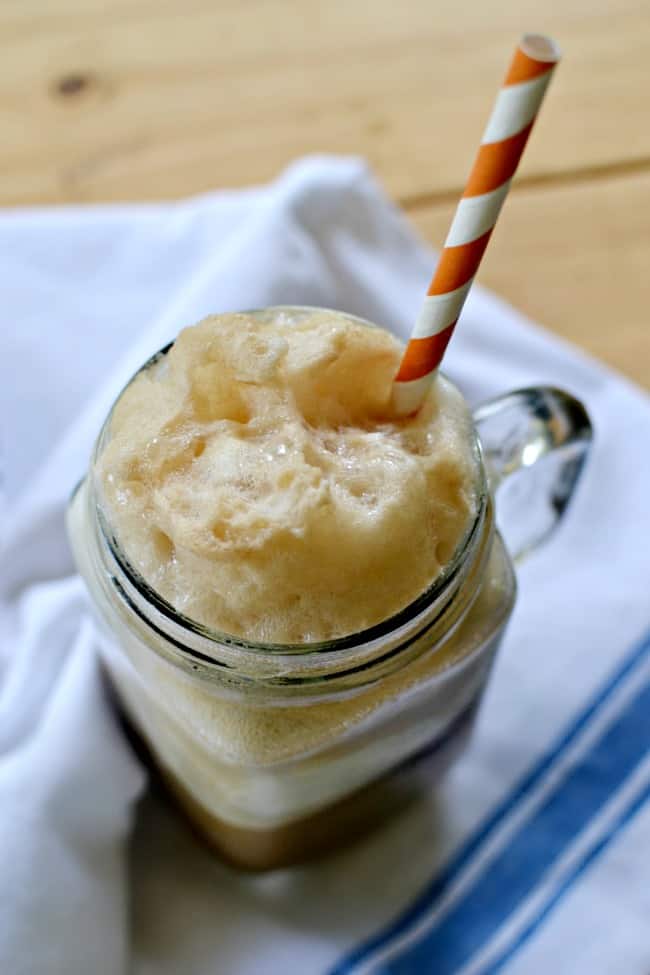 I just love having these in the summer. They are a fun treat for kids as well. I mean who doesn't love frosty and foamy drinks? Plus, you can get in a little science learning too. Keeping up with studies over the summer is definitely not on any kids list of to do but I think it is pretty important. If you can do it while enjoying a fun treat then two thumbs up for that.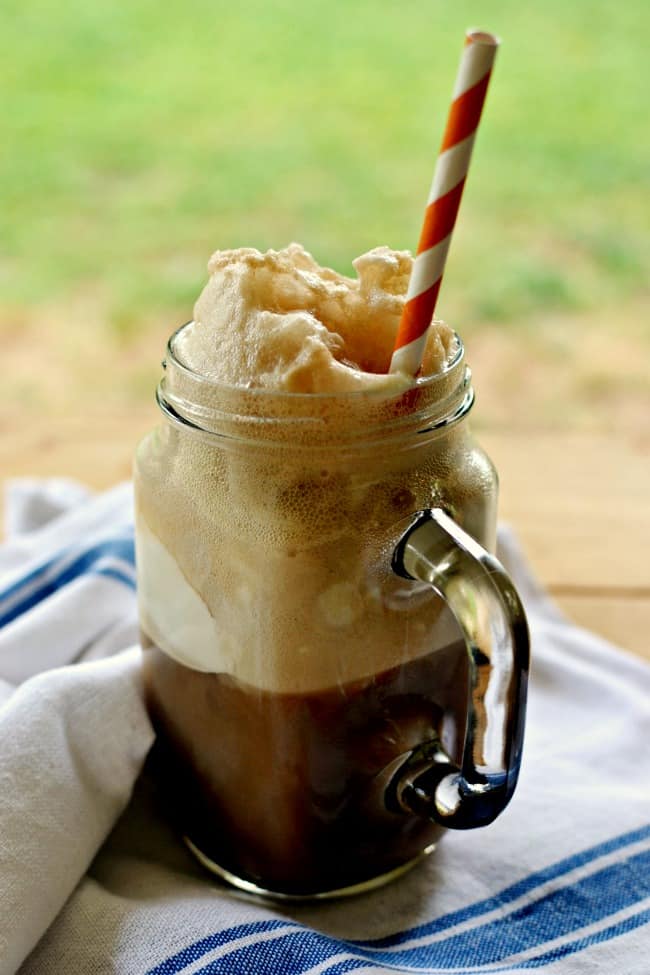 What is your favorite summer time must have food?
Looking for more yummy summer drinks? Check out some of my favorite beverage recipes!