This is a Sponsored post written by me on behalf of TownePlace Suites by Marriott®. All opinions are 100% mine.
It is that time of year that we are all getting ready to hit the air or road and go spend some time with our families for the holidays. A lot of the time it is a extended stay, whether for a week or two. If you are lucky, then you are bunking at a families house free of charge but a lot of times they just don't have the room and your staying in a hotel. Which I'm not going to lie you might even like better especially if you pick the right hotel. Being military and having had to stay in hotels a lot, I've picked up a few tips on organizing for long stays. Not this past PCS but the one prior to that we were in a hotel room for 2 weeks before we moved into our house. Two weeks with a husband, daughter and 2 large dogs. Yep, staying organized was a must!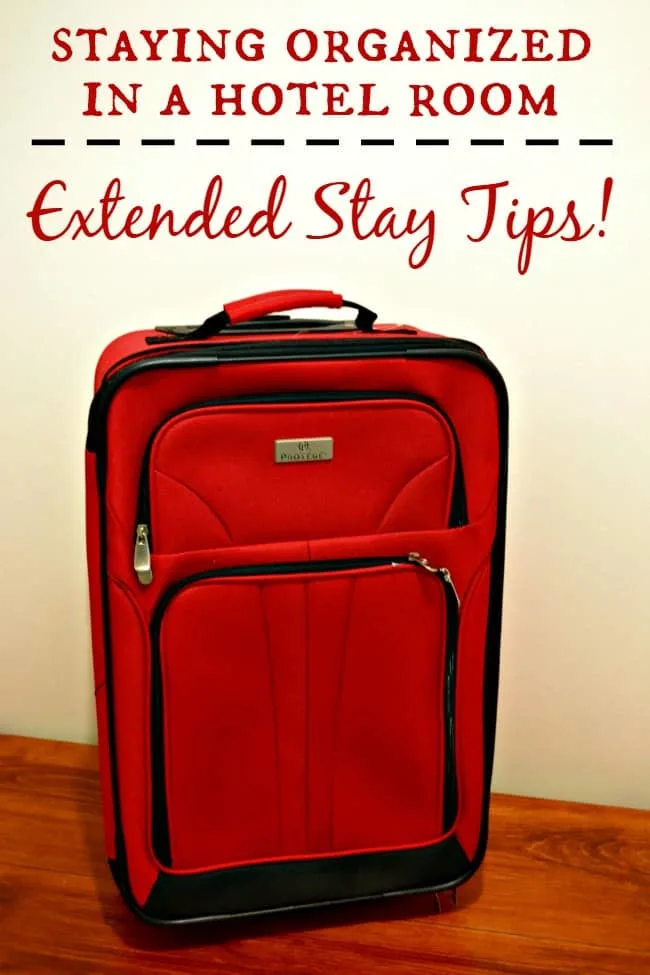 Even if you have planned everything out and crossed all your t's and dotted all your i's traveling can have a lot of unknowns and can quickly become chaotic. Take our last road trip to my parents, it took us 2 extra hours going and 2 extra hours coming back that we didn't plan for. It happens! Thankfully, with a little planning ahead of time and a few of these organizational tips you might just get to keep your sanity.
1. Packing List!!!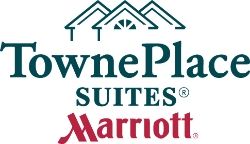 TownePlace Suites® is giving away a $100 gift card to put towards your next stay.
To enter: comment below answering: either "What do you do to stay organized on extended-stay travel" or "What would you use the most in the elfa® closet to stay organized while traveling?"
Must be 21+, U.S. residents only. Please include your email address (whether in the reply box or comment) so that the winner can be contacted. See official rules! TownePlace Suites® Facebook