Discover fun and sentimental handprint Mother's Day crafts that will make your gift truly unique.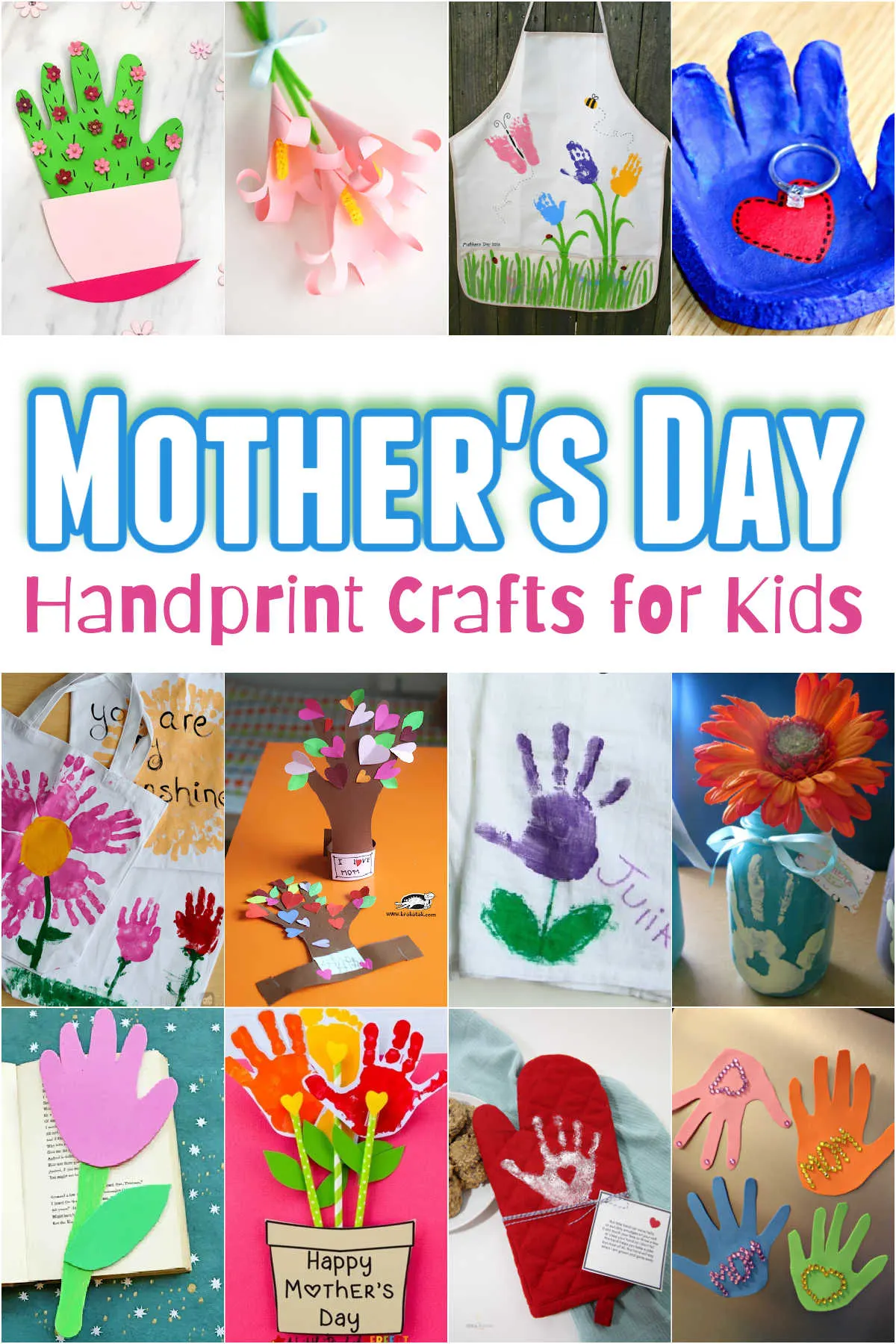 Mother's Day is an important occasion to show our love and appreciation for the most special woman (or women) in our lives.


While there are many ways to celebrate Mother's Day, handprint crafts are an especially heartwarming and sentimental way to show your mother just how much you care.


These crafts are perfect for children of all ages and can be adapted to fit any skill level.


So get creative and make your mom feel extra special this Mother's Day with one of these easy and personalized handprint crafts.


Craft supplies that might be needed for making these handprint crafts!




Handprint Mother's Day Crafts




Even more fun Mother's Day Gift Ideas




Even more Mother's Day posts you don't want to miss!