Celebrate all eight nights of the Festival of Lights with these fun Hanukkah crafts and recipe ideas.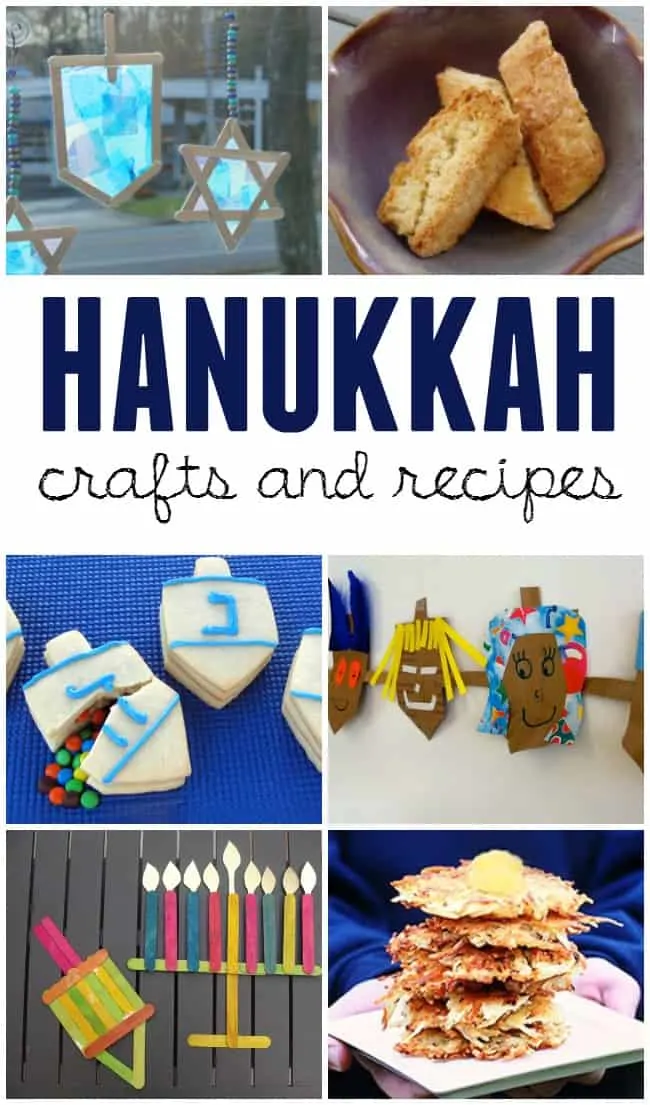 I'm not Jewish so the vast majority of crafts and recipe ideas around here are Christmas-related.

However, I have plenty of friends who are and thought they would love a round-up of some of the best Hanukkah crafts and recipes around the web.


I hope that if you are Jewish and celebrate Chanukkah you will enjoy these Hanukkah crafts and recipe ideas. If you have one you created of your own please share.


Hanukkah Crafts and Recipe Ideas


Hanukkah Crafts for Kids!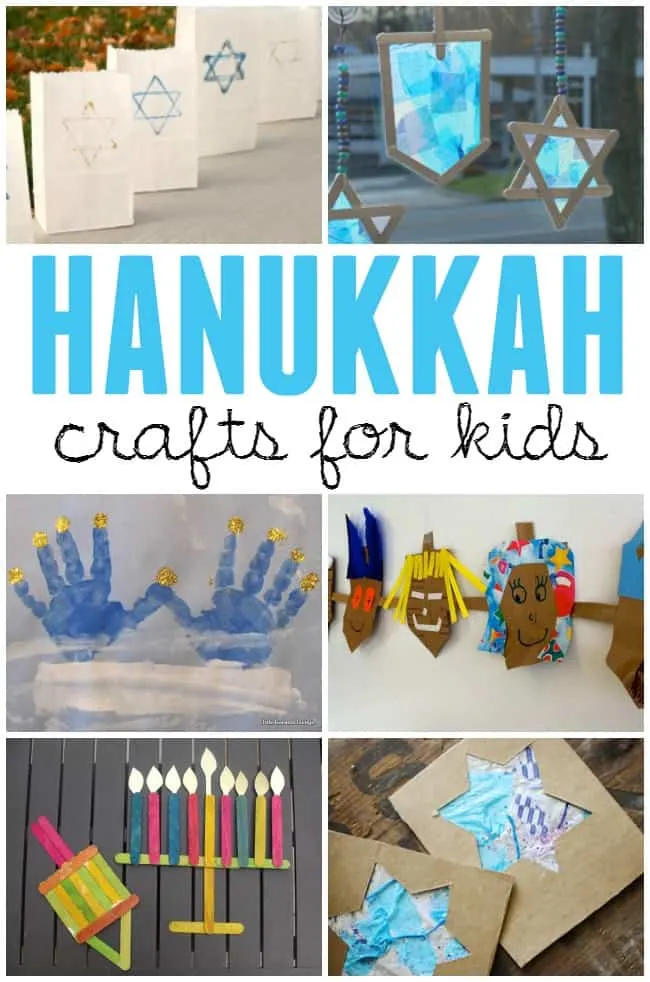 Hanukkah Luminaries from Makes and Takes
Star of David Ornament from Little Learners Lounge
Hanukkah Tissue Paper Suncatchers from Craft Project Ideas
Stained Glass Hanukkah Menorahs from Upper West Side Mom
Popsicle Stick Menorahs from Creative Jewish Mom
Recycled Menorah from Dim Sum, Bagels and Crawfish
Handprint Menorah from Little Learners Lounge
Hanukkah Wreath Craft from Clubhouse Academy
Dreidle Garland from Meri Cherry
Hanukkah Craft for Toddlers from Melissa and Doug
Recylced Dreidel "Paper Dolls" from Bringing Chesed Home
Festive Hanukkah Cards from Scrumdilly Do
Felt Latkes from Birkat Chaverim


Hanukkah Recipes!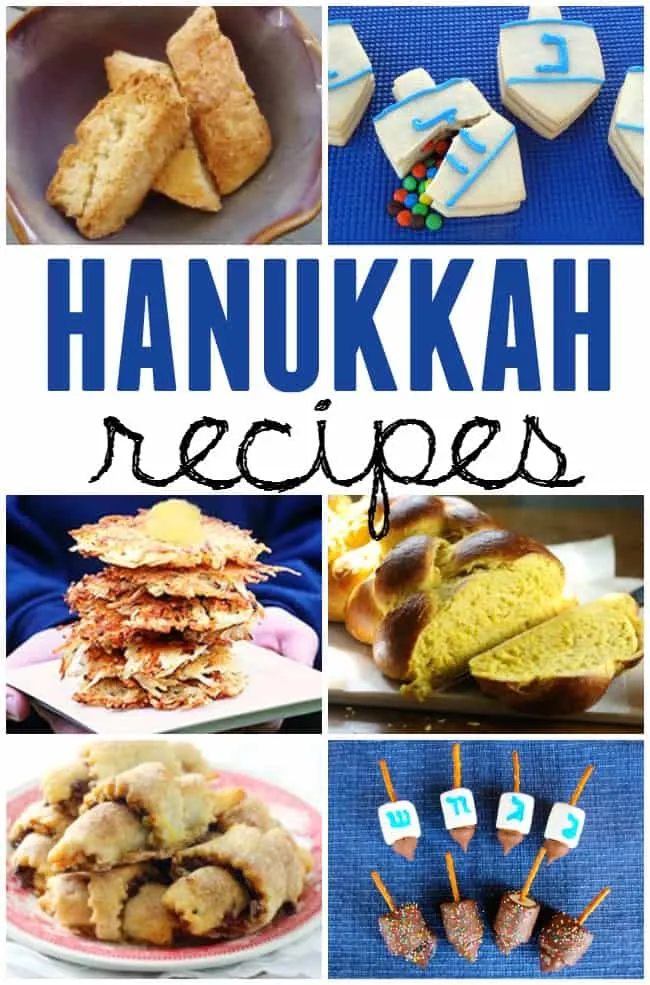 Potato Latkes from Parents.com
Candy Dreidels from Tori Avey
Mandel Brot from The Spruce
Dreidel Surprise Cookies from Tablespoon
Pumpkin Challah from What Jew Wanna Eat
Rugelach from Food Network