As millions of children across the United States and the world are being stuck at home, the number one question on every parent's mind is "How are we going to entertain these kids at home for the next 2+ weeks?"


It is one thing to entertain them on a normal long holiday weekend, but it's a completely different ball game when we are talking about seven days a week for an extended period of time without advance notice.




The secret? Make a routine for your children!


They are already used to a routine at school, and they will do best with a routine at home.


It doesn't have to be anything fancy, but grab a piece of paper and a pen and jot down a loose schedule.


When are we having breakfast? Snack? Lunch?


Break the day into small chunks!


Remember, the world won't stop turning if every single part of every single day isn't educational related.


If mama (or daddy) needs a break then don't feel any remorse about plopping them down in front of the tv or tech device for a bit.


Ways to keep kids entertained and educated at home!



Virtual Museum Tours from Various Museums & Galleries – Complete List


These virtual tours allow visitors to take self-guided, room-by-room tours of select exhibits and areas within the museum and galleries from their desktop or mobile device.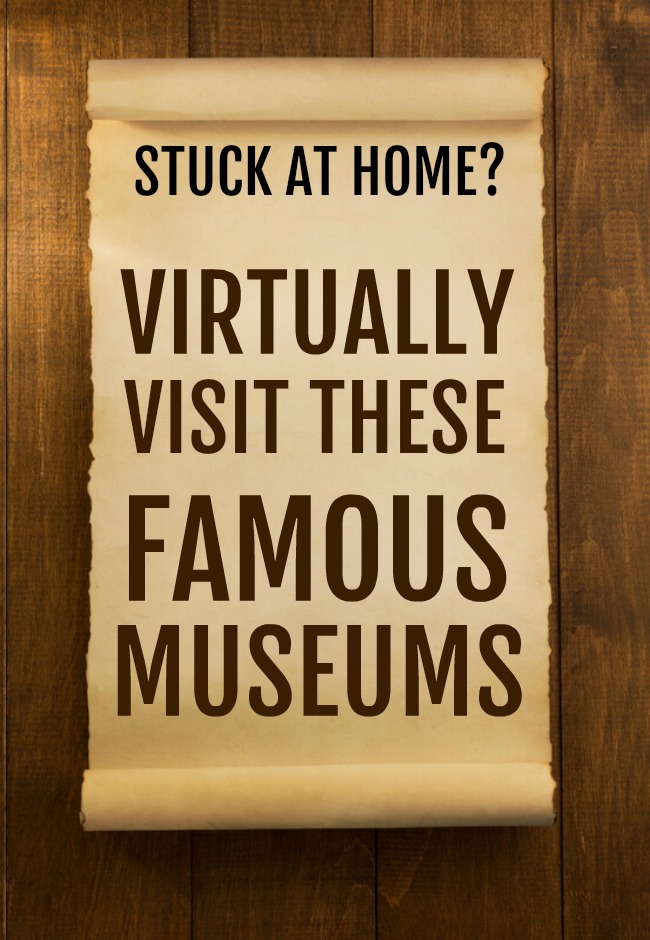 Ways to educate your child at home – Free Signups!


Your children can learn something new today in a safe online environment. These free educational websites for kids are fun while offering online teaching games, printables, videos, and so much more




Cincinnati Zoo & Botanical Gardens


"While the Cincinnati Zoo is closed and kids are home from school, let us help make your children's hiatus from school fun and educational. Join us for a Home Safari Facebook Live each weekday at 3 pm where we will highlight one of our amazing animals and include an activity you can do from home. Join us starting Monday, March 16 at 3 pm for our first Home Safari- featuring Fiona!" – Cincinnati Zoo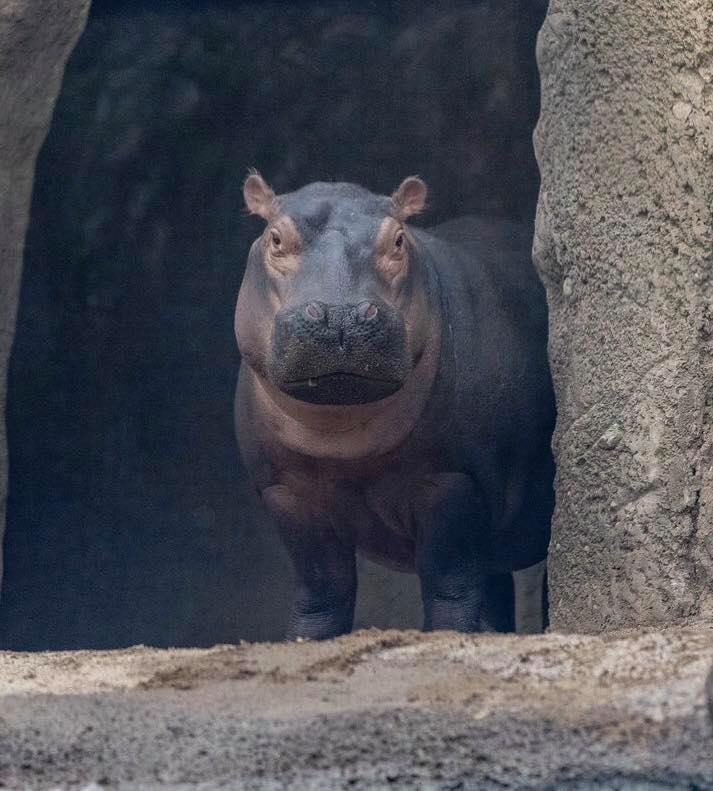 "Each night for the duration of the closure, starting Monday, March 16, the Met will stream encore presentations from the award-winning Live in HD series of cinema transmissions on the company website for free. Learn more here." – The Met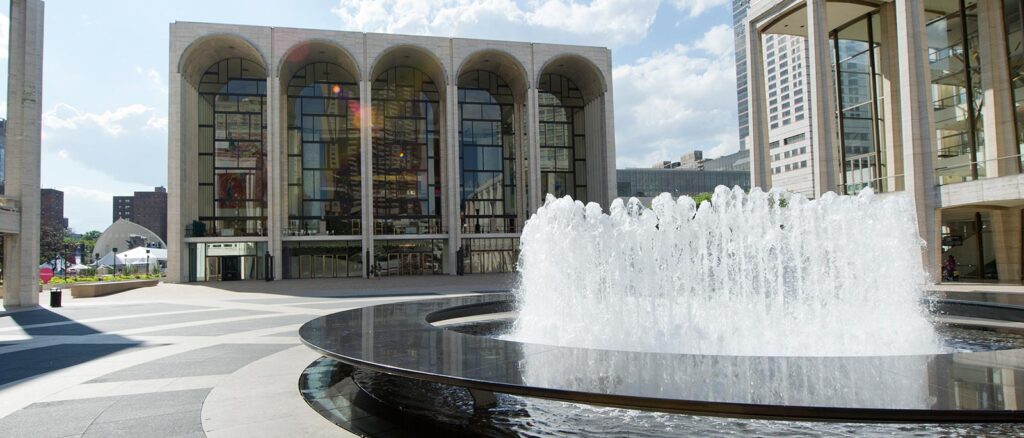 "Our studio will be going live daily with free art & craft tutorials to create at home with your kids! We'll have shopping lists (with links to the supplies you can order from Amazon) to have on hand to complete the projects with us! We hope this helps the parents, grandparents, nannies, and in-home providers to still have something fun to do with these little guys and something exciting to look forward to during a time that can be quite overwhelming for kids. Art is therapy, friends! And if there was ever a time for it, it's now!" – McHarper Manor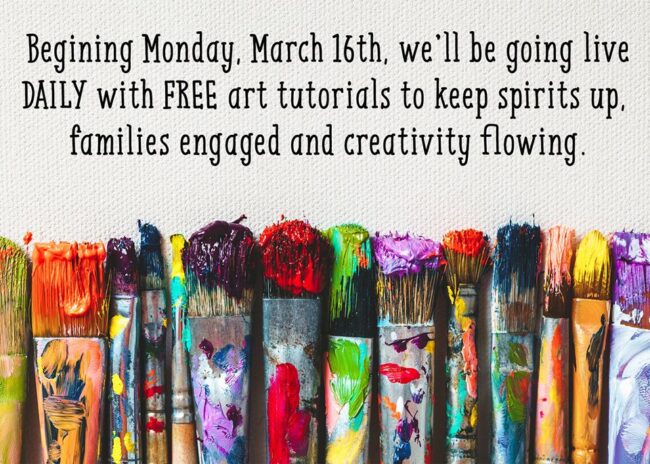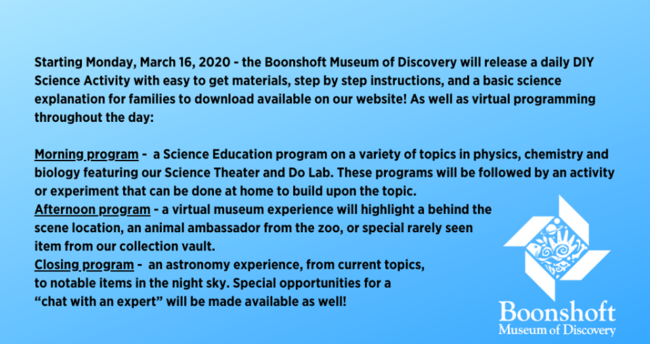 "Even when schools are closed, you can keep the learning going with these special cross-curricular journeys. Every day includes four separate learning experiences, each built around a thrilling, meaningful story or video. Kids can do them on their own, with their families, or with their teachers. Just find your grade level and let the learning begin!" – The Editors of Scholastic Classroom Magazines.





Mystery Science (no signup required)


"If you're dealing with school closures, we've gone through all our elementary science lessons, pulled the easiest ones to do from home, and put them up on this link for free. No sign-up required, no student login!" – Mystery Science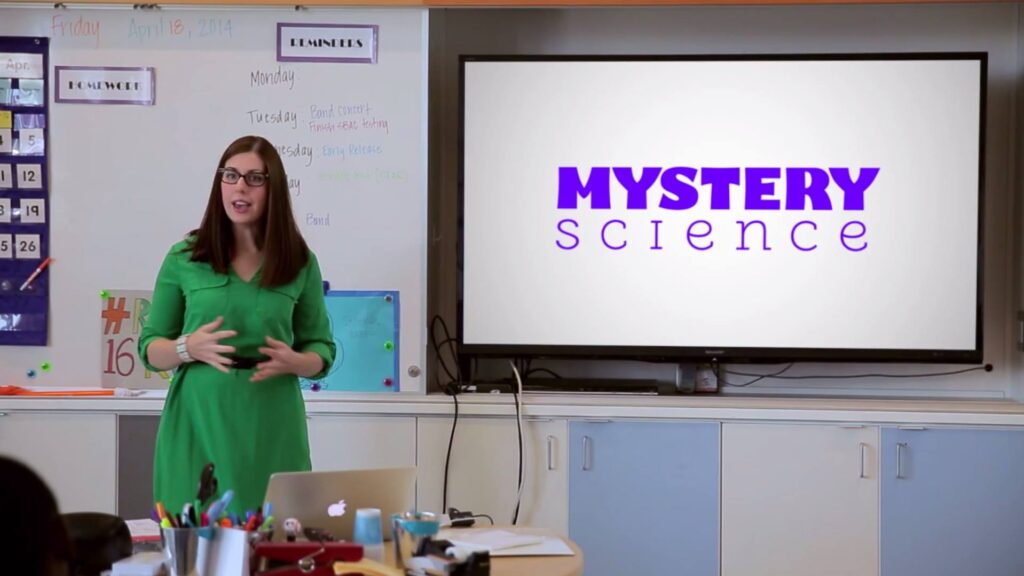 Make Paducah – Free Art Lessons


"Due to school closures, I will be offering free art lessons on our Facebook page each weekday for the next two weeks. These will be family-oriented for a range of ages and utilize supplies typically found in your home." – Make Paducah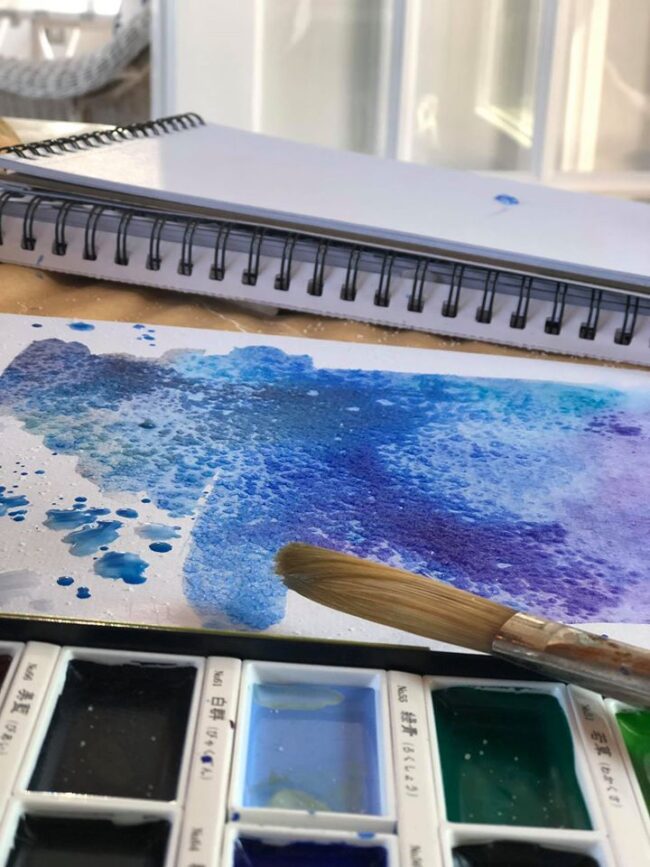 Gifted Guru – Short Story Explorations


"To help those affected by school closures, I'm offering a free online secondary ELA class! It begins Monday, March 16th, and it will go for two weeks (through the 27th). I will be live streaming on my YouTube channel at 12pm (central). This will be a short story unit appropriate for 7th – 12th graders. All are welcome!" – Gifted Guru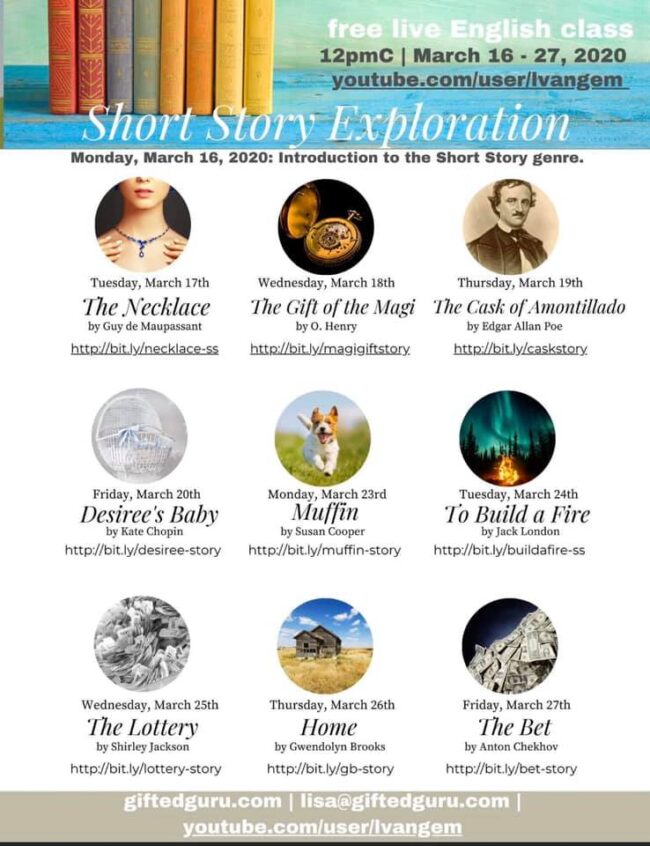 "Ready to explore Yellowstone? You don't have to wait for your trip out here. You can start exploring now by virtually touring some of the main attractions around the park. Included with each tour is additional information about visiting in person." – National Park Service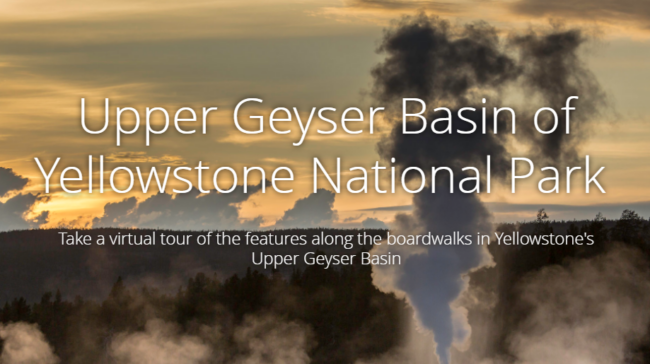 Be sure to bookmark this page as I will be adding any additional resources of free lives and more as I come across them.