We love pulled pork and this recipe is super simple and makes some yummy sandwiches. Perfect for a special occasion like a birthday party or holiday occasion get together. These root beer pulled pork sandwiches can be cooked in the slower cooker which makes the whole process even quicker.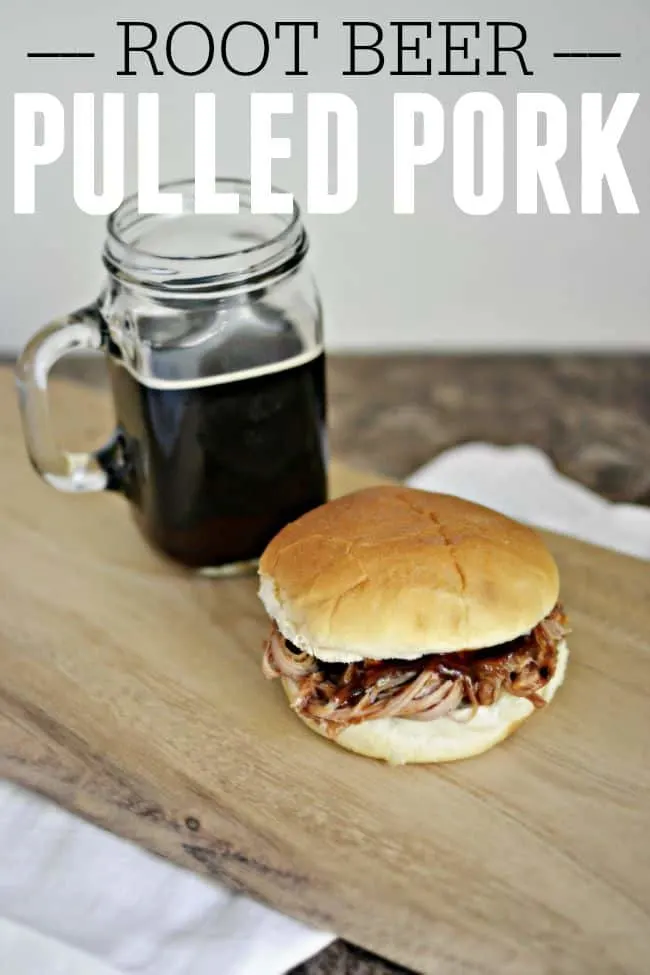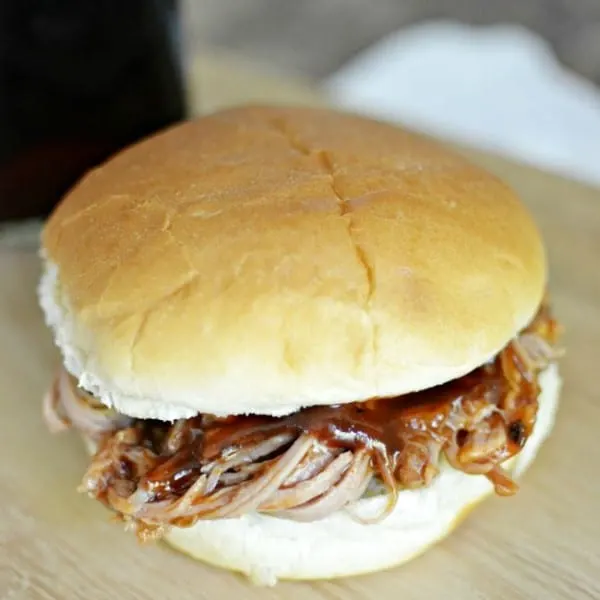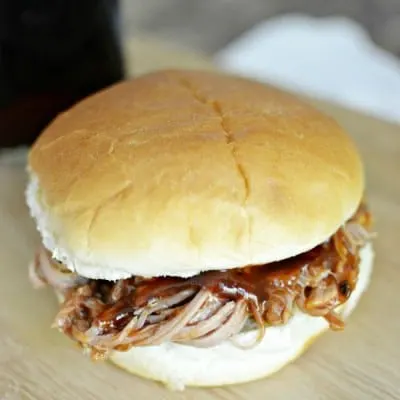 BBQ & Root Beer Pulled Pork Sandwiches
Ingredients
pork shoulder

root beer

bbq sauce
Instructions
Place your pork shoulder in to the crock pot and cover with root beer. You will cover the pork shoulder about half to ¾ of the way with the root beer.

Cook on low for approx. 6-7 hours

Pull the pork and remove from root beer

Drain root beer and place pork back into crock pot

Mix BBQ sauce with your pork, using the amount to your liking. I usually use about ½ to ¾ of a bottle.

Cook in BBQ sauce for another hour.
Nutrition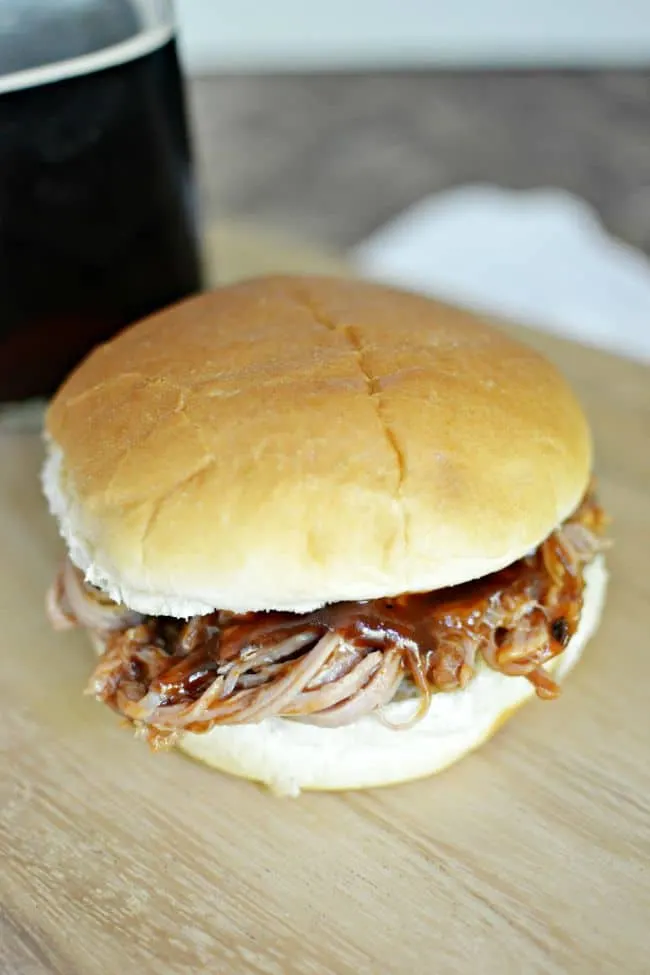 Please note that I didn't give exact measurements for the root beer or BBQ because there really is no exact measurements. It will all depend on the size of your pork shoulder. Fill the root beer to cover the pork and as far as the BBQ just pour in how you like to eat it, whether that be light BBQ or on the messier side. You will probably use at least half a bottle.