Disclosure: This post was sponsored by GOOD THiNS through their partnership with POPSUGAR Select. While I was compensated to write a post about GOOD THiNS, all opinions are my own.
Summer is coming and what is synonymous with summer? Road trips! Whether you are traveling by yourself or with the whole family here are some top road trip must-haves to ensure you have the time to remember.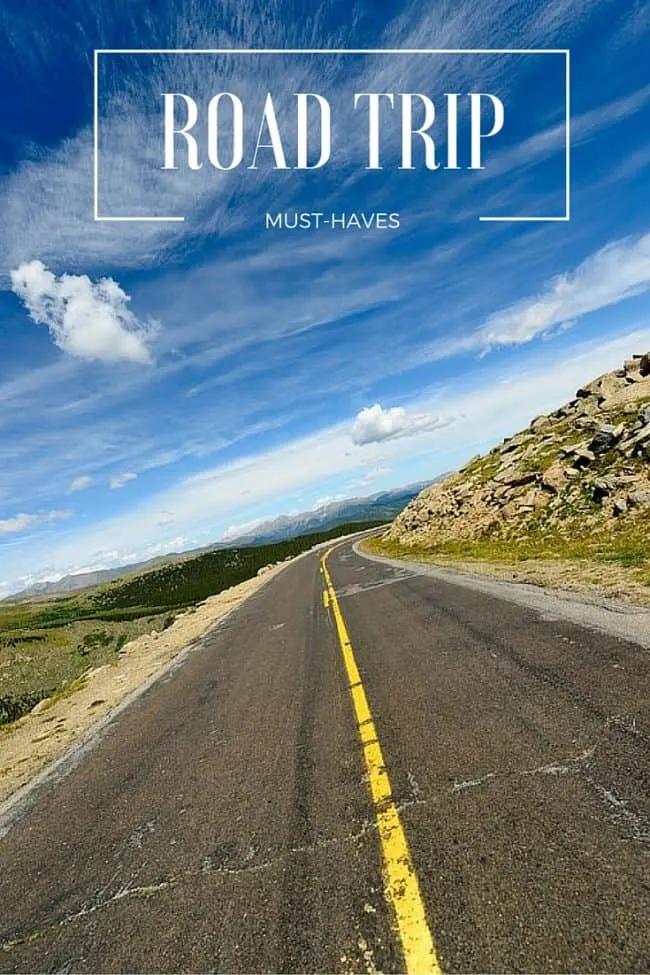 We love to road trip whether it is to a destination a couple of hours away or one that requires a few days to get to. I truly believe that road trips are an art. Once you have taken a few you realize real quick which items you wished you would have packed and ones that you could have left behind. After almost 14 years traveling with my husband and daughter, we have amassed a pretty good idea of what to bring along for the adventure.
Road Trip Must-Haves
A smartphone will be a must. It not only will be your source of a telephone in case of an emergency but these smart little devices can take the place of your GPS too.
You can't start a road trip without some snacks and our go-to snack of choice is Nabisco GOOD THiNS. Thin, crispy and delicious!!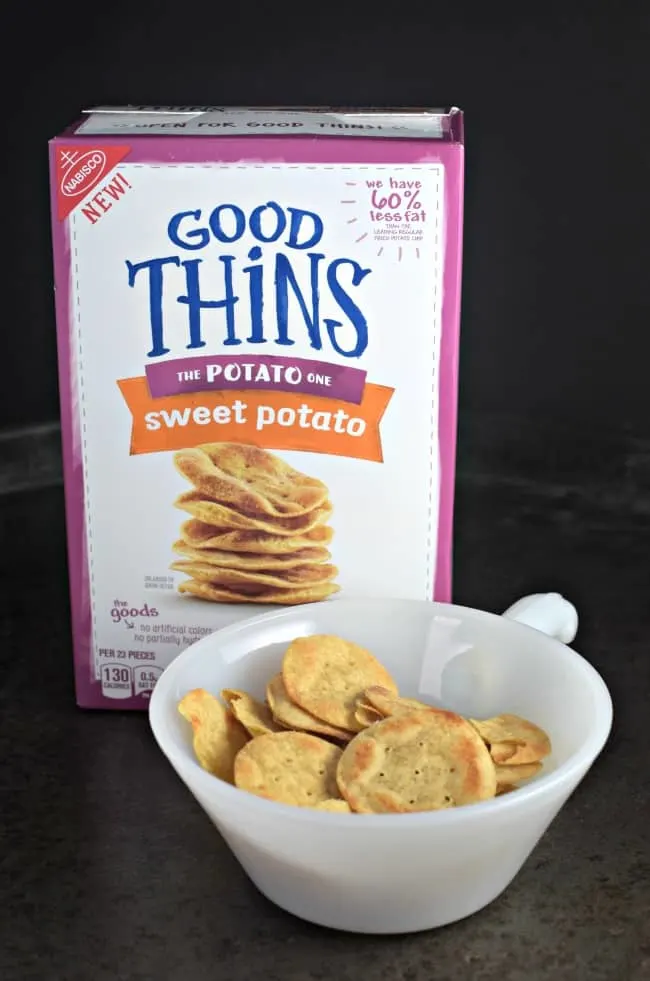 We love the GOOD THiNS because they have a wide variety of super tasty ones. Plus, they are wholesome, baked with real ingredients, no artificial flavors or color. GOOD THiNS is a new brand of wholesome savory snacks from Nabisco/Mondelez International. The brand was created because of the demand for delicious snacks that start with real ingredients (like wheat, potato, and rice) combined with enticing flavors (like spinach, garlic, and sweet potato). It's a new snack you can feel good about.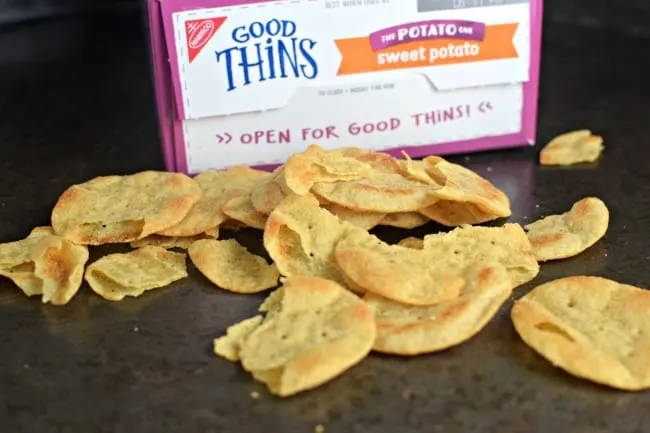 If you are traveling with the family you definitely don't want to forget the entertainment. We usually go the route of a portable DVD player and movies or a tablet of some sort.
Speaking of entertainment, It seems like we have gadgets galore nowadays. Whether it be a smartphone, tablet, portable DVD player, camera, etc. They also all require some kind of power and 1 or 2 plugs usually isn't enough to suffice. We permanently placed a power inverter in our vehicles but you can grab a to go one to keep all your laptops and devices juiced up. Plus you want to keep that phone charged, especially if you are using it for the GPS too.
For the passengers to rest, especially if one will be driving at some point.
Emergency Kits (Medical and Auto)
Lastly (but maybe the most important) is having emergency kits. Hopefully, you will never have to break them out but in case the need arises you will have them on hand.
So I want to know.... What are your road trip must-haves? The snacks right?
If you will be road tripping soon but sure you grab yourself some tasty GOOD THiNS. They are available in 3.5-6.5 ounce boxes at retailers nationwide. There are eight flavors to choose from and each of them has a "no" list that makes it easy to say "yes" to good snacking.
Who better to stoke the flames of passion for GOOD THiNS than the Dr. of Love, Dr. Ruth Westheimer. She knows what's up when it comes to a great go-to snack