You can't do summer without having at least one S'more but what about having 20?
These awesome S'mores recipes take that classic taste to a whole new level.
It no longer has to be that sandwich of two graham crackers, a toasted marshmallow and ½ a piece of chocolate bar.
Now you can have S'mores in everything from popcorn to pizza. I say... get in my belly!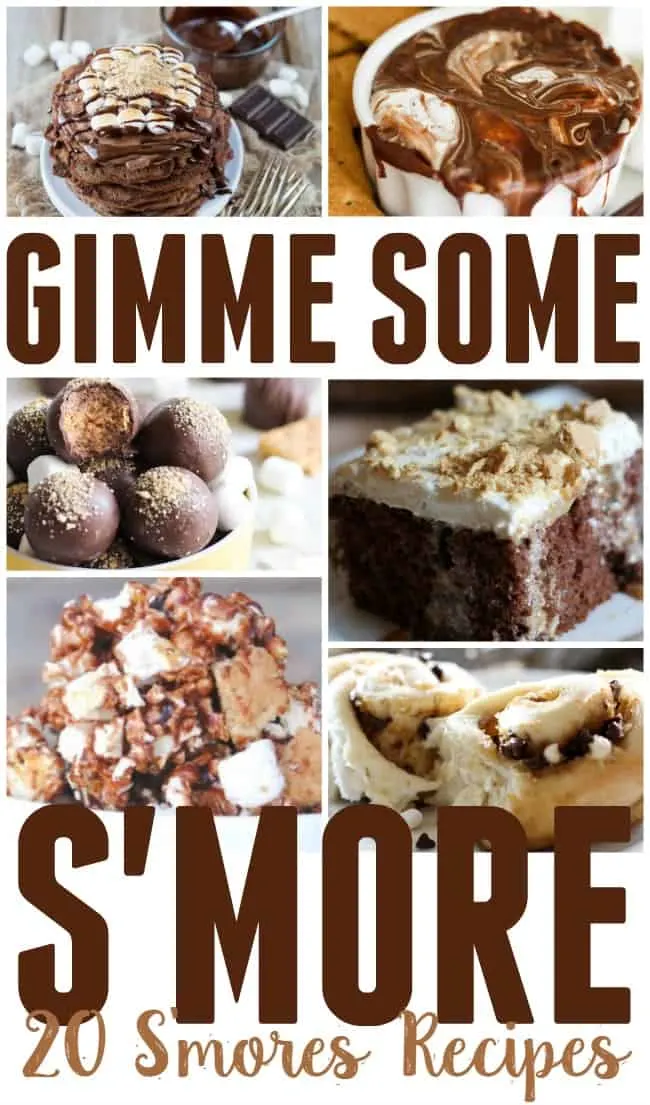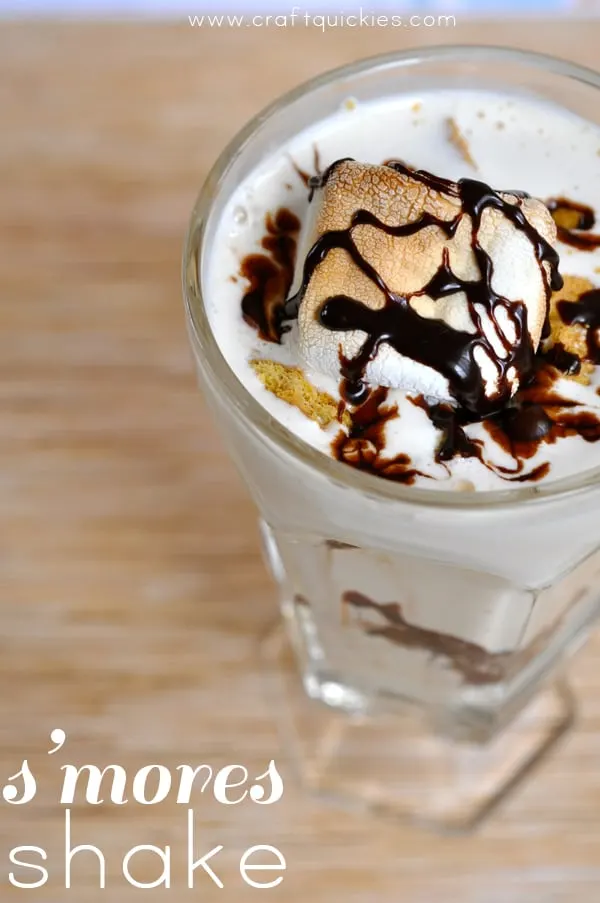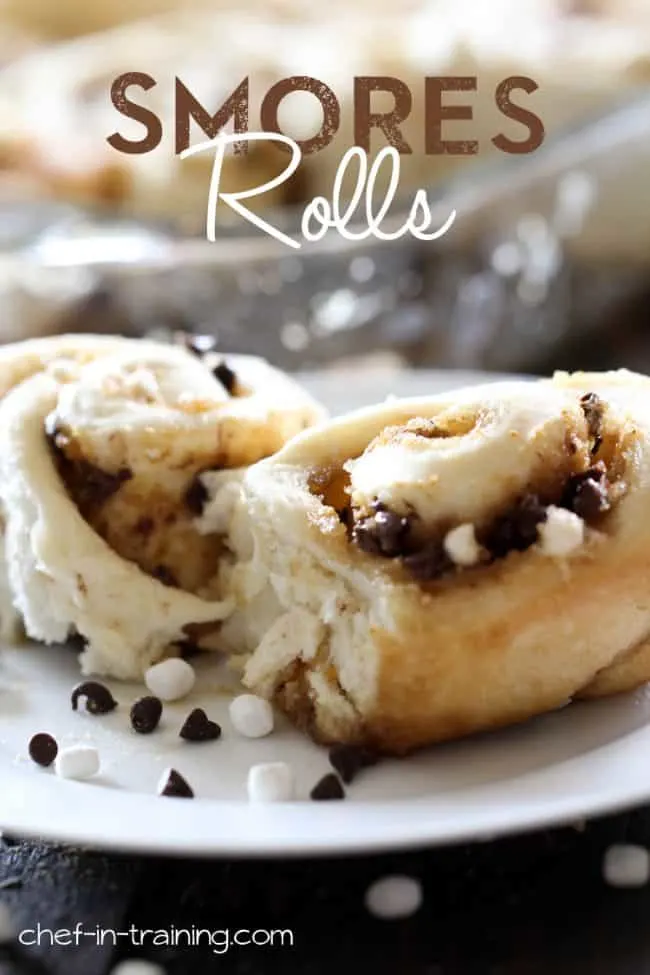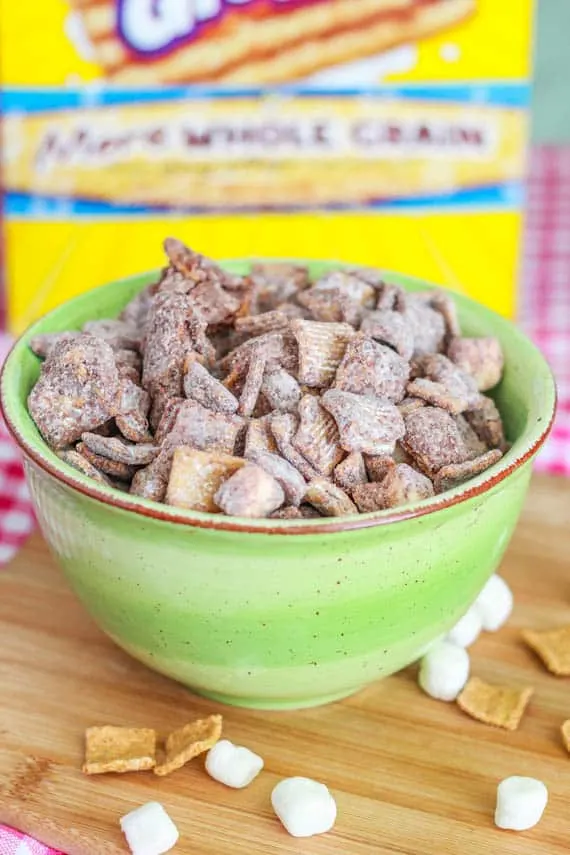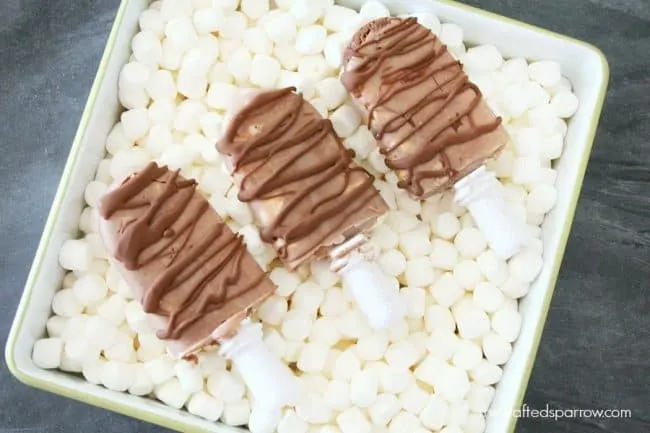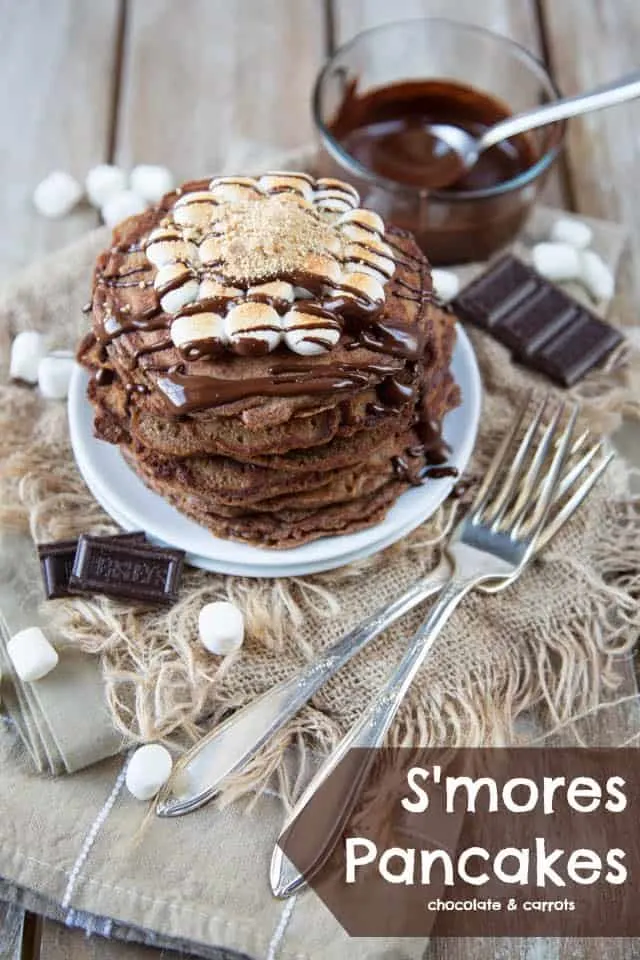 S'mores Pancakes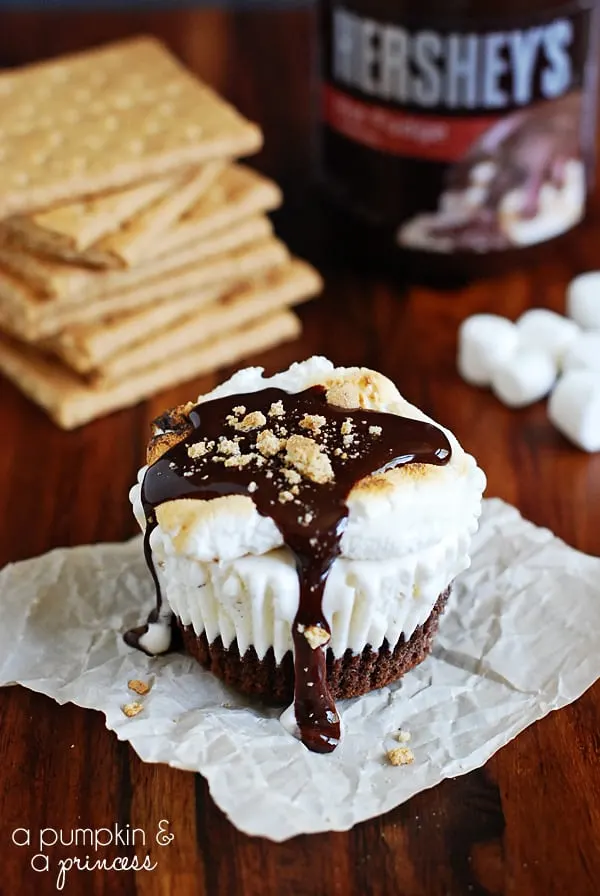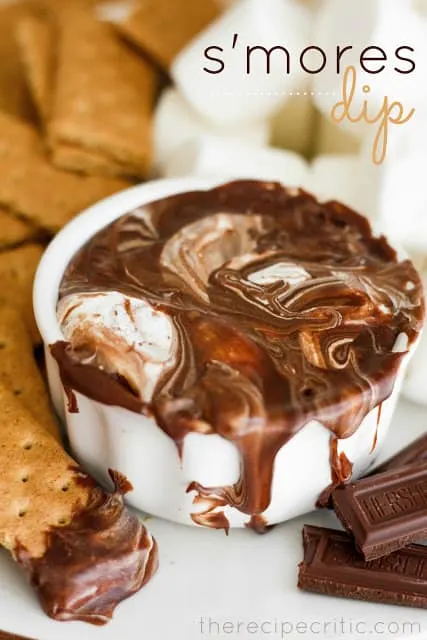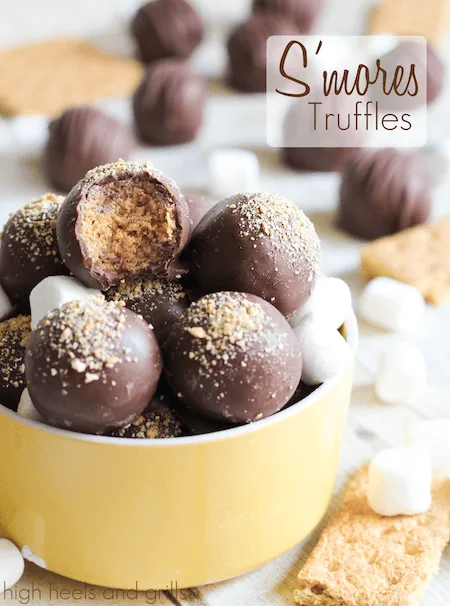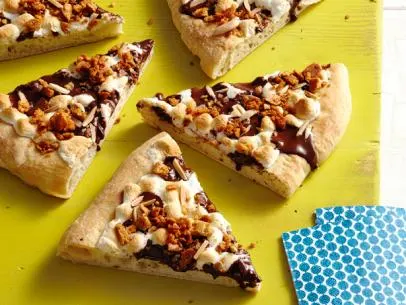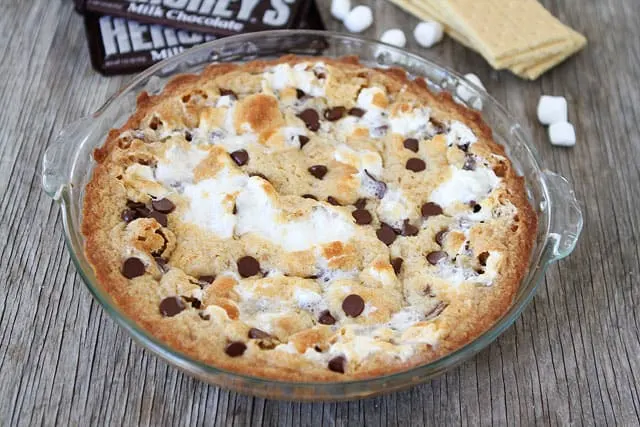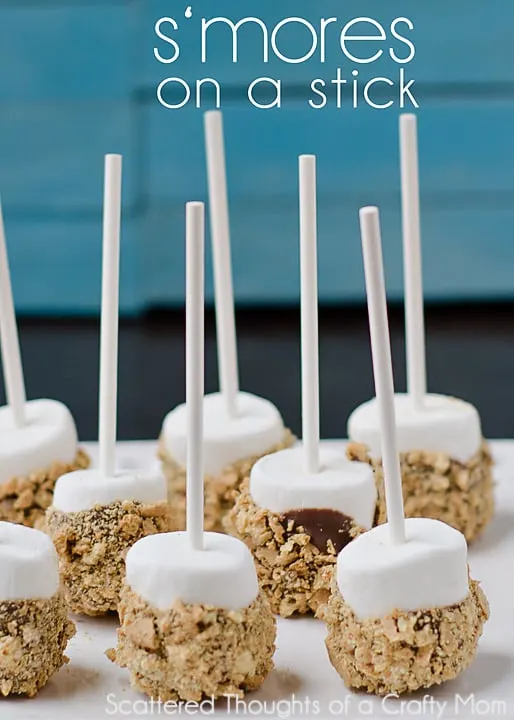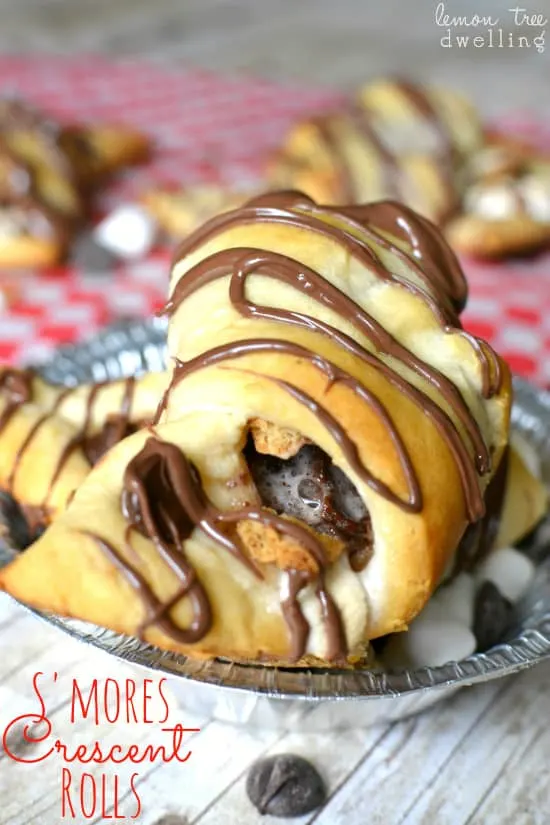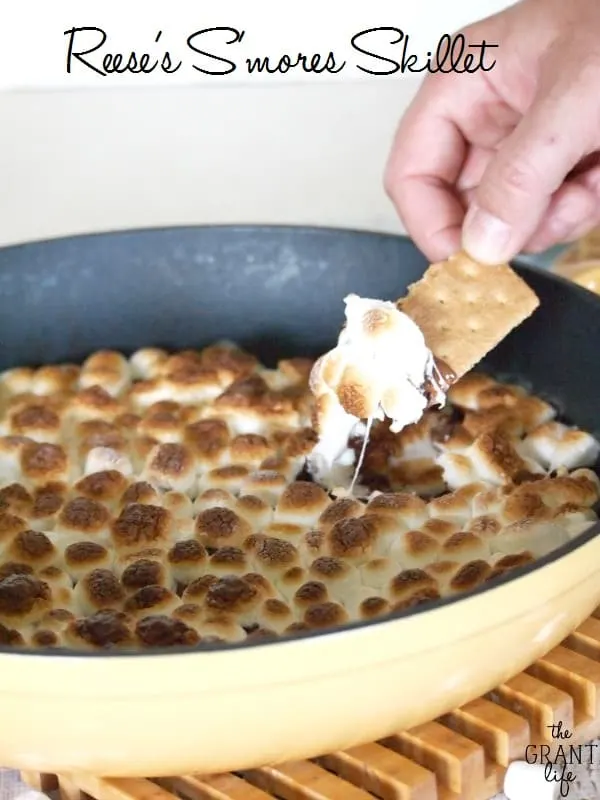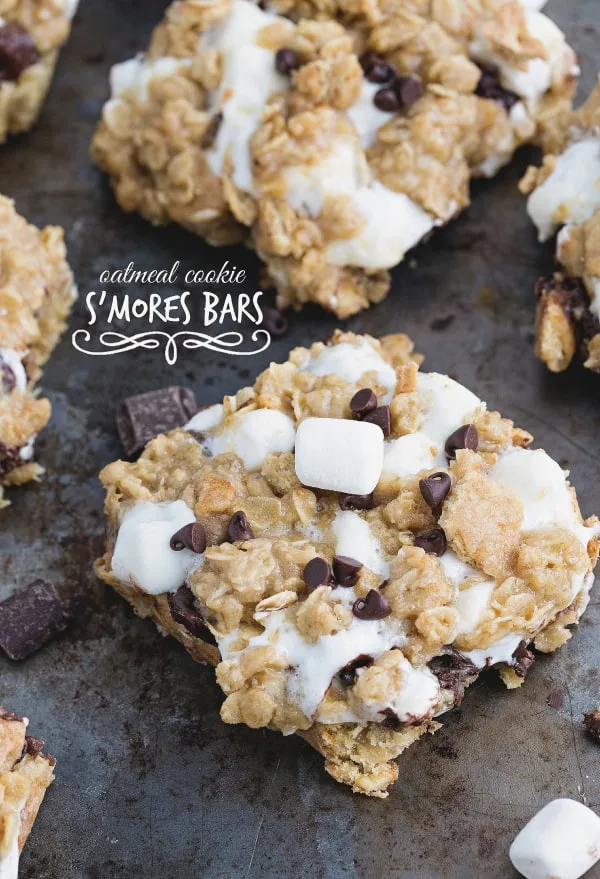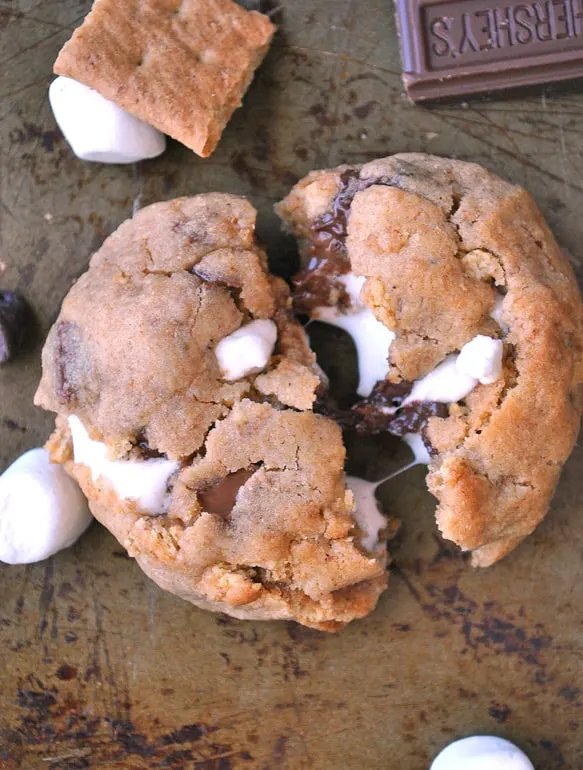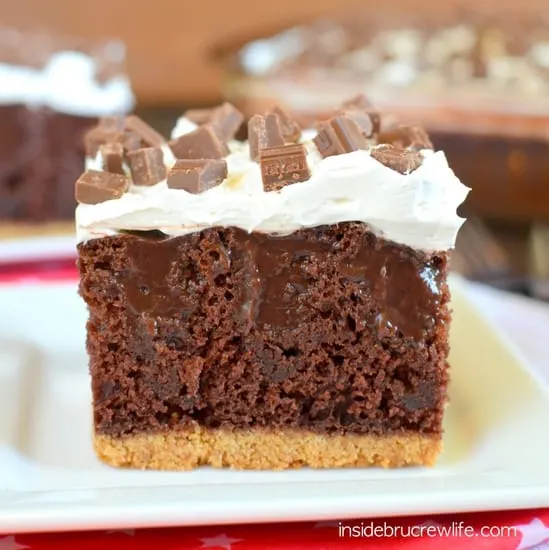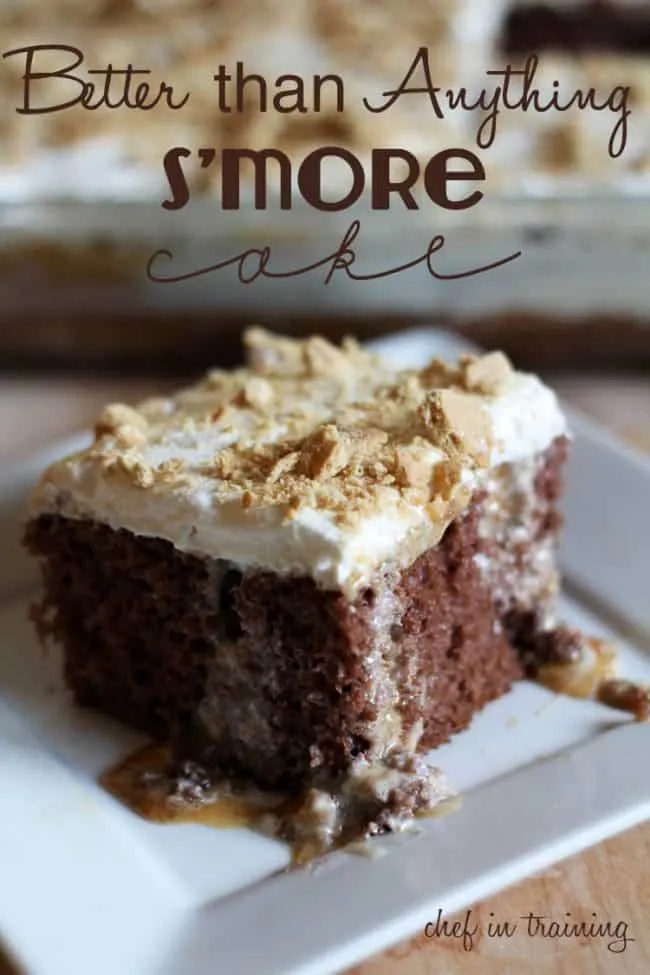 So now that you have scrolled through all that S'more yumminess let me know which one do you want to try right away.
I have always loved a better than anything cake so trying a s'mores version sounds very tempting.
However, I am thinking I need to get on that S'mores crescent roll bandwagon right away.
---
If you enjoyed this S'mores Recipes post then you might also like...