A couple weeks ago I told you I would be back to share another one of our favorite grilling recipes. We spent this past weekend making another one of our favorite, Sweet and Tangy Jerk Chicken Kabobs. If you are into food with a kick then definitely give this one a try.
INGREDIENTS:
Tyson® Fresh Chicken Thighs (Boneless)
½ Cup Honey
¼ Cup Pineapple Juice
2 Tablespoons Apple Cider Vinegar
2 Tablespoons Olive Oil
2 Tablespoons Lemon
2 Tablespoons Brown Sugar
1 Tablespoon Jerk Chicken Seasoning
½ Teaspoon Salt
½ Teaspoon Pepper
Pineapple chunks (optional)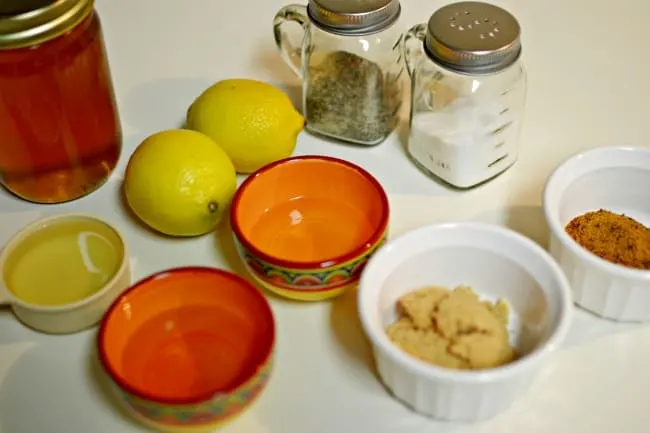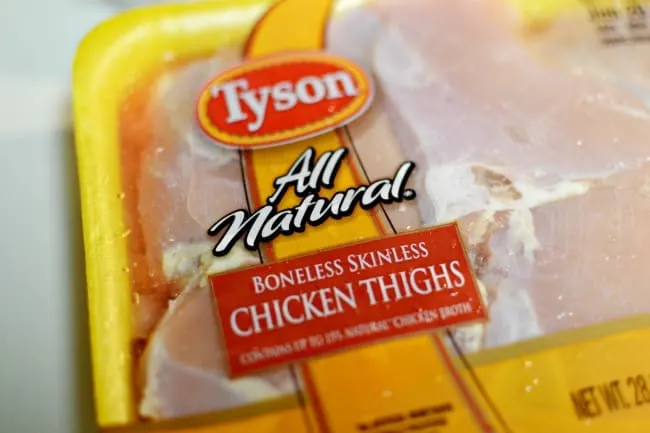 INSTRUCTIONS:
Mix in a large bowl all of the ingredients minus the chicken.
Cut the boneless chicken thighs into chunks and marinate in mixture for at least 1 hour but the longer the better.
Screw the chicken on the kabobs with pineapple chunks or any other side items you would like such as mushrooms, peppers, etc.
Grill until chicken has an internal temperature of 165 degrees.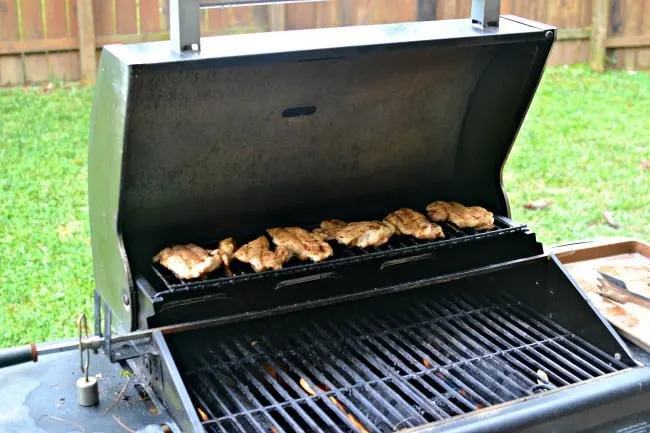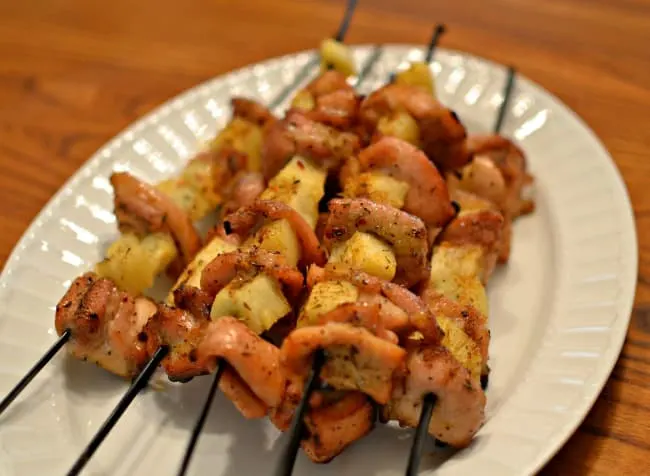 This recipe has several ingredients but makes the perfect jerk chicken bites. Kick summer into gear with this grilling recipe. Of course we can't do summer without having a picnic outdoors and then this ensues. Like father, like daughter! lol
I hope you enjoyed this recipe and the other Tyson® Fresh Chicken Thighs recipe I shared a couple weeks ago, Classic Chicken Sliders. Both are perfect for grilling so get out there and gather 'round the grill.
I picked up the Tyson® Fresh Chicken Thighs at Walmart and got a great value. You can find them and the frozen thighs there as well too.
This is a sponsored conversation written by me on behalf of Tyson Foods Inc. The opinions and text are all mine.