The birds are singing and the flowers are blooming! It's time to do some Spring cleaning and clean out all that clutter.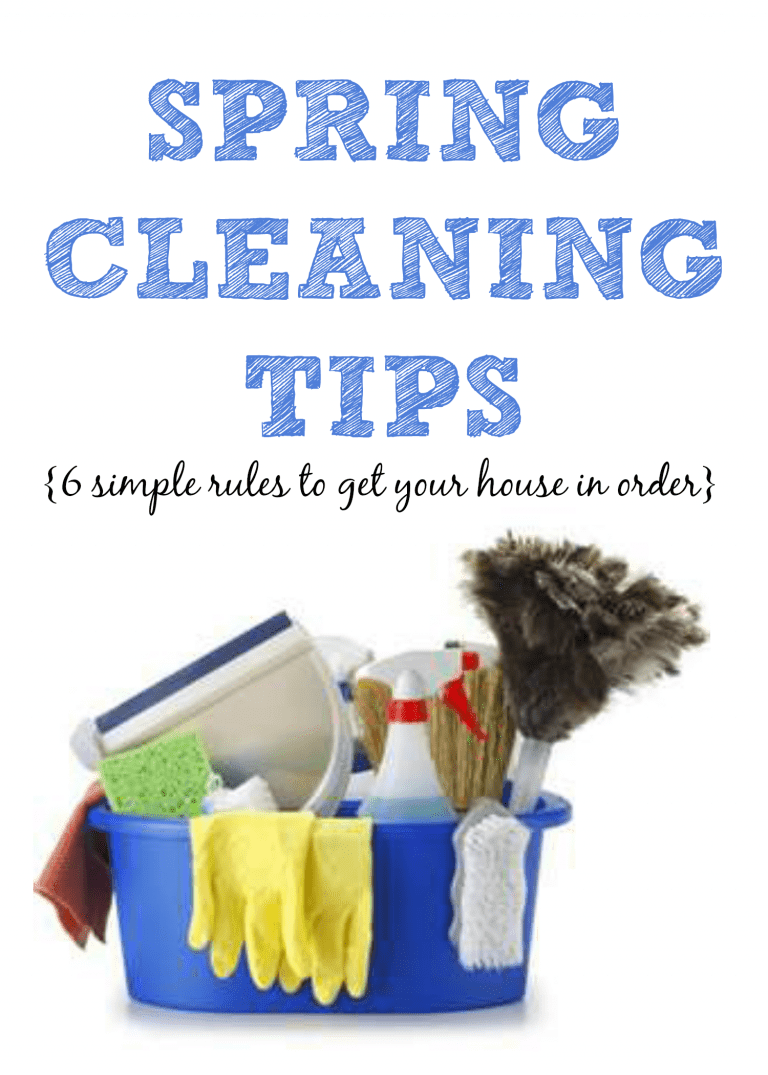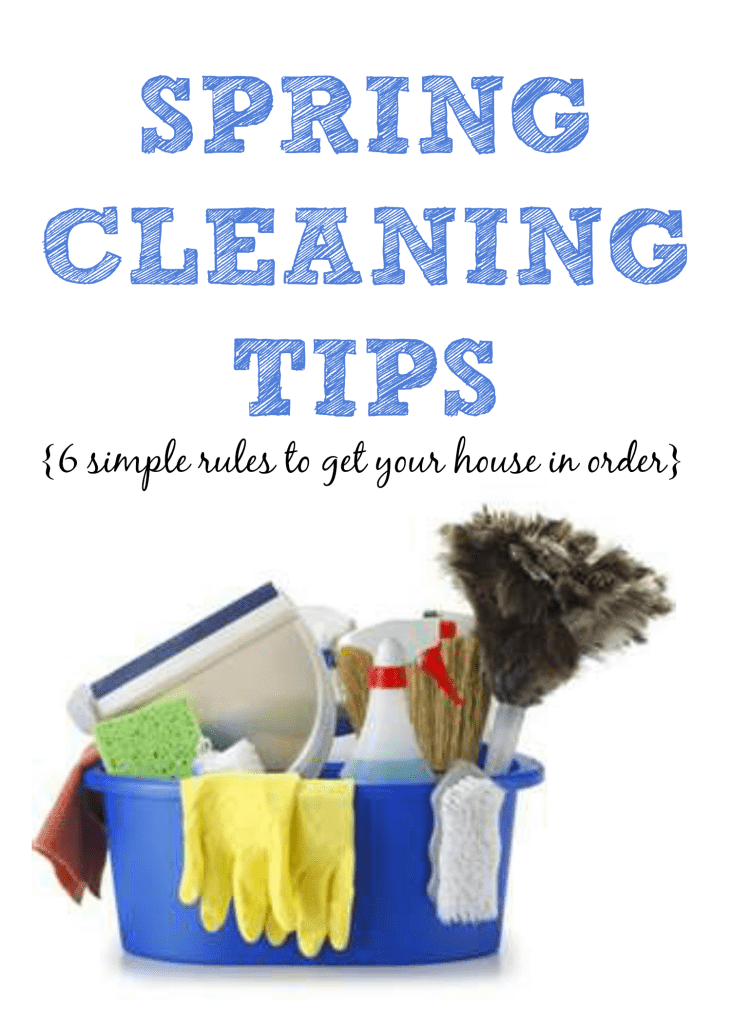 Tip #1: Declutter, then clean
Throw away any trash that doesn't belong. Donate or trash any items you aren't using or don't plan to use again. Take stuff to its rightful home, within your house or return it to a friend if it's borrowed.
Tip #2: Gather your tools
If you are going to be working on the kitchen, for example, gather the supplies that you will need. Having all the items you plan to clean with (sponge, cleaner, etc) saves you time.
Tip #3: Clean your windows
It is finally getting warmer (at least for us going into Spring) so of course we want to open those curtains and let in that nice sunlight. Nobody wants to stare at dust or dirt build up, clean those babies. Don't forget the outside!
Tip #4: Don't forget behind there, under there, etc...
When you are cleaning it is too easy to forget about those areas you can't see. I'm pretty sure that's why Spring and Fall cleaning came about. haha! Don't forget to clean behind things (the tv stand), under things (the couch) and on top of things (the fridge).
Tip #5: Don't do it all in one day
Spring cleaning can take a good 1-3 hours per room so trying to do it all in one day is just silly. Give yourself a good week to get everything accomplished and spend 15 minutes every day on the rooms you did complete to keep them looking Spring cleaned all season long. 🙂
Tip #6: Get motivated
I like to clean while listening to music, but if dancing, singing, or whatever gives you motivation works, do it.
Having a clean home feels great, having a decluttered and clean home is even better. Cleaning is also a great form of destressing.
Are you planning to get your Spring clean on?
Happy Cleaning!!