A simple homemade DIY hand sanitizer recipe for the whole family.


If that old bottle of hand sanitizer you've been carrying around is half-empty, don't panic, you can create your own with a few simple supplies.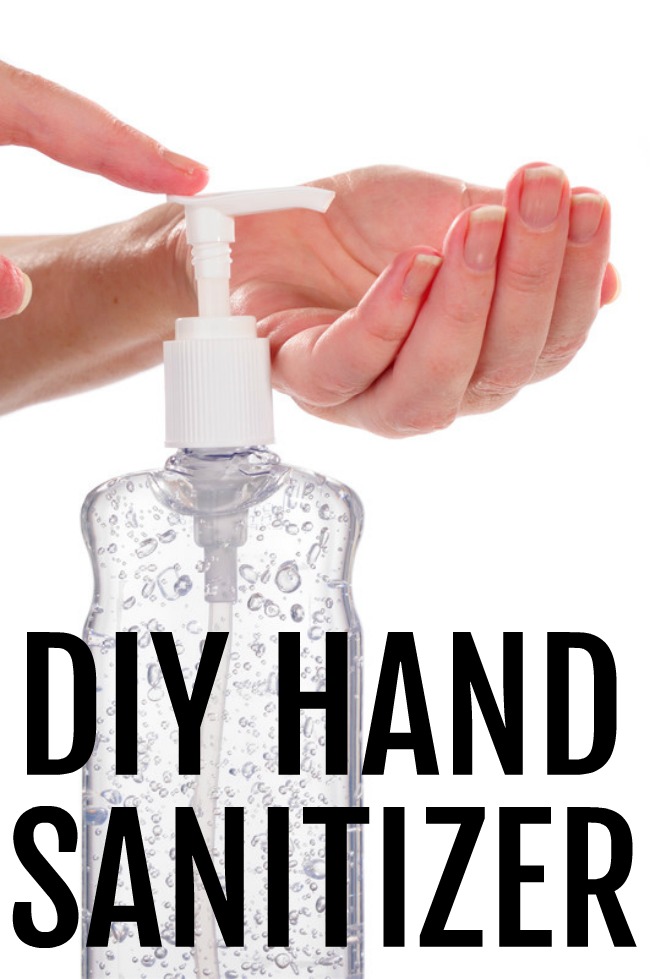 The rapid spread of coronavirus (or COVID-19) has people clearing out shelves of hand sanitizers left and right.


Good luck trying to buy it online, most of it is out of stock and if it isn't it is marked way up on Amazon, Walmart.com, and other big store retailers.


These shortages have spurred people to make their own DIY hand sanitizer and if you are here looking to figure out how to do just that keep reading.


First and foremost I feel it is super important to state that washing your hands with soap over hand sanitizer is essential anytime you have a chance to.


Alcohol-based sanitizer can and will dry out your hands.


This can lead to cracked hands which could ultimately give any viruses easier access to getting into your system more quickly.


So again, if you have the ability to wash your hands with soap and water do so.


Use this homemade solution when you are forced to be out and needing a quick way to get your hands clean.


What do you need for DIY Hand Sanitizer?


Measuring cup
Measuring spoons
Whisk
Empty lotion or sanitizer containers
1 cup of 99% isopropyl alcohol
½ cup of aloe vera gel (natural or store-bought)
15 drops of tea tree oil (or another antibacterial essential oil… this is optional)


How do you make your own Hand Sanitizer?


Pour the alcohol into a medium bowl (preferably one with a pouring spout).


Measure and pour in the aloe vera gel.


Add in the essential oil. Tea tree oil is naturally antibacterial. But if you're not a fan of its smell, you can use another type of essential oil, like lavender, lemongrass, or eucalyptus.


Whisk together until fully combined. You will want to be sure you have whisked it really well.


Pour the mixture into your bottles and label them so they don't accidentally get used ingested.


Don't forget, most importantly WASH YOUR HANDS!!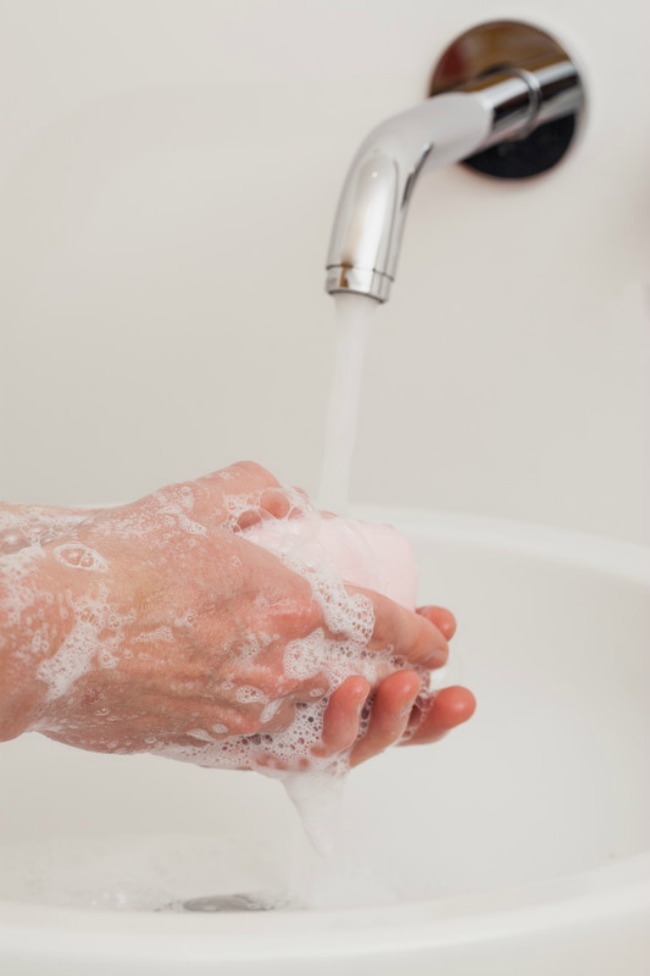 Want to print this recipe?




If you found this DIY Hand Sanitizer helpful you might like to check out these others as well…


DIY Foaming Soap

Homemade Glass Cleaner