Whether you are looking for an easy dinner, sides or dessert dishes then you will want to check out these super-simple 2 or 3 ingredient recipes.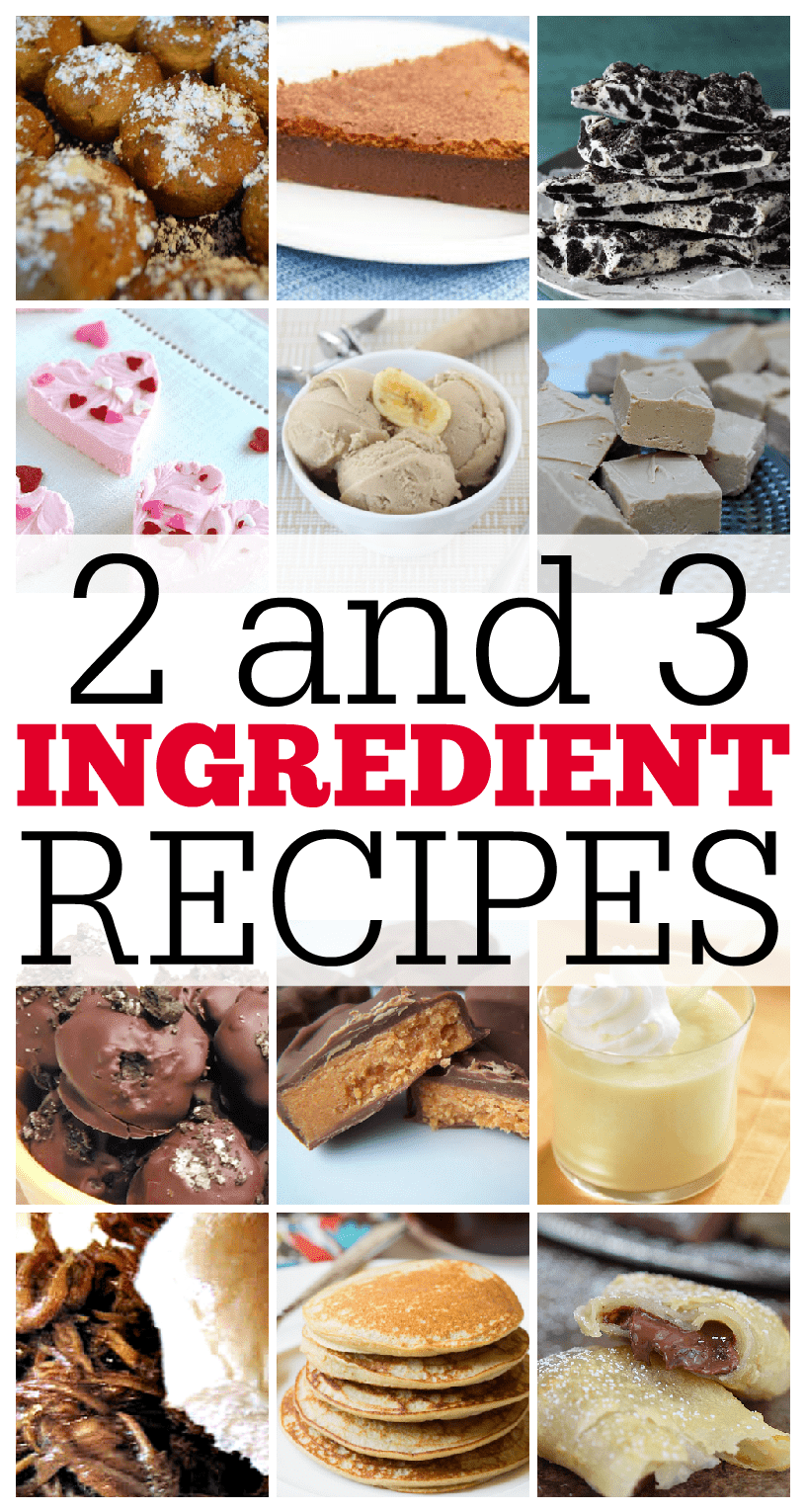 I love a good recipe but when you tell me I only have to break out a few ingredients then I get even more excited.


Fewer ingredients mean less prep work and less prep work means less mess.


Throw a party because that means you have more time to do something else, like your laundry.


No on the laundry? Yeah, me either, more like to catch up on all your missed shows you have stockpiled on your DVR or to binge-watch the latest Netflix hit.




What to eat with little ingredients?




Easy 2 Ingredient Recipes




Pumpkin Muffins
Today's Creative Ideas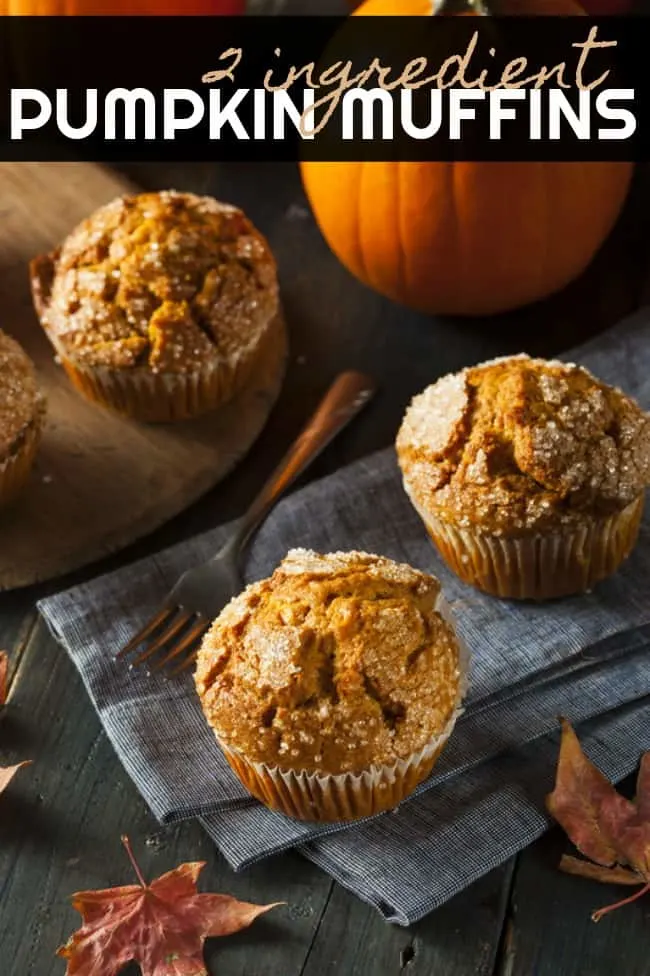 Flourless Nutella Cake
Kirbie Cravings




Banana Peanut Butter Ice Cream
Two Peas and their Pod




Caramel Apple Fudge
Hoosier Homemade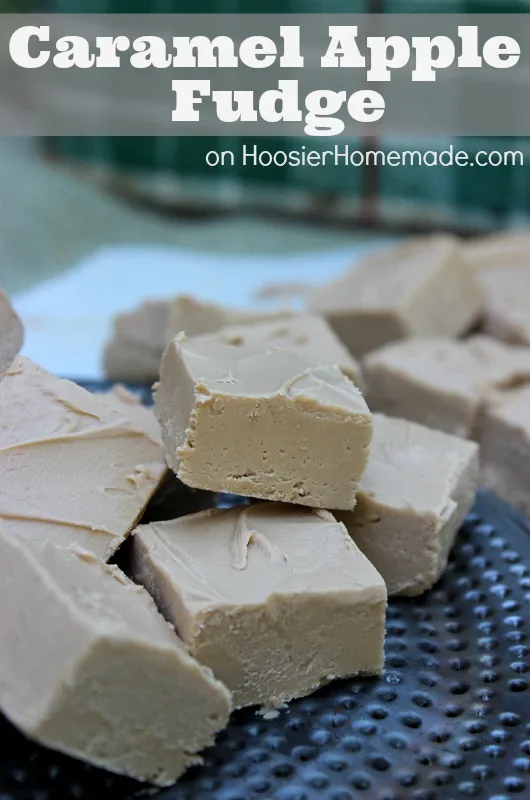 Easy 3 Ingredient Recipes




BBQ & Root Beer Pulled Pork
Today's Creative Ideas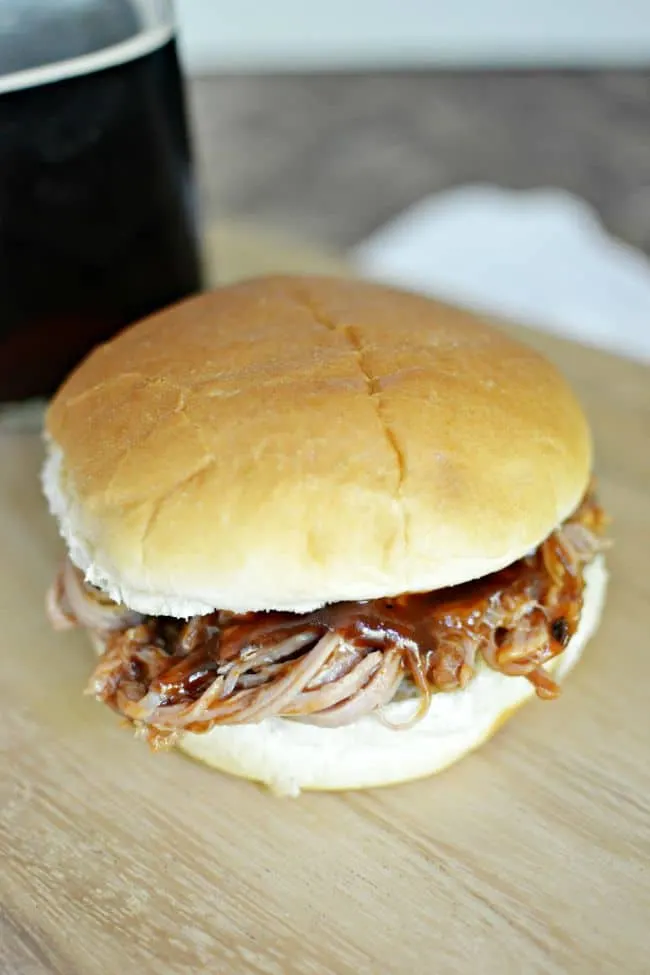 Homemade Butterfingers
Hungry Janey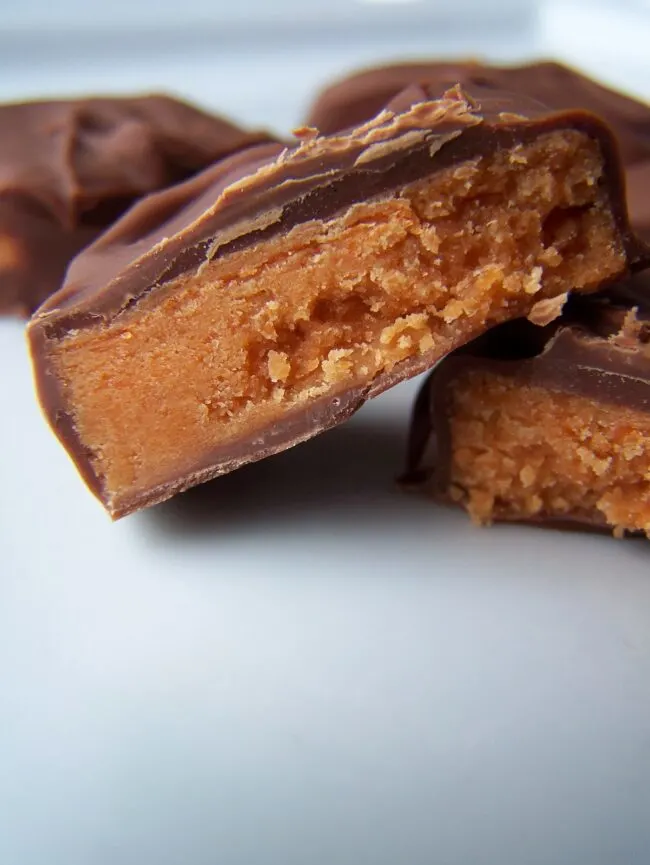 Orange Creamsicle Drink
Ready Set Eat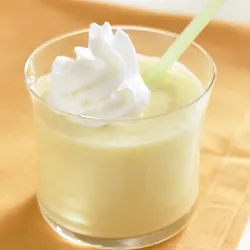 Paleo Pancakes
A Spicy Perspective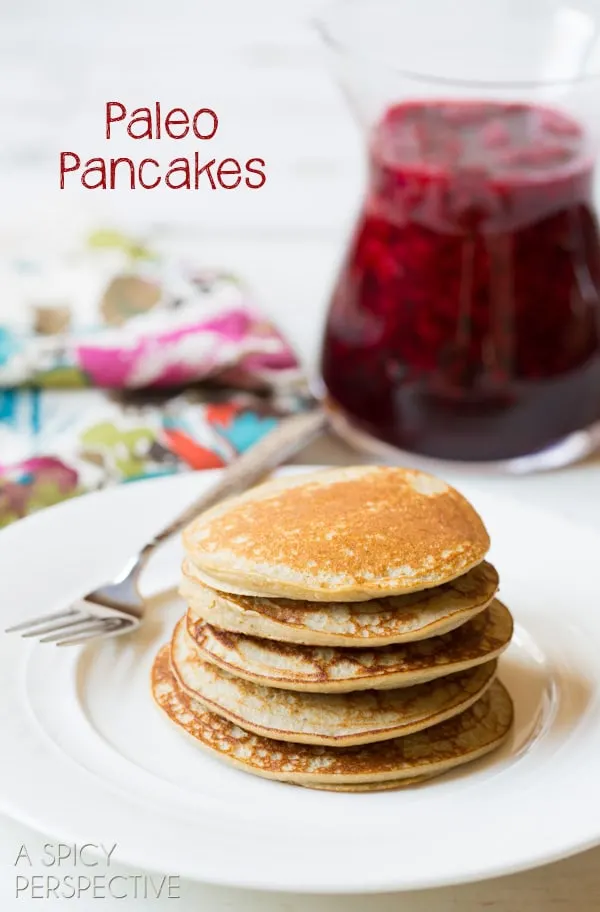 Chocolate Rolls
A Treats Affair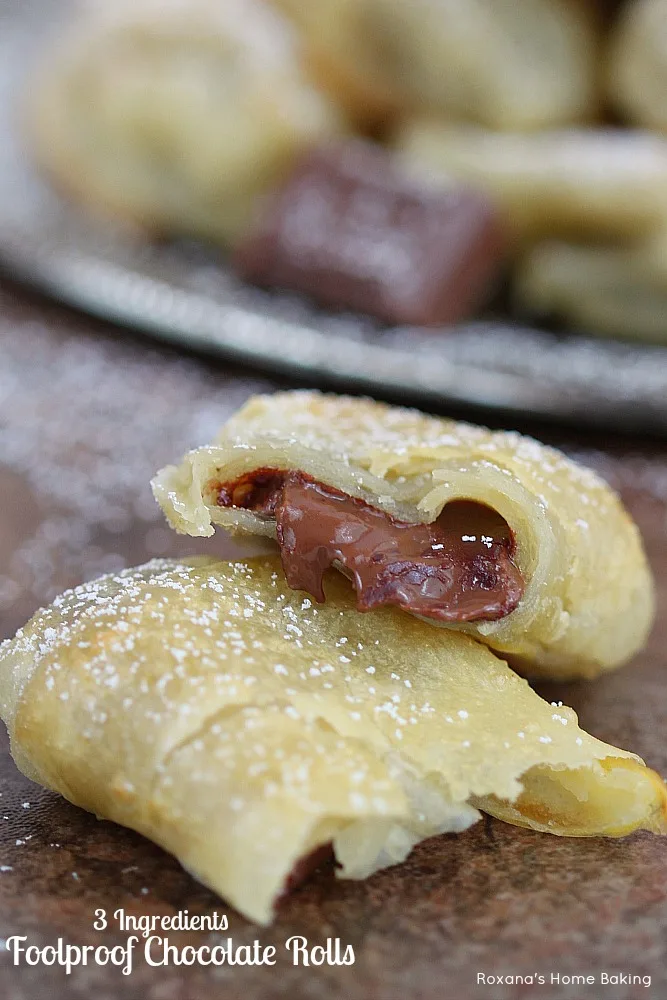 Oreo Truffles
How Does She




Okay, so technically these recipes only got you past your dessert, minus some pulled pork sandwiches but hey dessert is the best part right?