To celebrate the Fourth of July properly you have to have two things: fireworks and food.


I can't help you with the fireworks but I can supply you with a wide variety of 4th of July party treats all dressed up in their red, white, and blues.




Celebrate the 4th of July with the best party food made just for the fourth.


Of course, Independence Day has fireworks and barbecues, but really, it's all about the dessert.


These mouthwatering desserts will add a colorful and patriotic touch to any holiday table.


4th of July Party Treats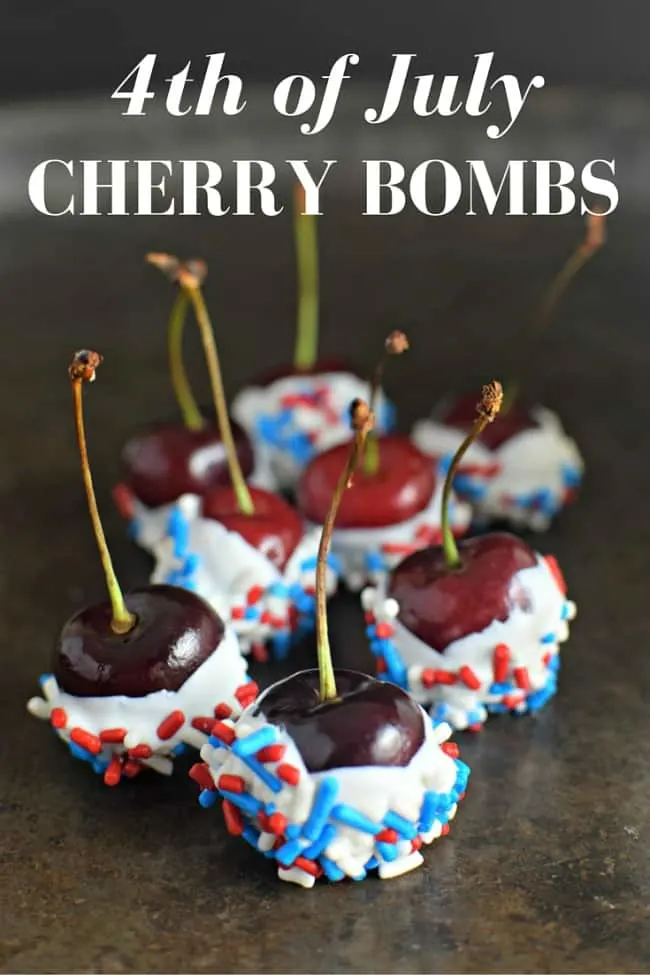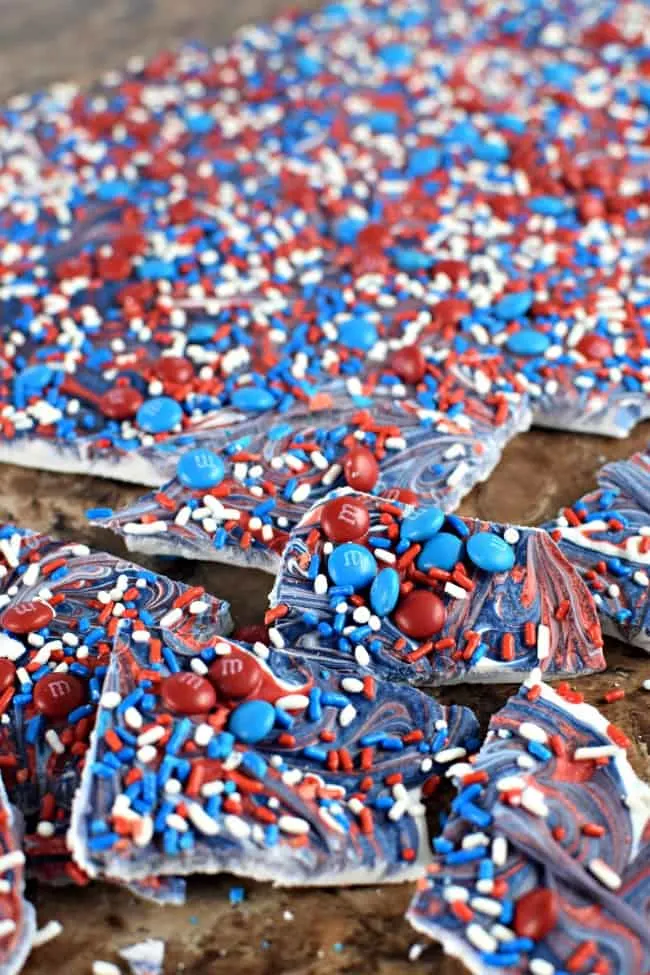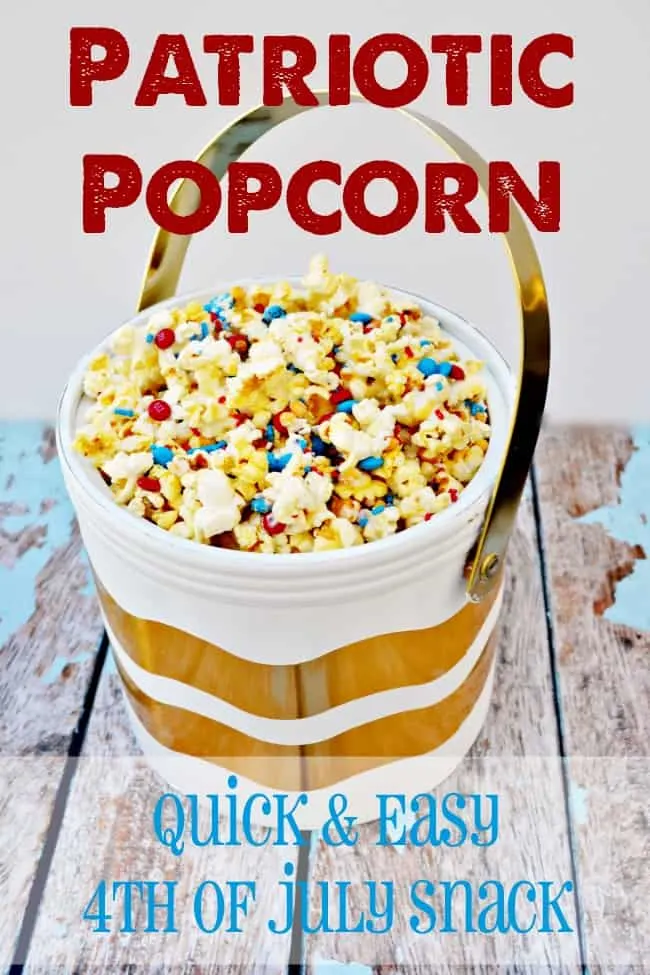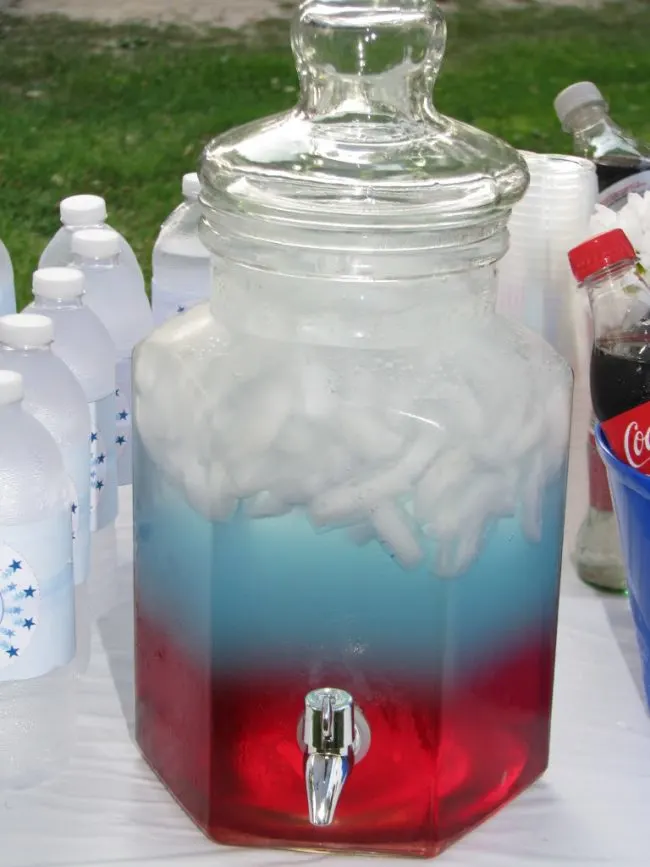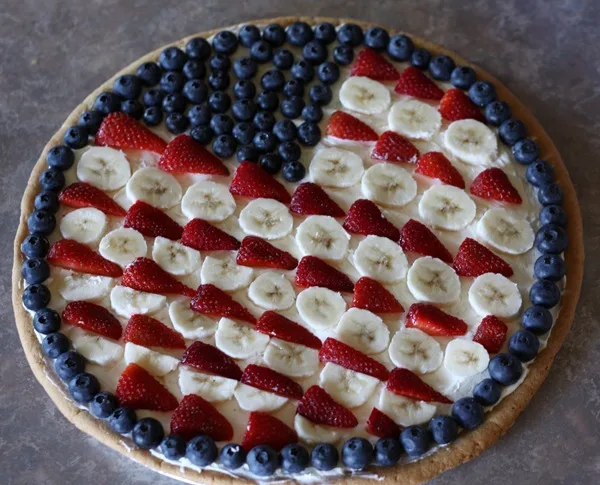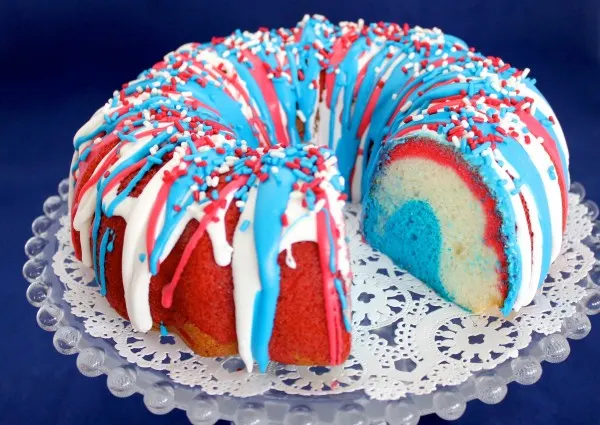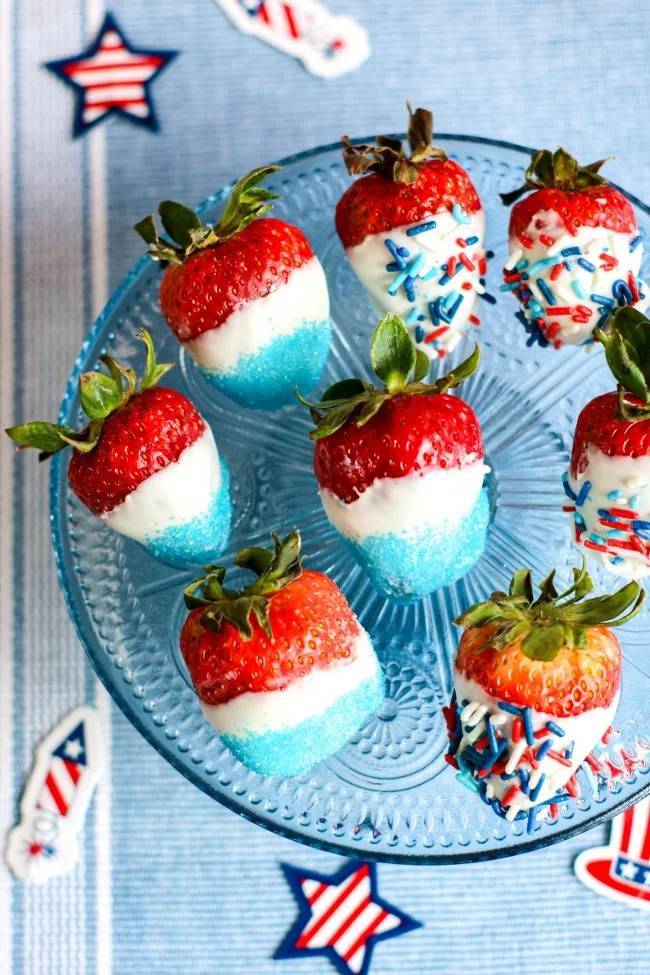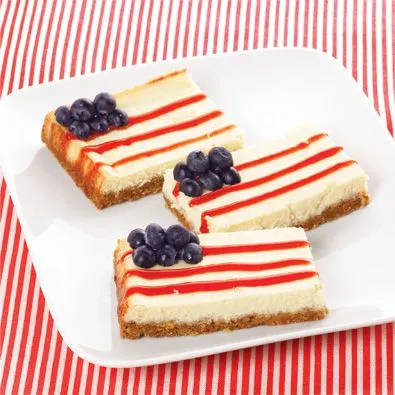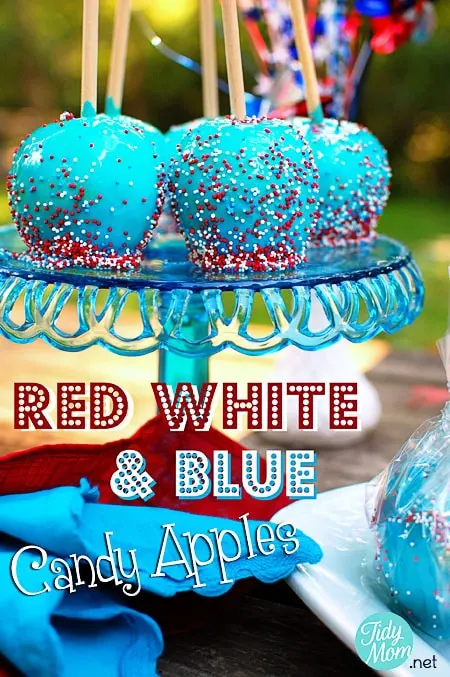 I hope you have enjoyed all of these fun and creative recipes for the Fourth of July.


More 4th of July Party Treats!