Looking for Santa-worthy and the best holiday cookie recipes around? Be the talk of the cookie exchange because these cookies don't have calories (so says Santa), so bake up a batch of every single one.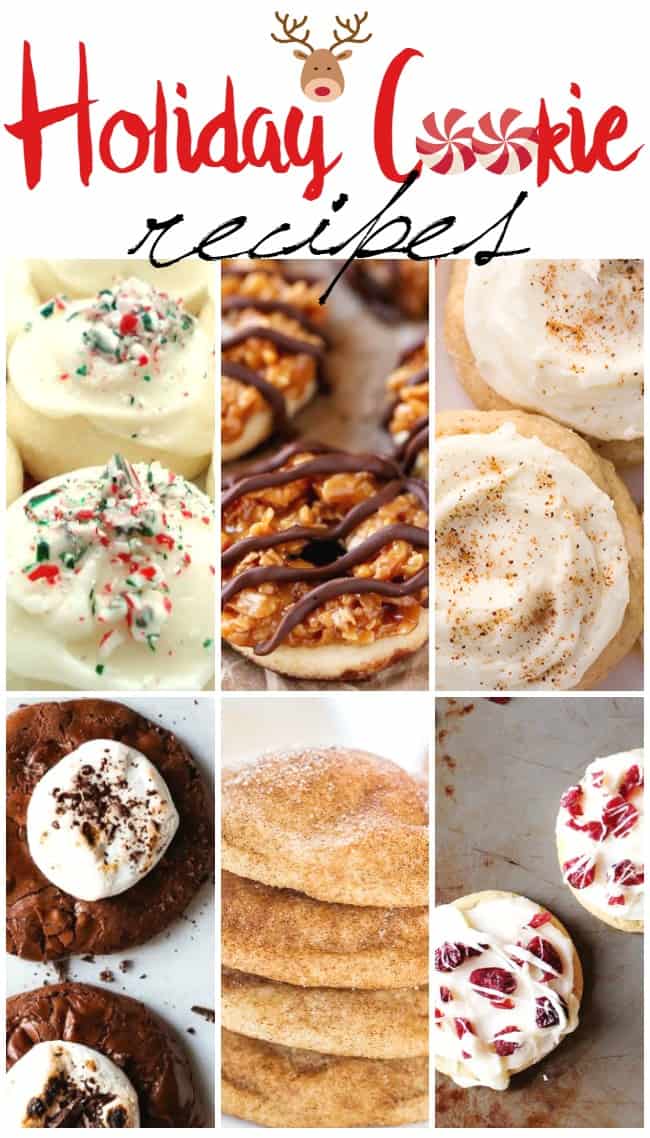 If you are big into baking then you know that the one anticipated holiday task is baking those delicious cookies. All of those fantastic aromas lingering around. It makes me want to break out the cinnamon and nutmeg right now.
Here is a selection of tried and true best Christmas holiday cookie recipes that will wow all of your family, friends, and neighbors. Oh and those cookie exchanges too!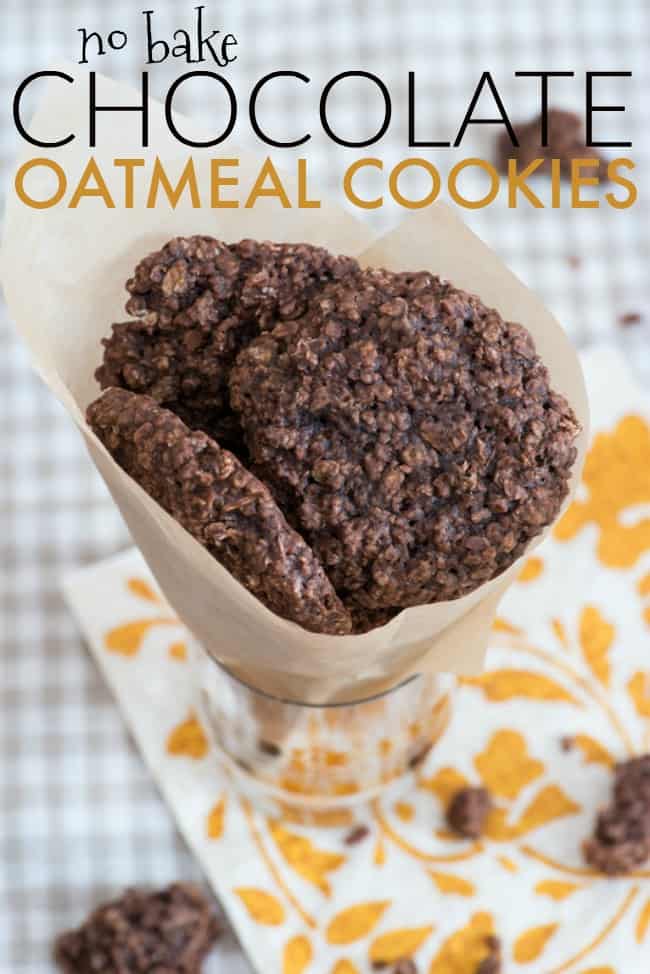 One of my all-time favorite holiday cookies is this no-bake chocolate oatmeal cookies. They don't require any baking which is a plus in my book but they also take very little effort and time to make.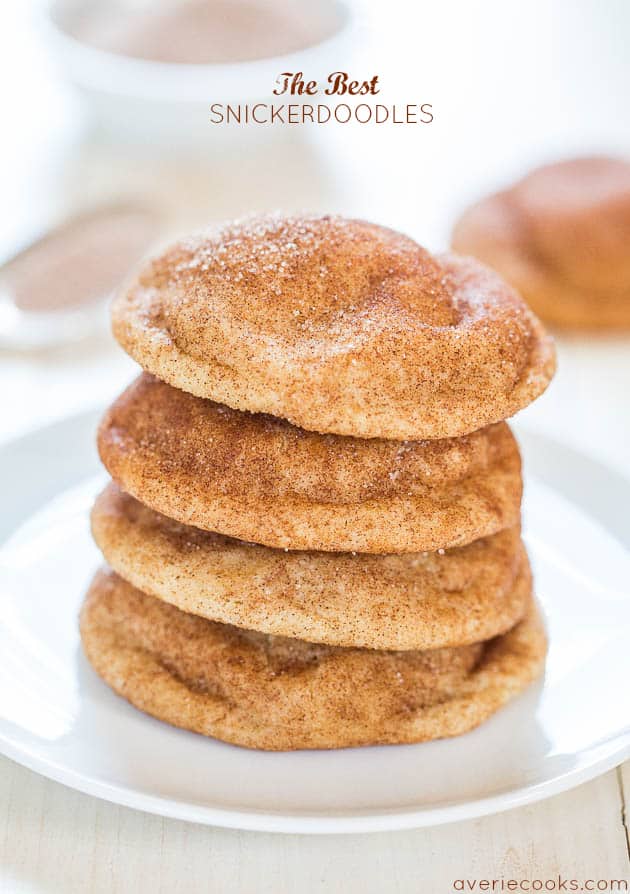 A good snickerdoodle is hard to come by and these are my favorites. Soft, slightly chewy, pillowy little puffs of goodness that I can't stay away from. – Averie Cooks
These melt-in-your-mouth cookies are supremely tender and buttery! They're generously filled with your favorite choice of jam. Perfect for the holidays. – Chew Out Loud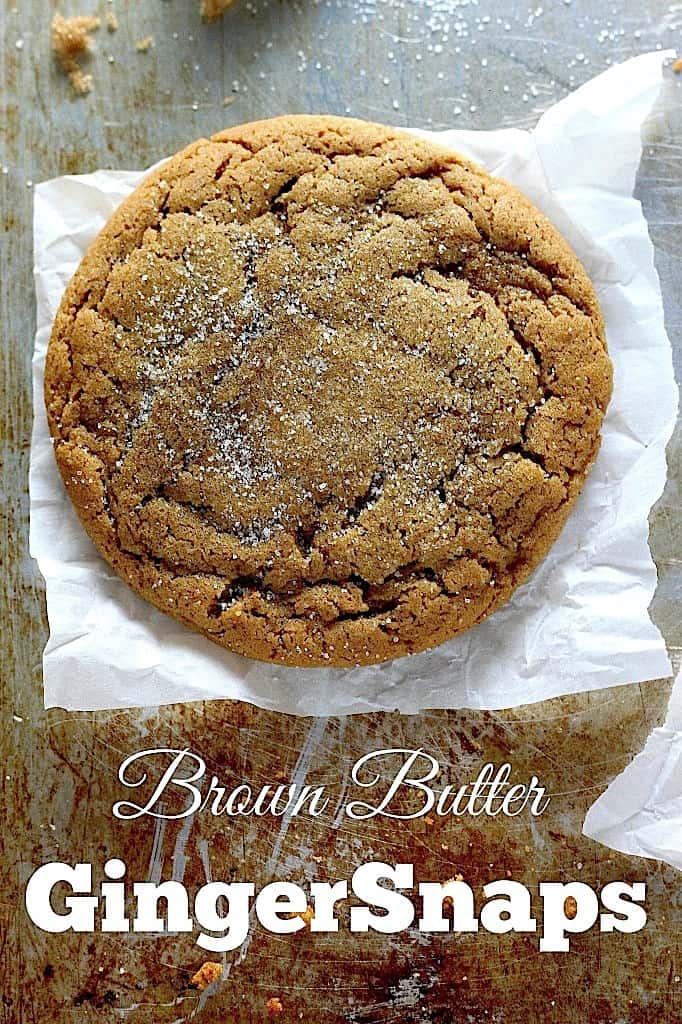 My Soft and Chewy Brown Butter Gingersnaps host all the classic appeal that you know and love – plus SO much more! The edges are irresistibly crunchy, while the thick centers stay soft and chewy. They're a Christmas cookie miracle! – Baker By Nature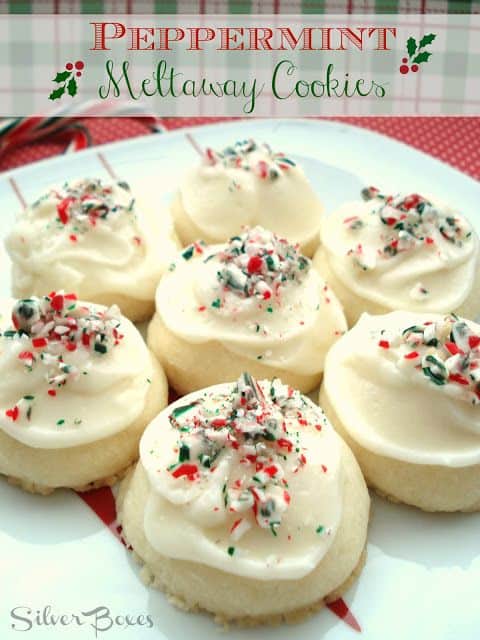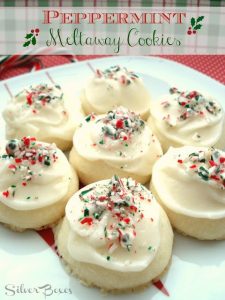 If you love the store bought sugar cookies then these peppermint meltaways will be one of your new favorite holiday cookie recipes.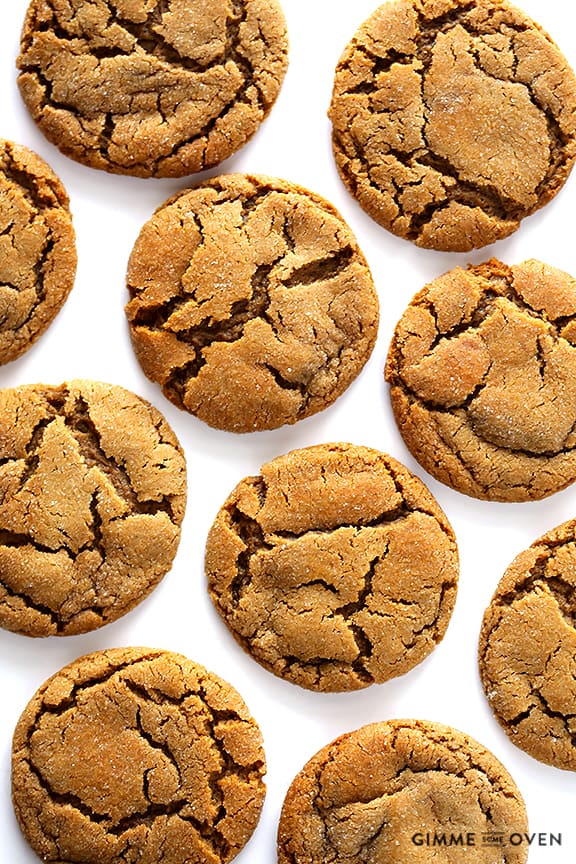 These Chewy Ginger Molasses Cookies are easy to make, super-soft and chewy, and irresistibly delicious. – Gimme Some Oven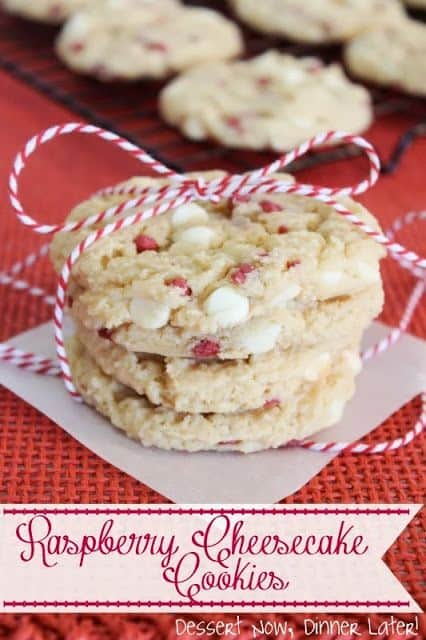 Raspberry Cheesecake Cookies are soft, chewy, and fruity! The best part is that they are made with a muffin mix which makes it a super easy dessert! – Dessert Now, Dinner Later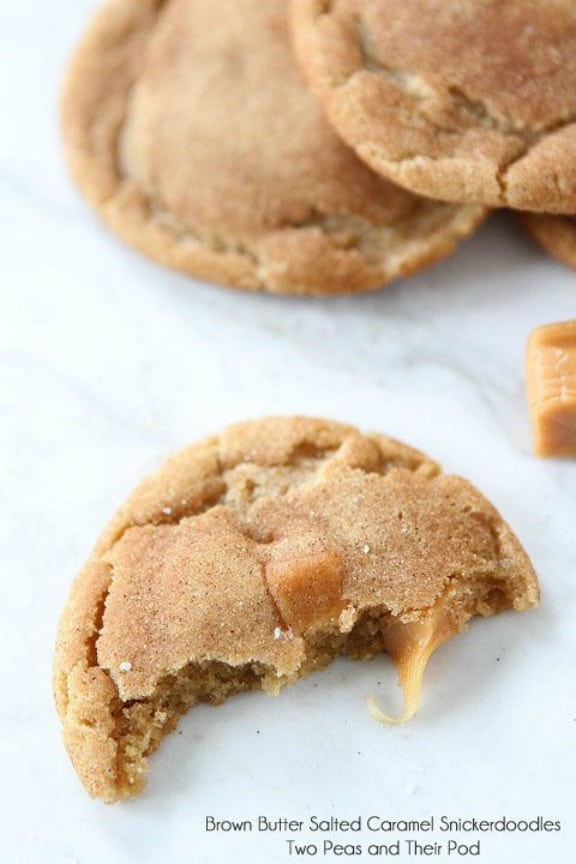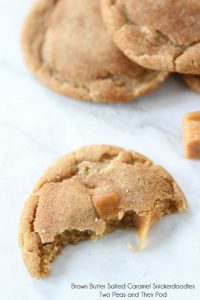 Brown Butter Salted Caramel Cookies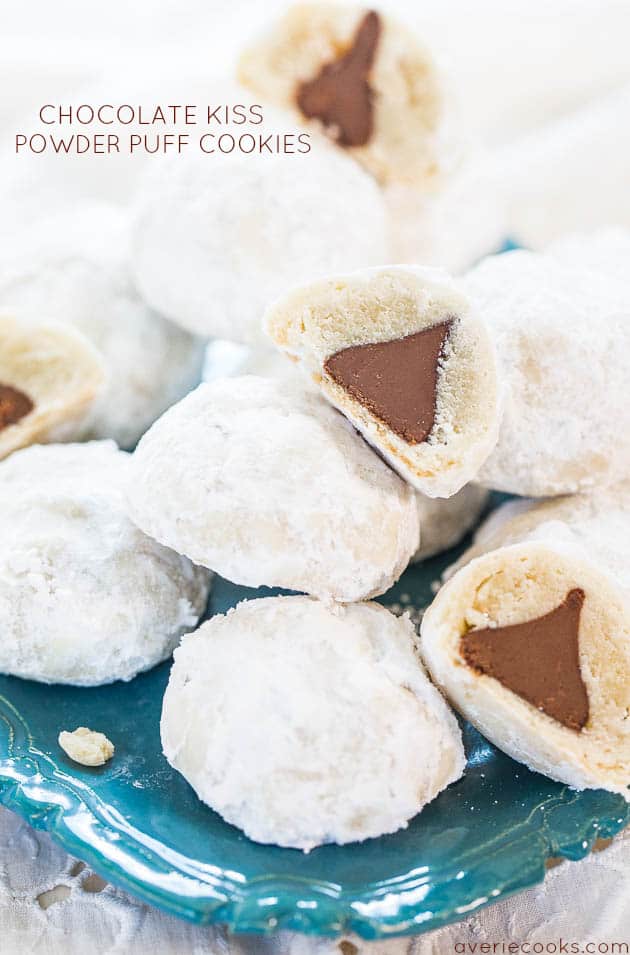 The powder puffs are like a cheater's version of Russian teacakes. But enhanced with a chocolate kiss. And you only need 3 ingredients to make them. – Averie Cooks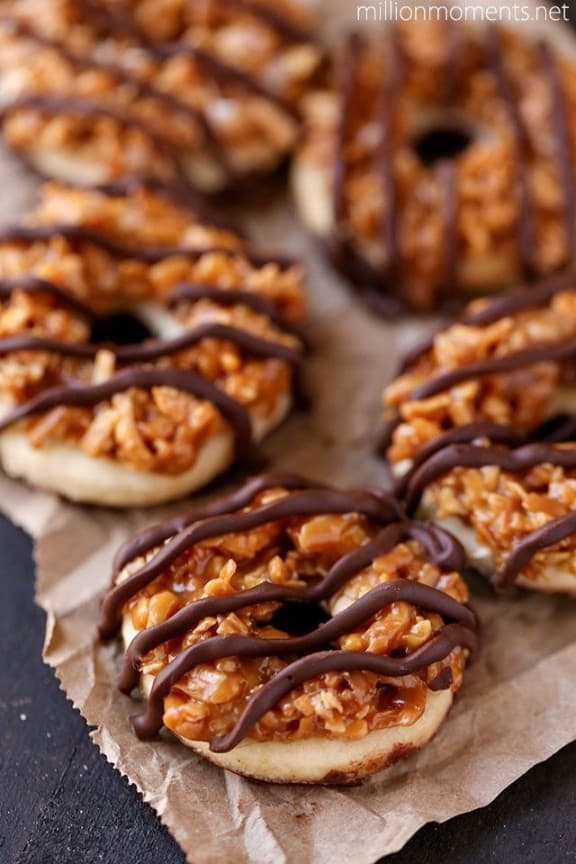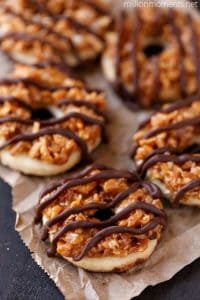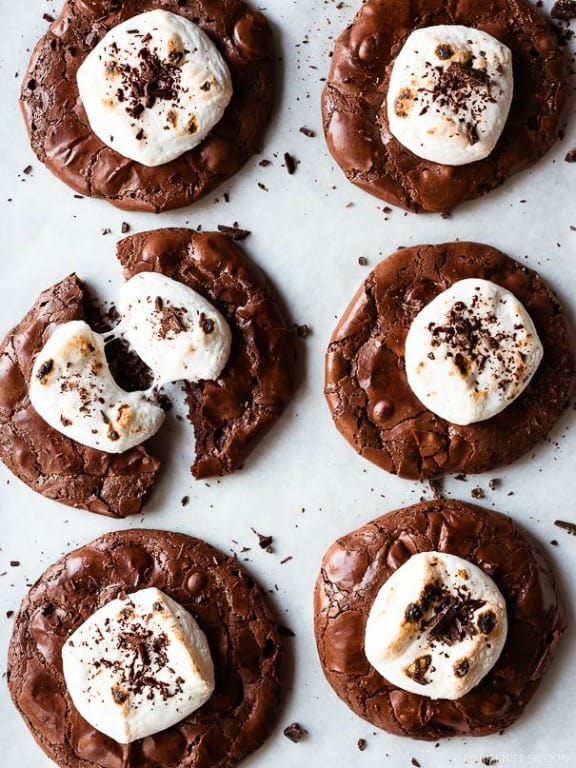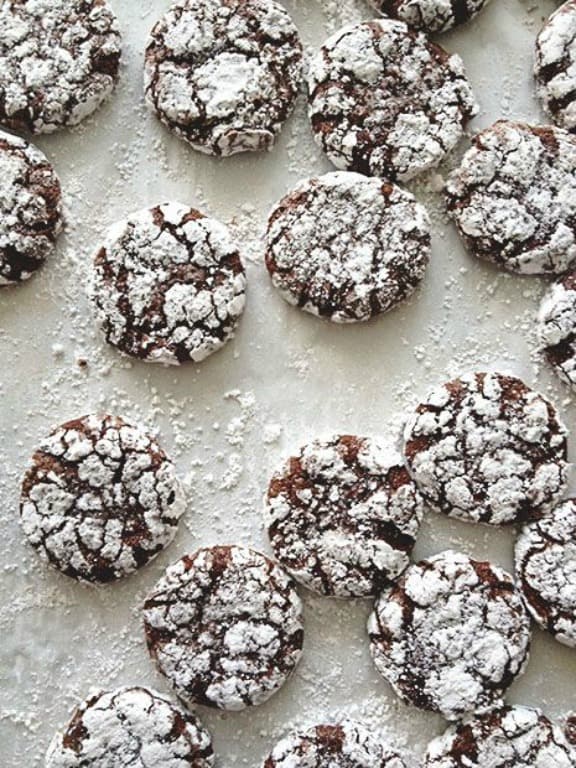 When I think about Holiday Cooke Recipes the crinkles are a must have on the list. Love these peppermint ones!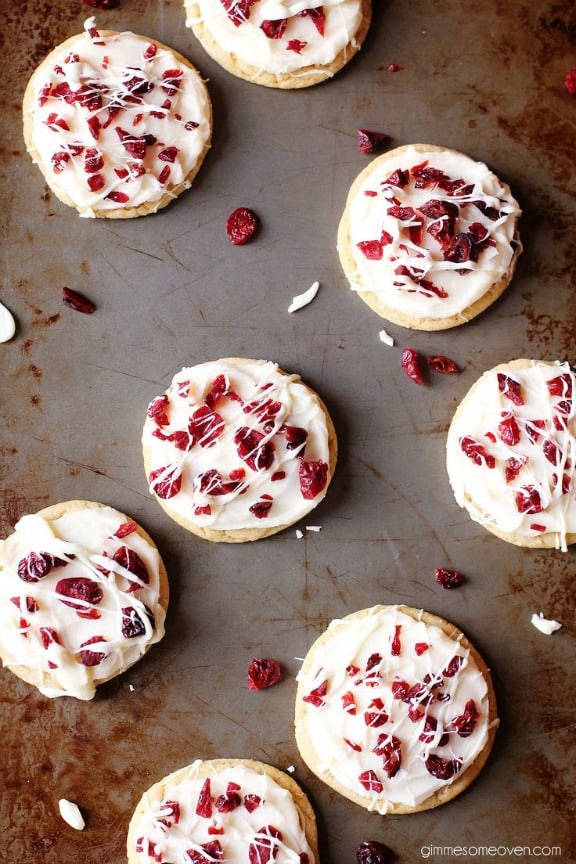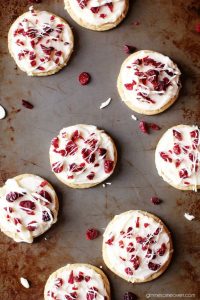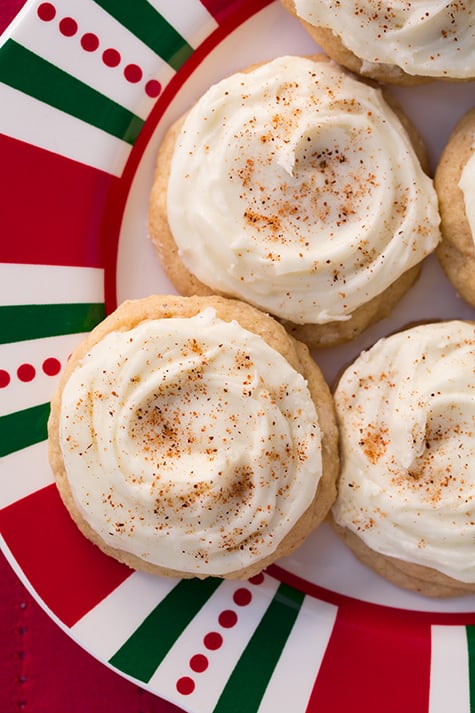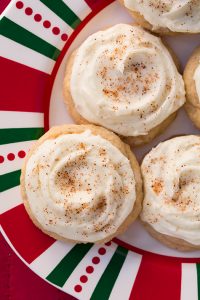 *This post contains affiliate links.
Some fun things you might need to make these best Christmas cookie recipes.