We love to read in this house and now that my daughter is 9 we are moving on to reading chapter books. I like to read them to her as well as her reading them to me.
I thought today I would share with you some of our favorite chapter books for kids. It is National Read A Book Day so lets get out a good book and get to reading.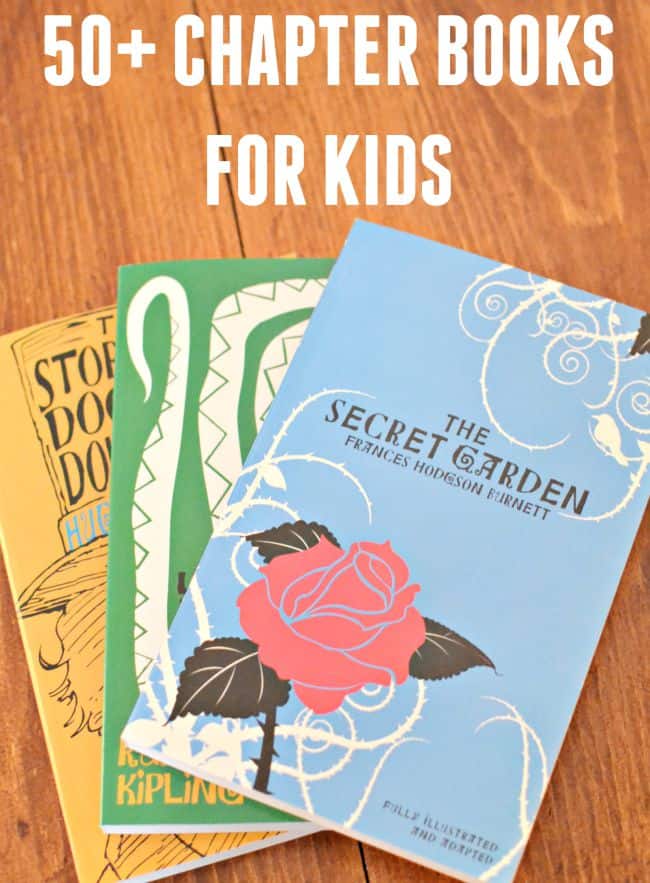 (This list contains affiliate links… also in no particular order.)
This is just a short list of some of the amazing books out their for children to read. I would say most of these books are good for children in the 6-10 year old range.
Do you have any favorites not on this list?