The best gifts for college students that they'll actually want to use!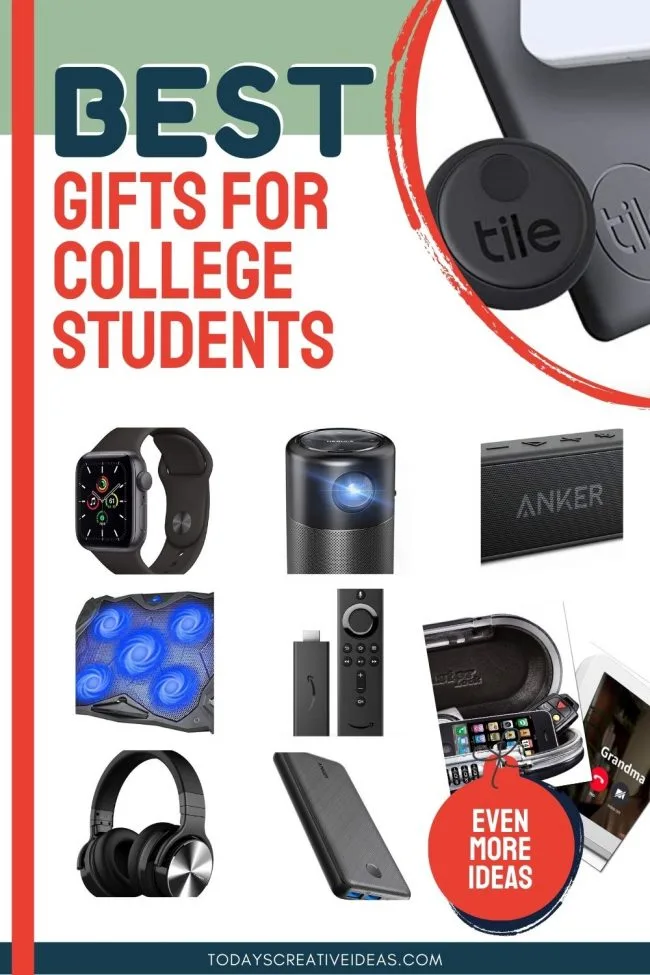 If you are looking for a gift that is suited for your new college student, soon to be a college student, or a family member or friend that is one then look no further. These gift ideas are just what they have been looking for.


There are so many trends and fads that come and go nowadays that sometimes choosing the right gift for a young adult can seem impossible.


Especially one that takes into account what they would like to get with what you know they probably actually need.


Luckily these gifts for college students contain a wide assortment of basic living necessities with those gadgets that are also fun and functional.


This list includes a wide variety of price points so that everyone is sure to find something that will fit their gifting budget.




What college students want for Christmas? (or when they are headed back to school)




Best Gifts for College Students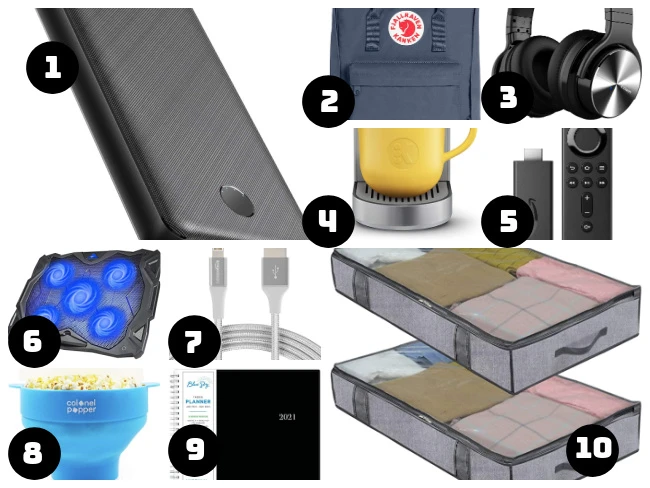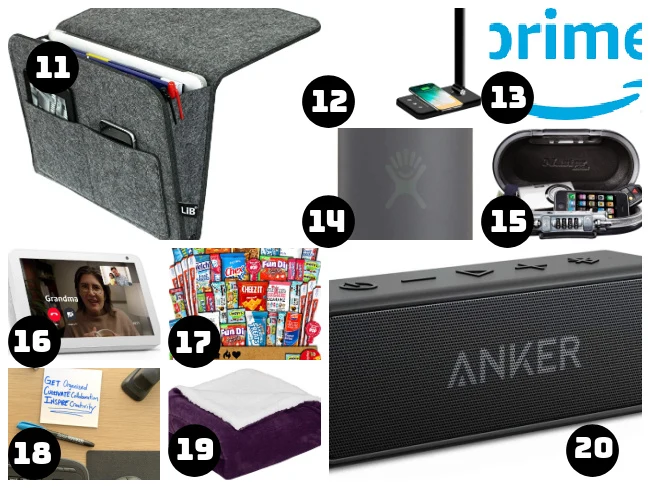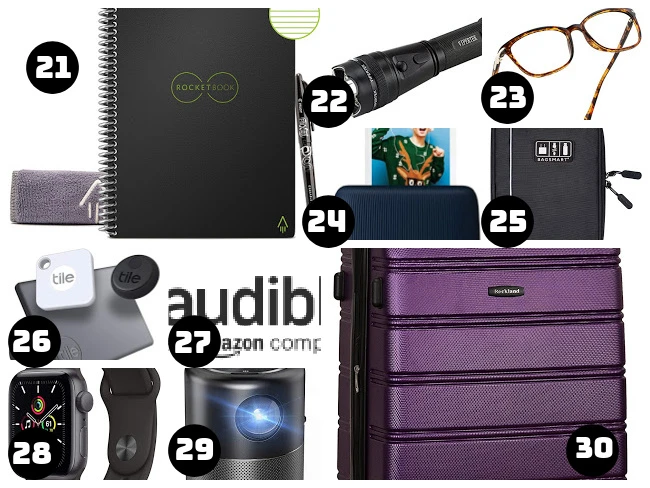 If you found these best gifts for college students useful you don't want to miss these other posts!