Want some Chick-fil-A nuggets or a frosted lemonade made right in your own home?
These Chick-Fil-A copycat recipes are delicious and simple to make. Don't miss out on having on of your favorites simply because you watching your budget or no longer live near a Chick-Fil-A restaurant.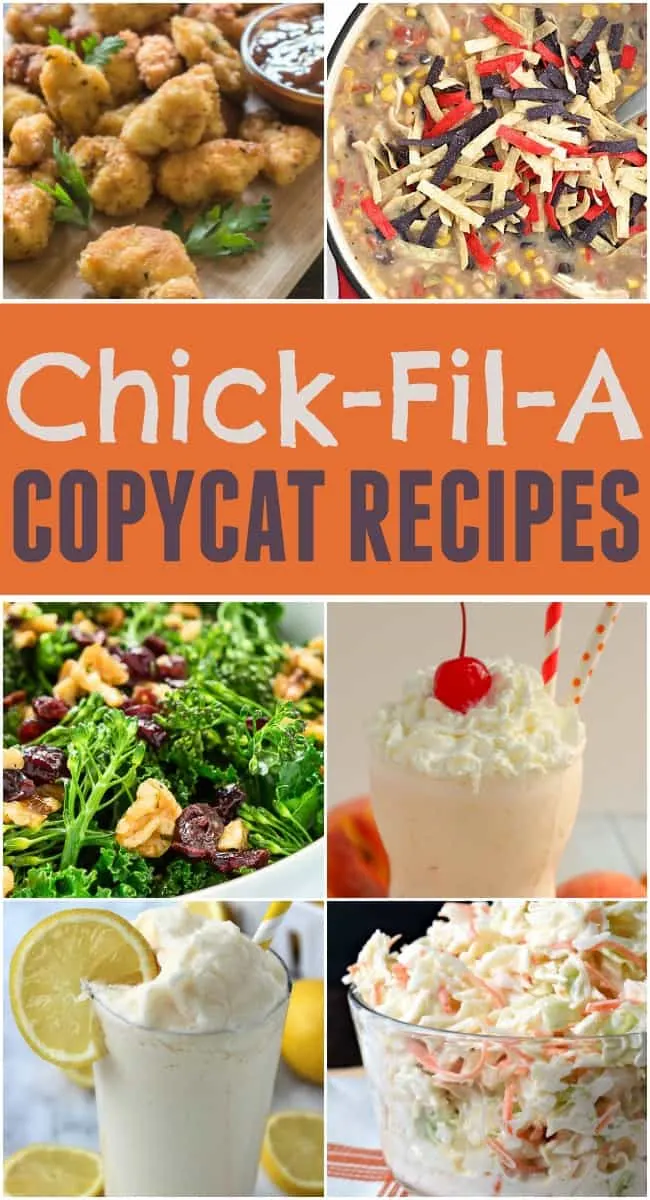 These chicken nuggets are my all time favorite Chick-Fil-A copycat. They are so yummy I could eat them weekly.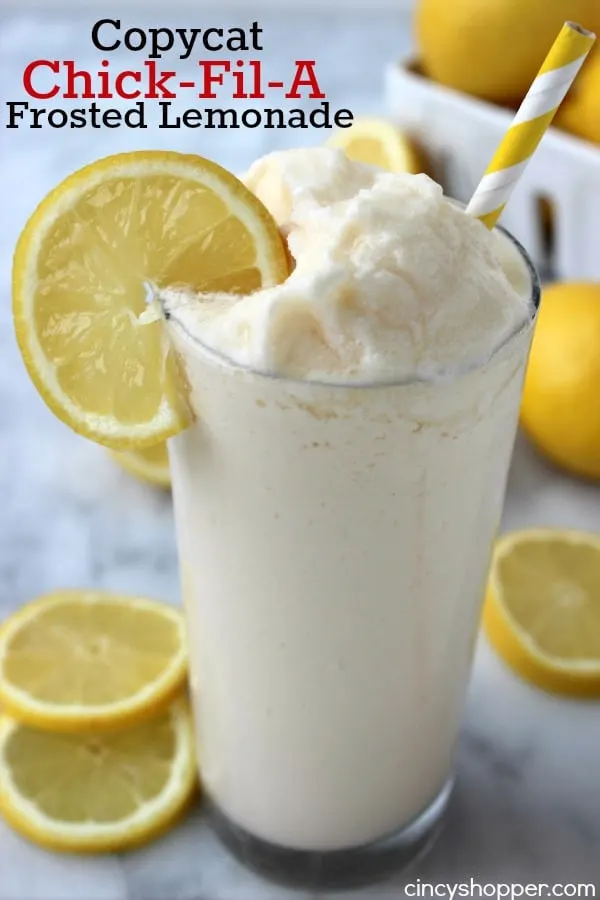 Chick-Fil-A Frosted Lemonade >>> Cincy Shopper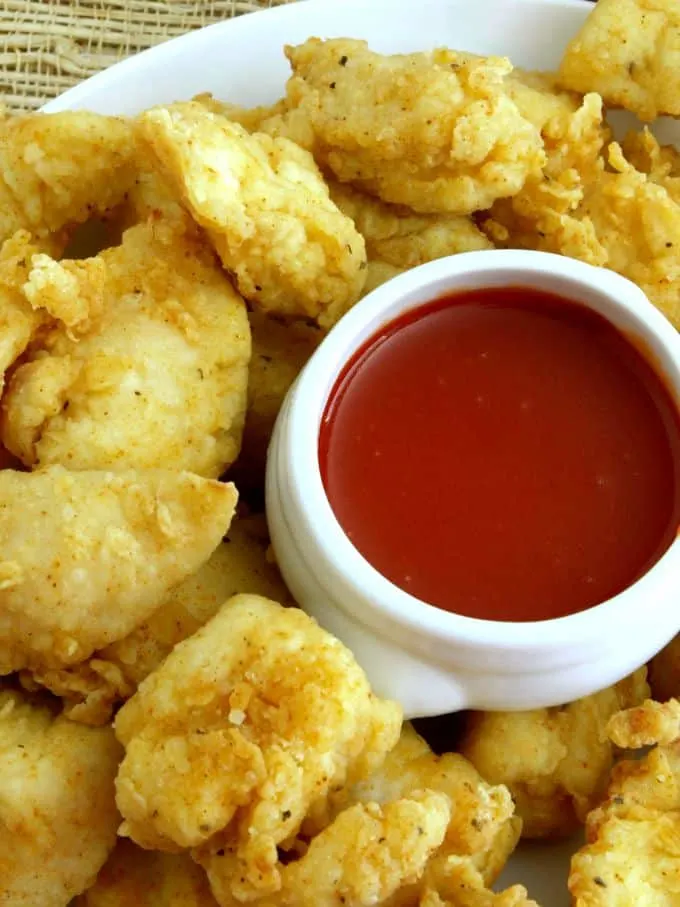 Of course, when I eat my favorite chicken nuggets from Chick-Fil-A I have to have some of the best sauce. This homemade Polynesian sauce is amazing!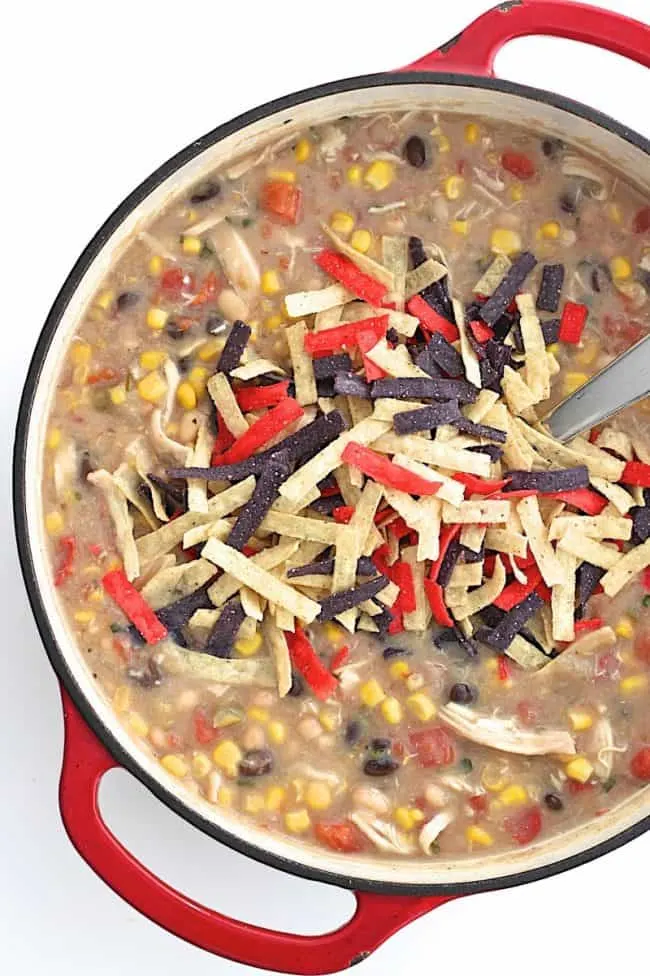 Copycat Chicken Tortilla Soup >>> The Baker Mama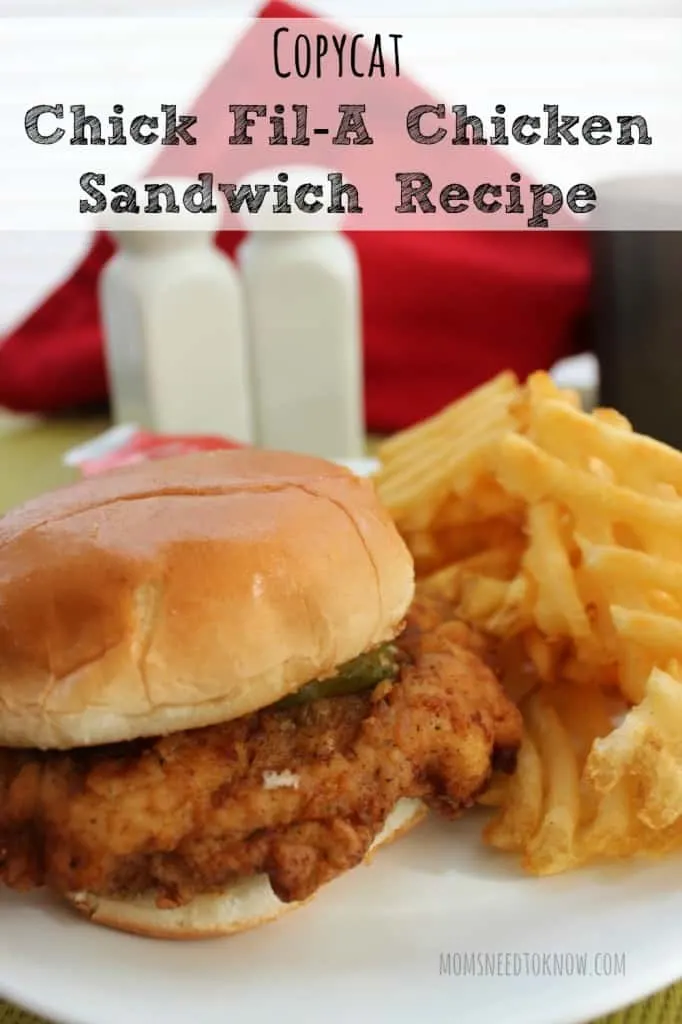 Chick-Fil-A Copycat Chicken Sandwich Recipe >>> Moms Need to Know
Chick-Fil-A Sauce Copycat Recipe >>> House of Yumm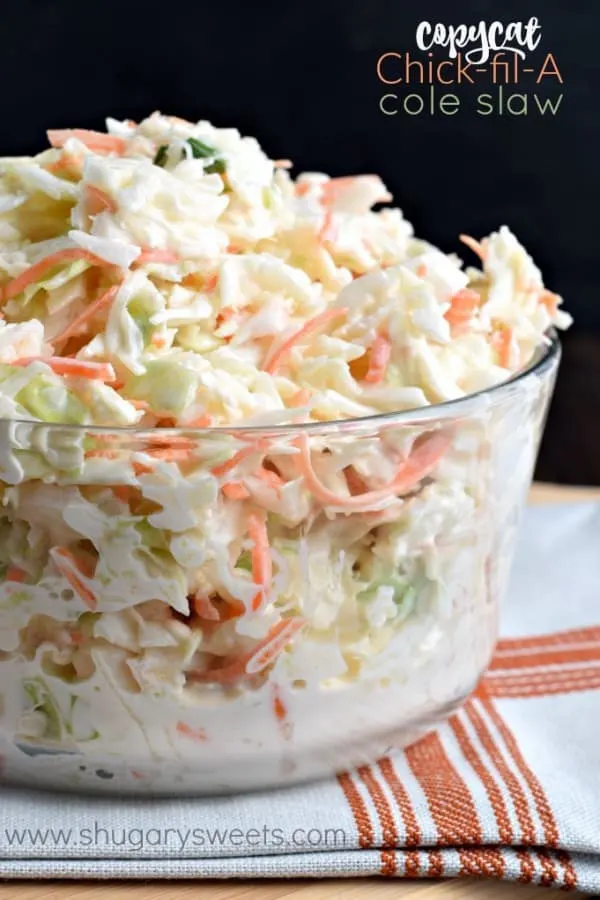 If you haven't tried Chick-Fil-A's peach milkshake then definitely give this one from Delightful E Made a try. Yummy!
If you enjoyed these Chick-Fil-A Copycat Recipes you also might like...
---
Boston Market Cornbread Copycat