Even though we are back to school, summer time and temperatures are still lingering around. That means we are still enjoying some yummy cooled treats. One of my favorite treats is an Orange Julius smoothie. It is so delightful with its orange frothy goodness. Keep reading to find out how I make them at home too.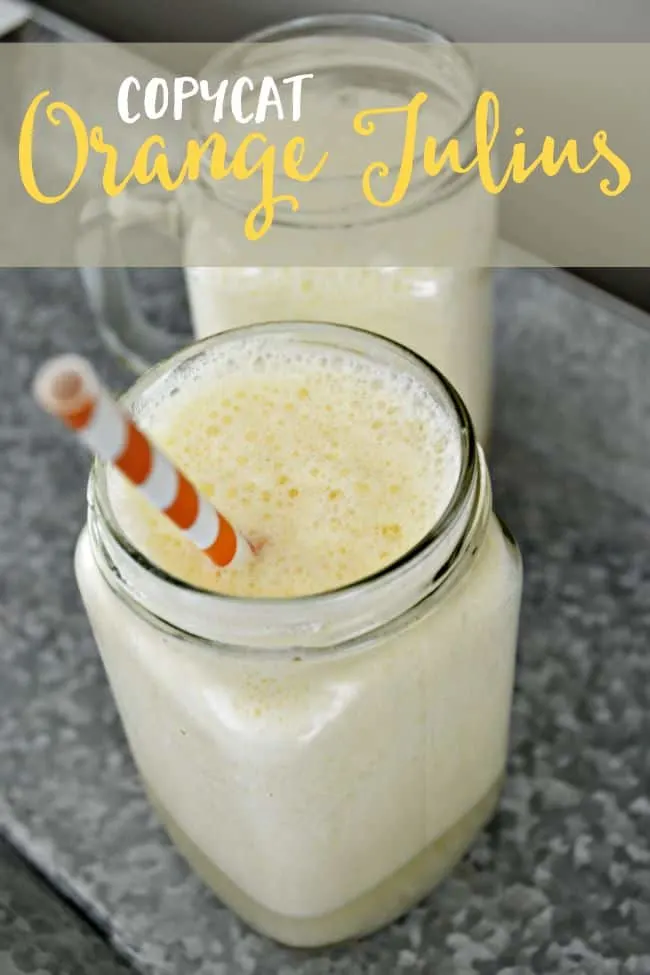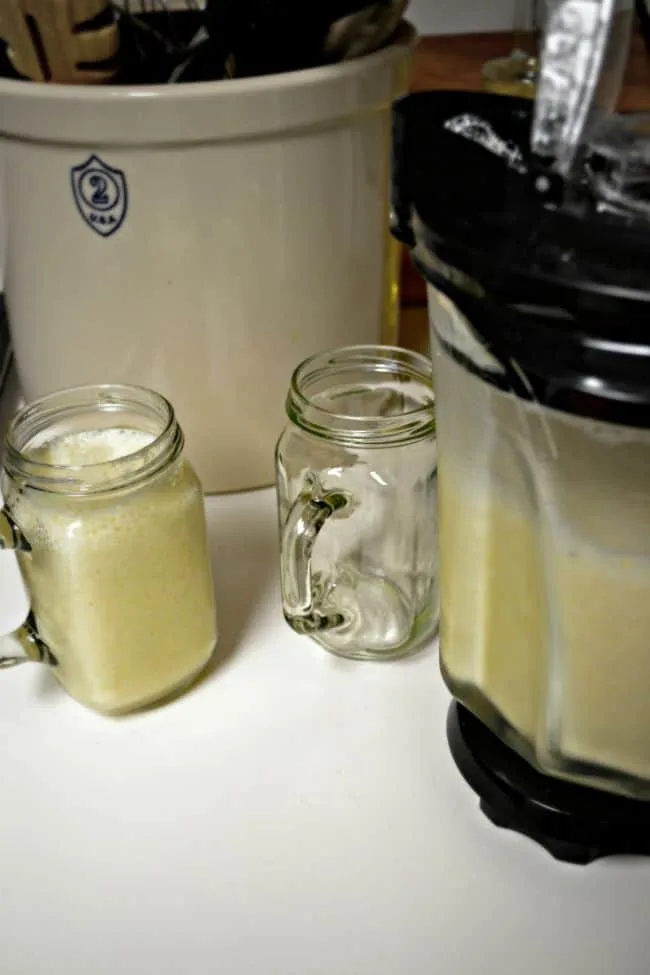 This smoothie is a classic and has been around for ages but if you have never tried an Orange Julius then definitely give it a go. If you love smoothies or orange drinks you will love this one. It only takes about 5 minutes and a few ingredients and you are in business.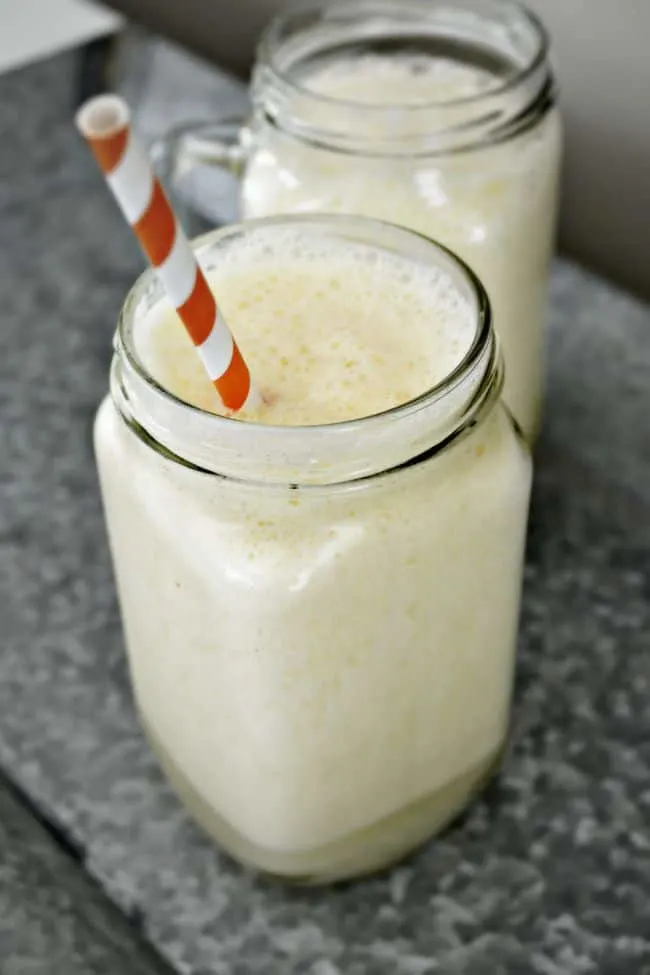 We use our Hamilton Beach Wave Action blender any time we need to make creamy and delicious smoothies. It is powerful, durable and designed to continually force the mixture down into the blades for a perfect smooth consistency. It also has the easy pour spout which makes serving so simple and mess free. It is definitely the go to blender for smoothies but also great for soups, sauces and salsa too.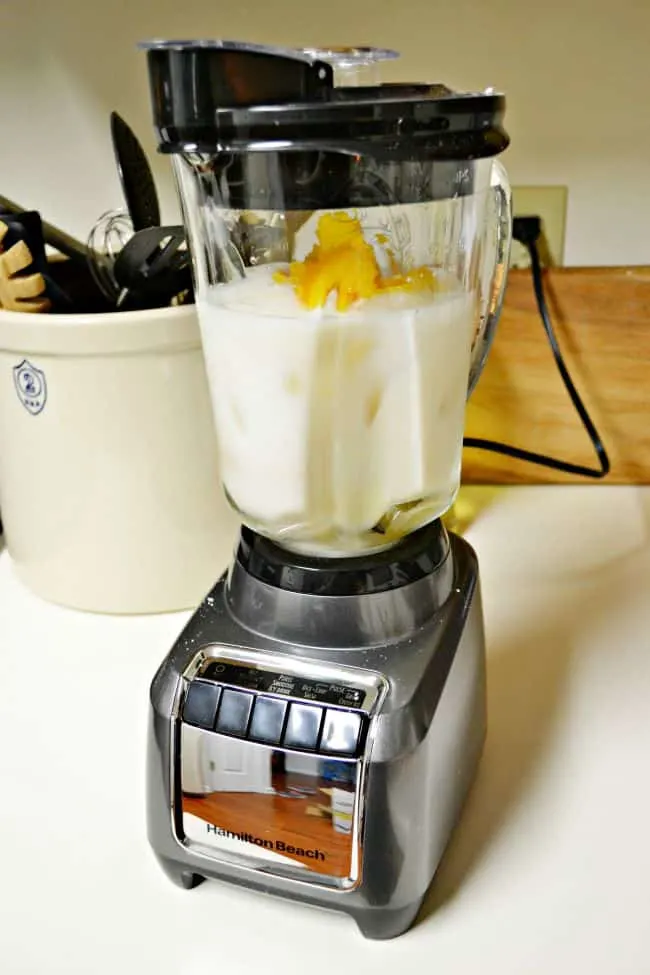 Thanks to Hamilton Beach for sponsoring this Wave Action Blender review. All opinions are 100% my own.